Snapchat's Spectacles Could Be Available In Africa Next Month!!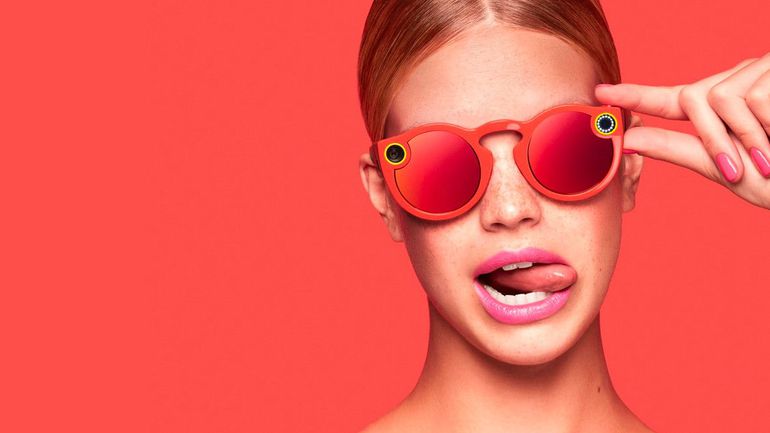 There are rumors that Snapchat Spectacles could hit stores in Africa next month ! If you haven't heart about spectacles, they are a totally new type of camera!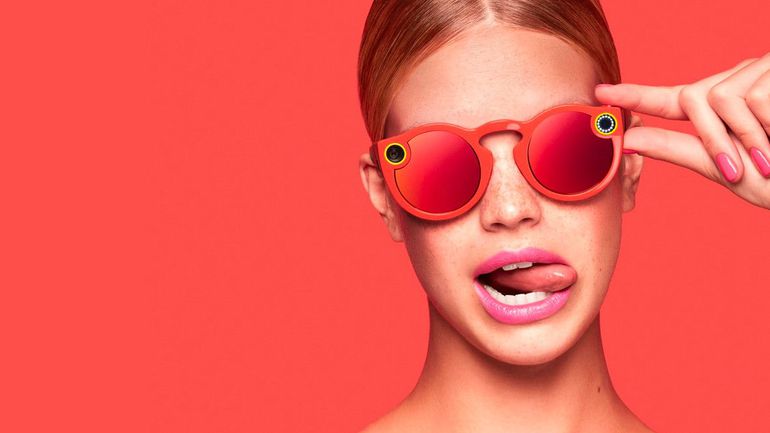 Imagine one of your favorite memories. What if you could go back and see that memory the way you experienced it? That's why we built Spectacles. Spectacles are sunglasses with an integrated video camera that makes it easy to create Memories.
We've created one of the smallest wireless video cameras in the world, capable of taking a day's worth of Snaps on a single charge, and we integrated it seamlessly into a fun pair of sunglasses – available in 3 different colors!
Spectacles connect directly to Snapchat via Bluetooth or Wi-Fi and transfer your Memories directly into the app in our brand new circular video format.
Circular video plays full screen on any device, in any orientation, and captures the human perspective with a 115 degree field of view. We can't wait for you to see it!
Video