Strive Masiyiwa launches Smart Data Network Campaign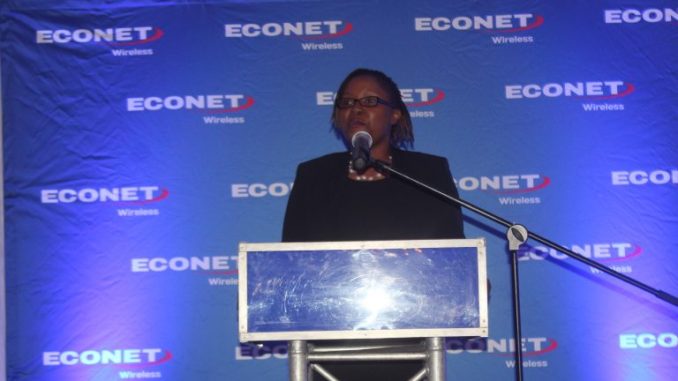 Strive Masiyiwa's Econet Wireless Zimbabwe has launched the Smart Data Network Campaign in order to promote internet usage and enhance customer experience.Strive Masiyiwa launches Smart Data Network Campaign.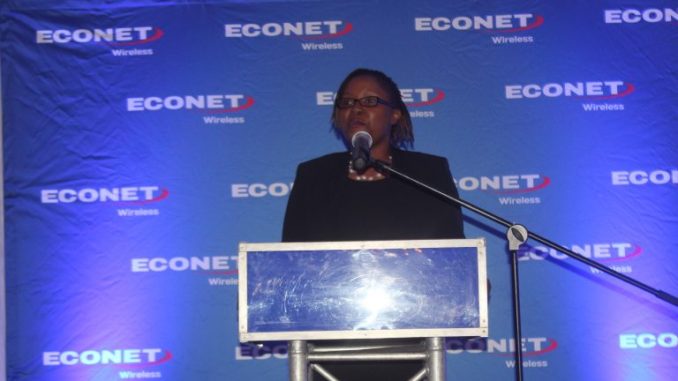 Douglas Mboweni, Econet chief executive officer said that Broadband has become a significant revenue for the business but their objective at all times has been around the customer. So they constantly watch that the customer needs and they rearrange themselves  to make sure that those needs are satisfied.
"Now what have we put in place to make sure that the customer needs are satisfied number one is the network, and that is why we have invested so much in the network, your 3G your 4G and ad we continue to do so," he added.
Customers now have access to affordable Smart phones from their device partners. They can browse, stream or download via our 3G and 4G Long Term Evolution (LTE) network.