Sulu Set To Celebrate His Bachelor Party Tonight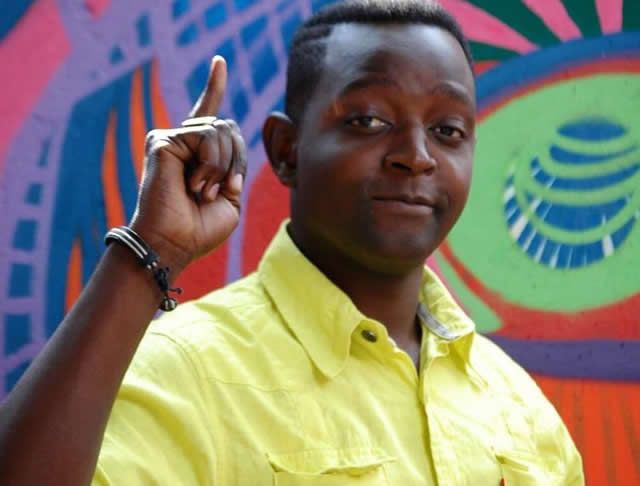 Dendera star,Sulumani Chimbetu is saying goodbye to his days as an unwedded man with a little help from some friends and his fans. Sulu Set To Celebrate His Bachelor Party Tonight.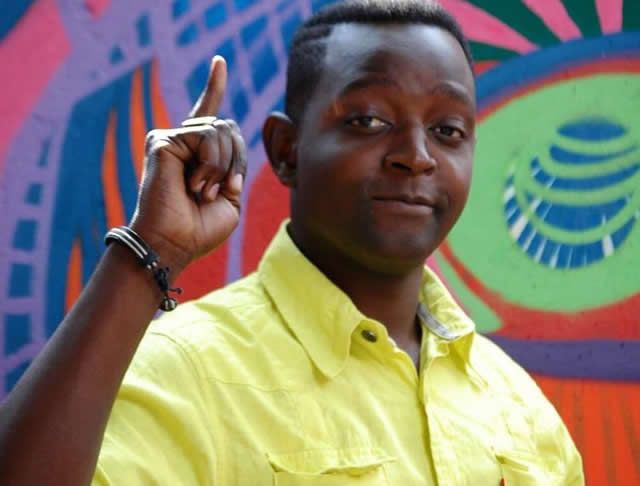 The 34 year old musician, who will soon say "I do"  to his beautiful wife Linda is set to celebrate his bachelor's party tonight at Time and Jazz Café and we keep our fingers crossed that he will  document the whole thing on social media.
Sulu's  publicist Joe "Local" Nyamungoma  reportedly said that they are happy to announce this party. It is open to everyone and it will be done differently because Sulu is no longer a bachelor.
"Traditionally, bachelor's parties are attended by men, but this is an occasion for all fans and celebrities. Female fans are welcome to celebrate with Sulu. It is just a celebratory event that will be done a week before the wedding. The celebrations will continue in various forms until the wedding day," he added.