Top 5 Movies Every Entrepreneur Should Watch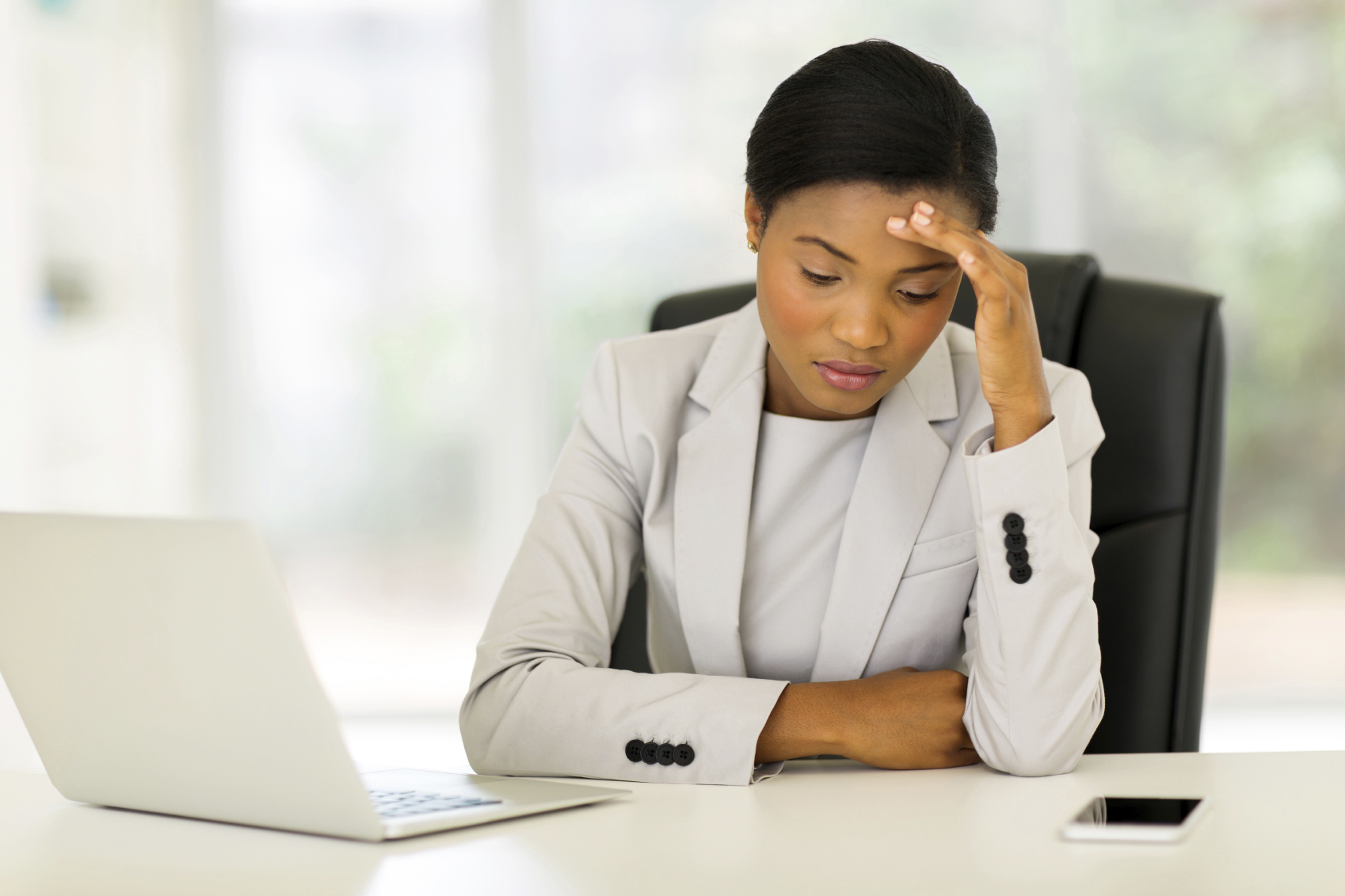 Being an entrepreneur is not an easy task, you've got to learn a lot in order to operate and know what to do. A lot of hindrances stand in the way each and every day, but when you have enough knowledge those obstacles can not bring you down easily and even if they do you will always know how to get up. When this whole entrepreneur thing becomes  immense, take a break and look for some much needed motivation. Here are 5 movies that every entrepreneur needs to watch for inspiration.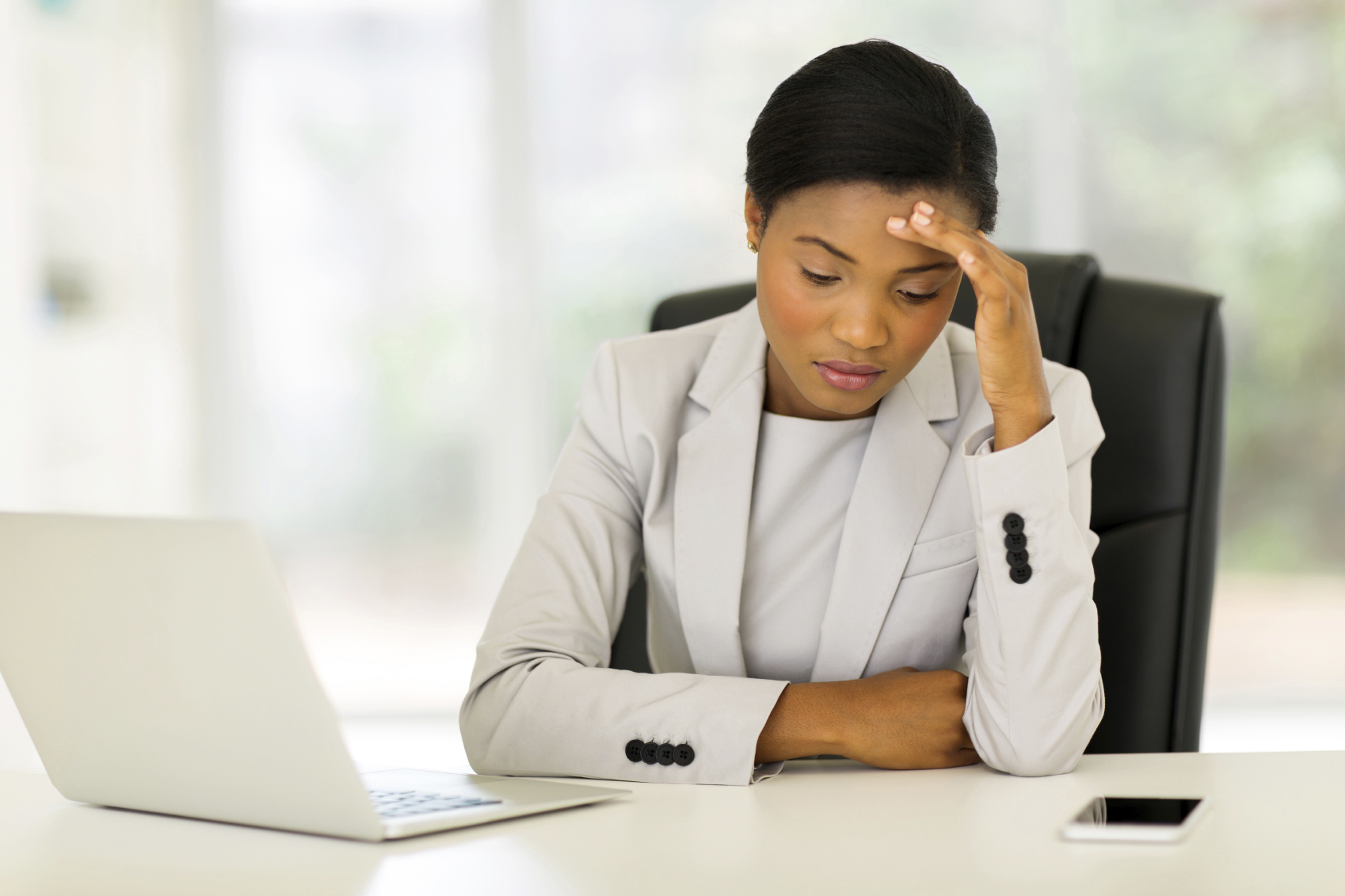 1. The Social Network:
It was no surprise that "The Social Network" was a blockbuster when it was released in 2010. After all, everyone wanted to see how Mark Zuckerberg became transformed from a Harvard student to launching the most popular social-media network in the world.
Why watch it?
Never mind if this was overdramatized. The film gives viewers a better understanding of how to make a startup succeed by exhibiting such qualities as being flexible and resilient. Every time I watch this movie it motivates me to be a better entrepreneur.
2. Pirates of Silicon Valley
This  movie was released in the late 90's that covers  early days of the leading technology hub and the eventual rise of both Bill Gates and Steve Jobs. The documentary style movie provides an interesting take on the lives of the founders of Microsoft and Apple.
Here's why you should watch it:
Entrepreneurs are still looking for inspiration from these two iconic "pirates." It definitely provides pointers to learn from.
3. Citizen Kane:
Even if you're not an entrepreneur, watch Orson Welles' 1941 masterpiece. The film revolves around the life of a fictitious Charles Foster Kane, a newspaper tycoon loosely based on William Randolph Hearst and his quest for fortune and power. In the end, however, Kane comes to understand what's really important in life.
Why watch it?
While launching a successful business is a goal of every entrepreneur, it's not the only goal in life.
4. The Pursuit of Happyness:
Based on the true story of Chris Gardner, this 2006 Will Smith vehicle is one of the most heartwarming and motivational films for entrepreneurs. If you're not moved by watching Chris and his son struggle to follow a dream, then I am truly puzzled.
Why watch it? Even though he became homeless and struggled to provide for his son, Chris never gave up on his dream. That passion and sacrifice is something every entrepreneur should be willing to embrace.
5. Rocky:
This is another film that everyone has to watch at least once. Sylvester Stallone wrote and starred in this ultimate underdog tale of Rocky Balboa going the distance with boxing heavyweight champion Apollo Creed.
Why watch it?
Even when the world tells you that you'll never have a chance to succeed, keep fighting. That competitive spirit can take you a long way. And I dare you to listen to the classic score from Bill Conti and not become motivated.