"We like President Mugabe … But we now need a new leader" – Says Julius Malema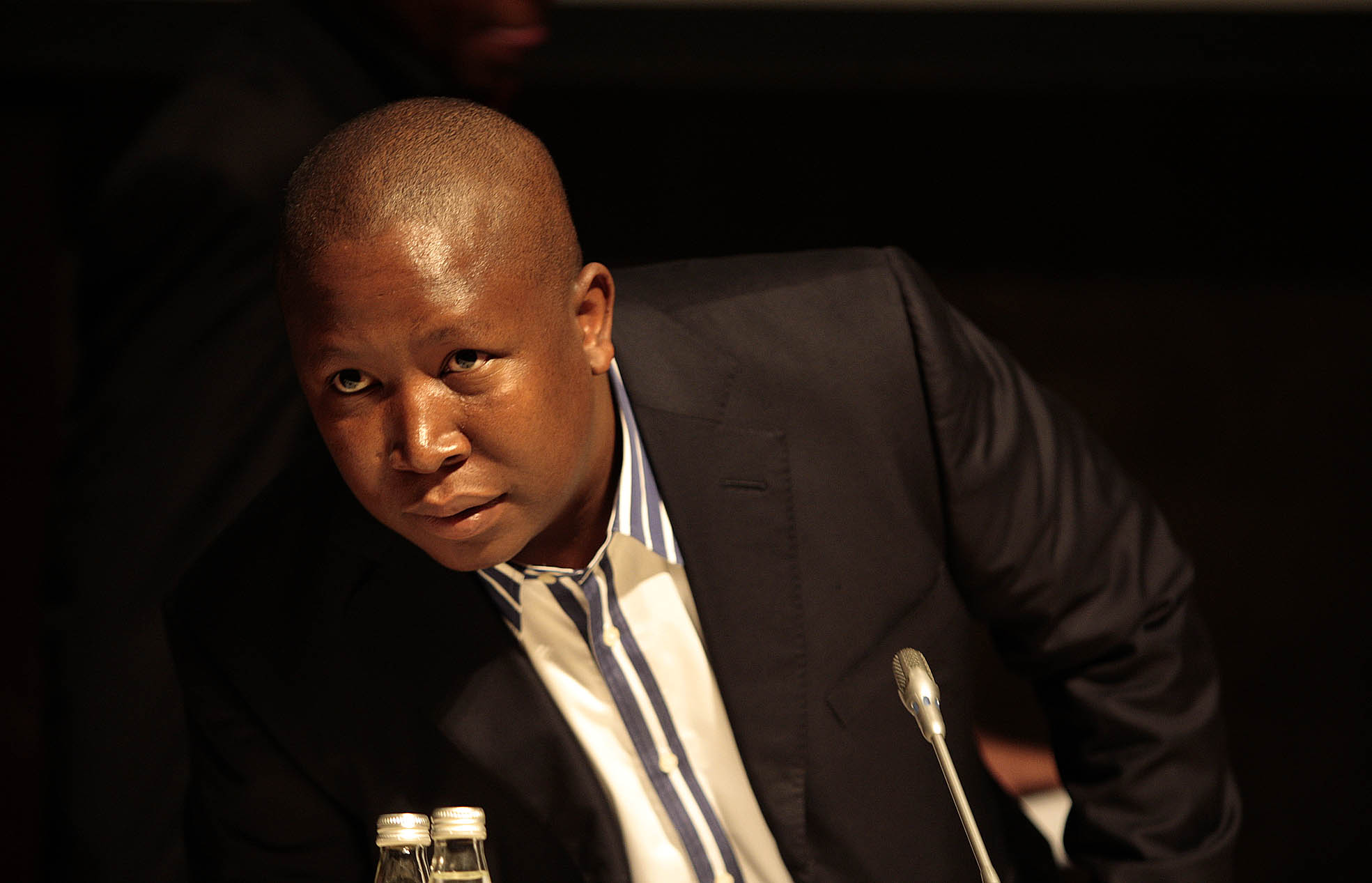 Julius Malema, the leader of South Africa's opposition Economic Freedom Fighters has urged President Mugabe to step down for the second time saying that they like him but they now need a new leader and he must hand over power like what the late Castro did.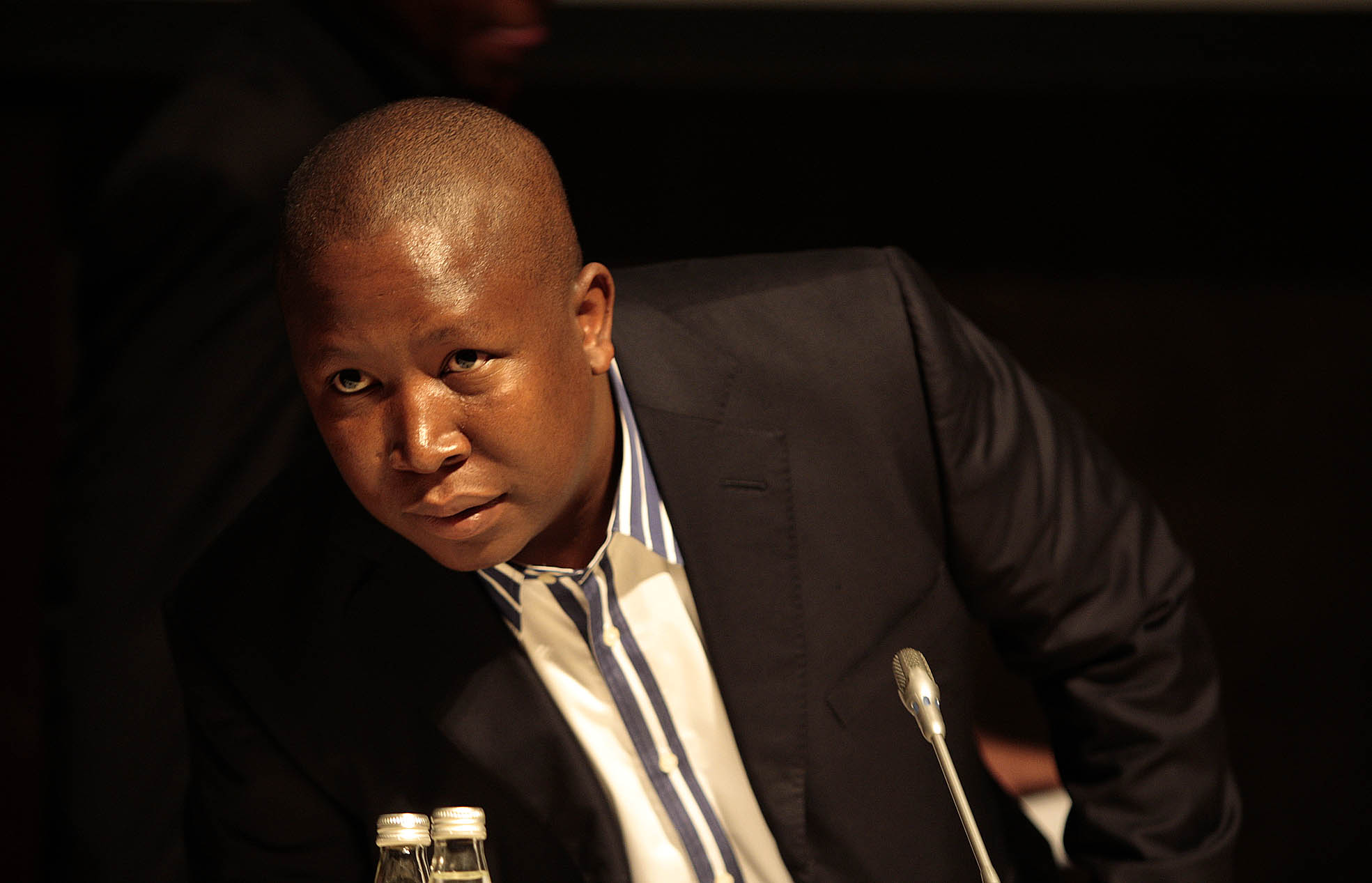 On Thursday at an event held to remember the late former Cuban leader Fidel Castro in Soweto, South Africa, Malema advised President Mugabe to follow Castro's footsteps, who handed over power to his brother, Raul, following the Cuban Revolution in 1959.
Julius, used to support President Robert Mugabe's rule when he was in the ruling African National Congress, seems to have changed his mind since he formed the opposition EFF .