10 Business Ideas To Help You Earn Side Income In Zimbabwe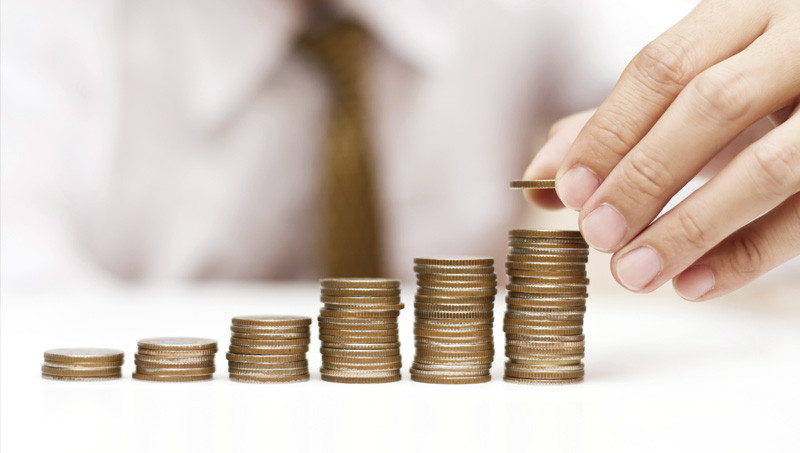 If you are not careful it might take you a lifetime to achieve simple goals because stretching your salary to meet all essential needs can leave you penniless. Do not be an individual who lives flamboyantly to impress people at your expense and instead of taking out ridiculous amounts of loans, here are a few tips that you might want to adopt…Here are 10 Business Ideas To Help You Earn Side Income In Zimbabwe.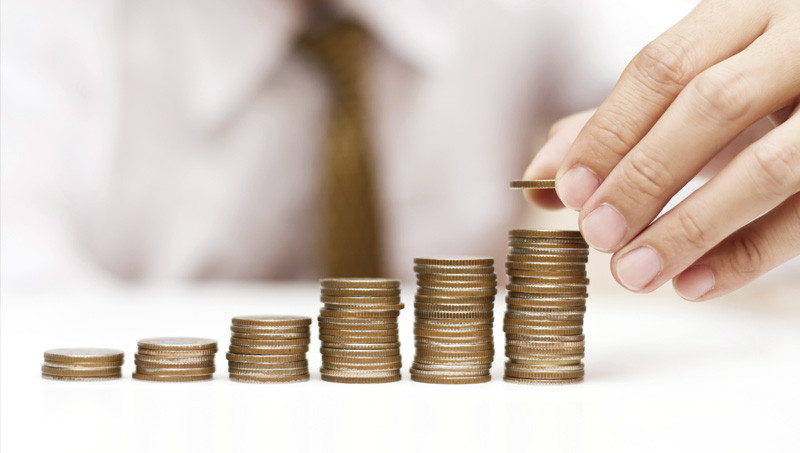 Tutoring
If you are particularly experienced and degreed in a field taught to students, then this is your chance to make extra bucks. Be an innovative tutor and go the extra mile to ensure that word is passed around on your skills and expertise.
Event Planner
Do you have a fine eye for detail and love organizing then this is your calling. It's a great thing most events are held on weekends so you will get time to run your business and be involved head-on.
Photography
Find your niche and stick with it in this department, if you love capturing weddings, let that be your area of expertise and reference. If you love capturing stories through your lenses, you can work a schedule out to suit your photography skills and earn that extra dollar.
Graphic designer
You can tutor yourself on this if you are passionate about graphic design as the internet has quite a number of applications that make it possible. Having experience and training is a plus and you will have to aggressively market yourself.
Social Media Influencer
Your creative mind and the number of followers on your social media account are a ticket to the extra dollars that you need. Being an influencer means you can approach corporates and beauty/ fashion brands to advertise their merchandise for a price of course. You can even go as far as managing their social media platforms.
Consultant
Be a relentless and effective consultant so that you bring value to your customers. If you believe in yourself and can easily sell an idea, this will work in your favour as you will charge a higher price for your skills
Handyman
This type of job requires you to be good at fixing either broken windows, clogged sinks or fixing a pipe. You can use these skills to assist people who look for help and earning income at it.
Cleaning Service
Plenty of clients require cleaning services either businesses or individiuals. You can offer weekly spring cleaning services on weekends and you will never have a shortage of clients.
Chef
For some people cooking is an inborn talent, hence you can use this talent for your benefit by hosting weekend classes and also offering individual catering services, thereby earning some extra income.
Interior design
If you have a creative and imaginative mind and love decorating then its high time you did what you love most and pocket what comes with it.
by Dalphine Tagwireyi
Comments
comments