10 Reasons Why Money Isn't A Factor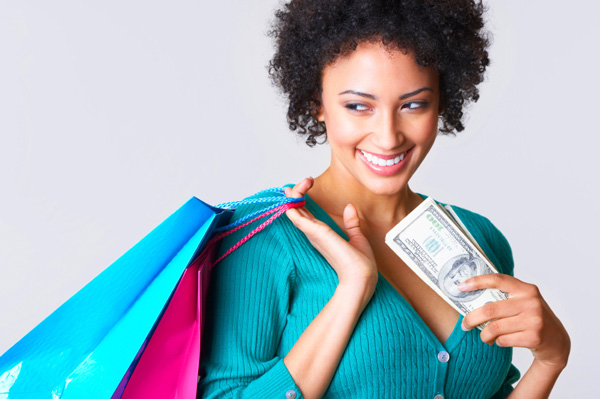 Who cares if you did not accomplish the goals you set last year, you do. So already we six days into 2017 and last years' unfilled goals seem far fetched, don't despair because you can still afford to make them a reality only if you would give yourself time to start taking charge of your life. Lets take a look at reasons why money isn't the factor that contributed to your unsuccessful ending of 2016.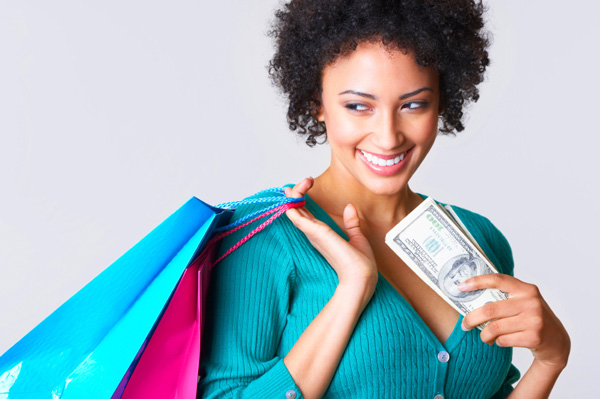 You are the main factor that contributed to not fulfilling your resolutions because you kept shifting goals and ended up putting more effort on unproductive things, in 2017 choose to function your brain to perform in a manner you want it to.
You have been nicknamed 'maboss', 'vakuru',' mashefu' by conniving and clever people to the extent where you have become gullible to their tactics and as long as they want to spend your money, they will call you all sorts of ego boosting names.
You did not widen your business network, instead you made more social friends and this took a huge toll on your wallet/purse.
You did not bother to attend productive and engaging business workshops instead you were busy saving up for major entertainment concerts and hanging out kushis' nyama with your new found friends.
You made it up to societal expectations and lived well above and beyond what you could afford so 'nhingi nhingi' would see that you have made it in life.
You wasted money bar hopping and this is a norm in ZW (kutsvaga kunofaya) forgetting your resolutions and empowering yourself monetary wise in the process.
You committed yourself to pledges you could not fulfill and ended up stretching yourself because you are  known when it comes to pledges that you are the highest bidder be in in family matters or church.
You are in competition mode hence whatever your rival purchases whatever, you can do better and even when you can't afford it you would rather borrow.
You have befriended loan sharks and they have even extended a service to you that when you have not yet repaid the last loan you can still take more.
Money is not the factor but how you chose to live a lifestyle that is widely shared across all social networks is the reason why you did not accomplish your goals.