10 YV Back To School Basic Tips
The long holiday is finally closing in and next week will be school time as this is the last weekend you spend with your loved ones. Remember you go to school to critically think so believe in yourself even when those close to you don't.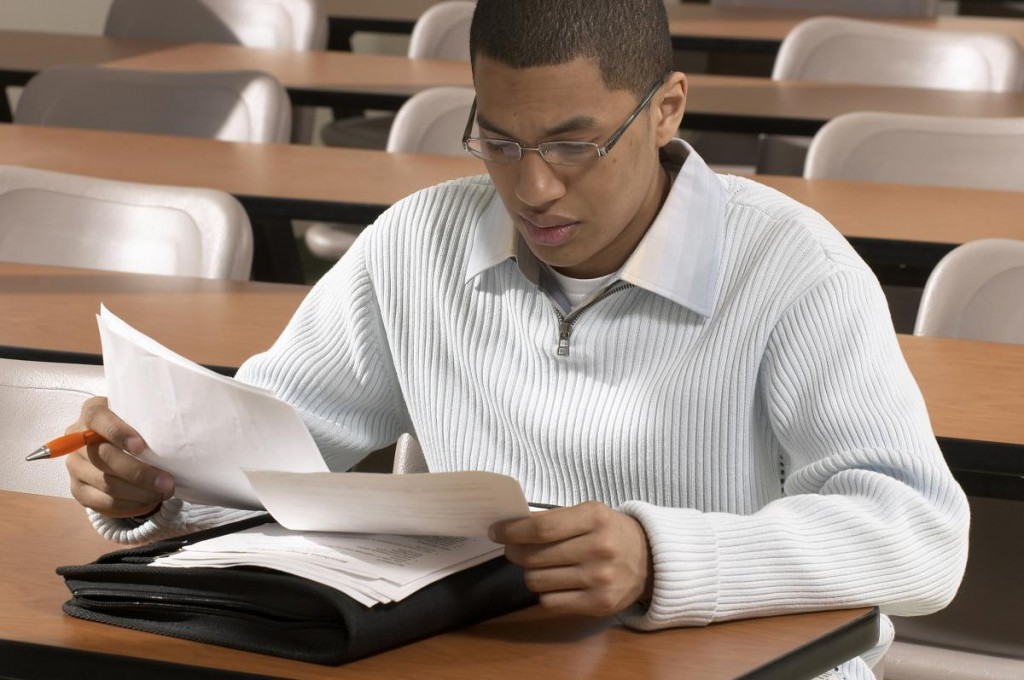 Even if you did not perform well last year, don't lose heart child continue going at it you will finally nail it.

Listen to your teachers at all times and make sure you ask where you don't understand.
Hand in your assignment on time and always do it.

Research thoroughly and read widely to expose yourself to general knowledge.

Join clubs that are available at school and participate and enjoy yourself.

Take part in sports, it's important to be physically active.

Give yourself ample time to rest and rest your brain as well.

Less television and more books make that your resolution this year as practice makes perfect they say.
Write and compile your notes in a manner you understand.

Be organized and make sure you set the alarm as punctuality is a sign of being organized.
Comments
comments