How to Apply Using The Ministry of Secondary and Primary Schools' eMAP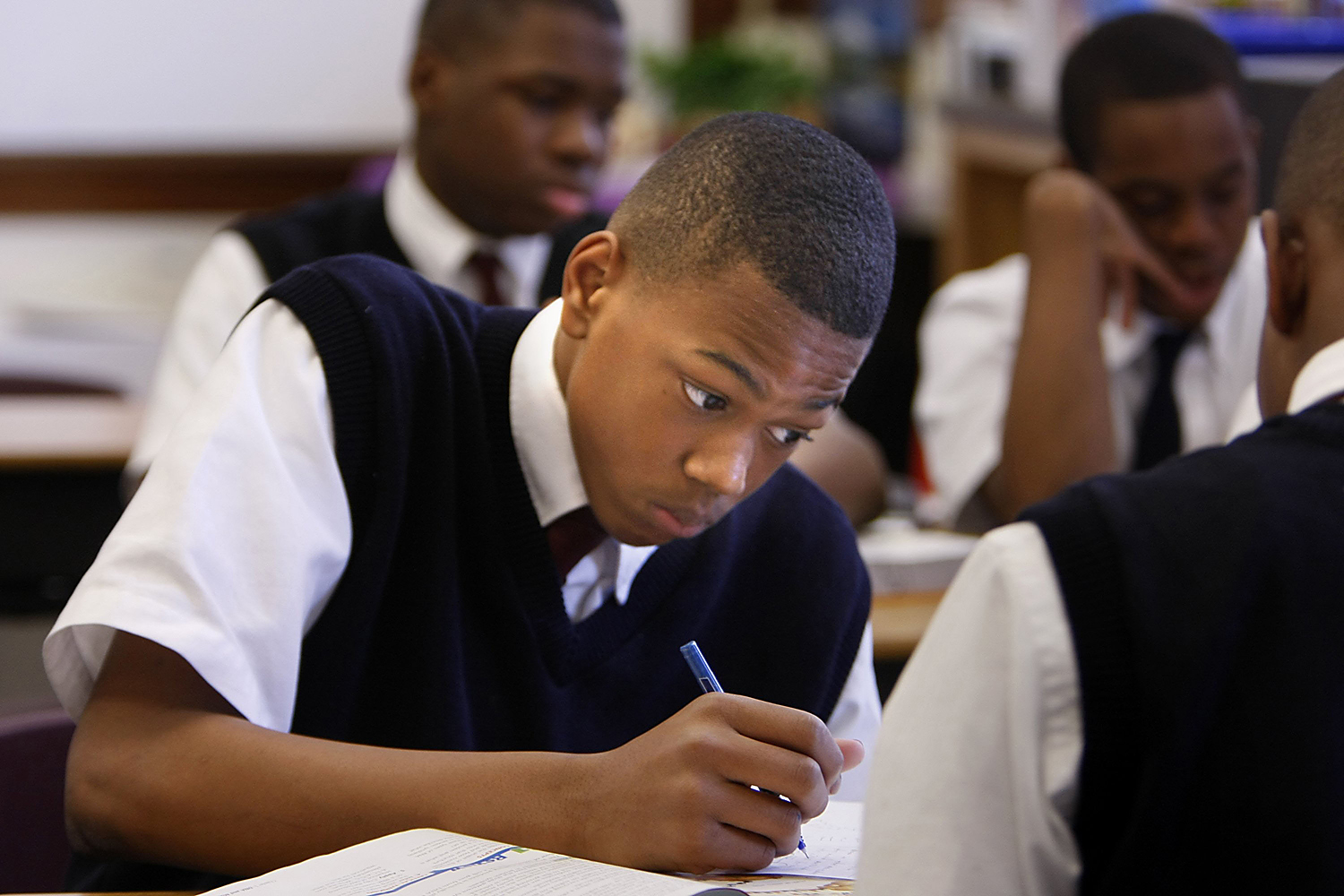 How to Apply Using The Ministry of Secondary and Primary Schools' eMAP: FINALLY the festive season is over and we are now back to reality after a magical week of enjoying the presence of our loved ones. Schools will be re-opening next week and it is no secret that most parents are dismayed by the e-learning initiative introduced by the Ministry of Secondary and Primary schools. For parents who are well versed in technology, this was a walk in the park for them as they sent out three applications to respective schools their child wants to attend as the system restricts them to three.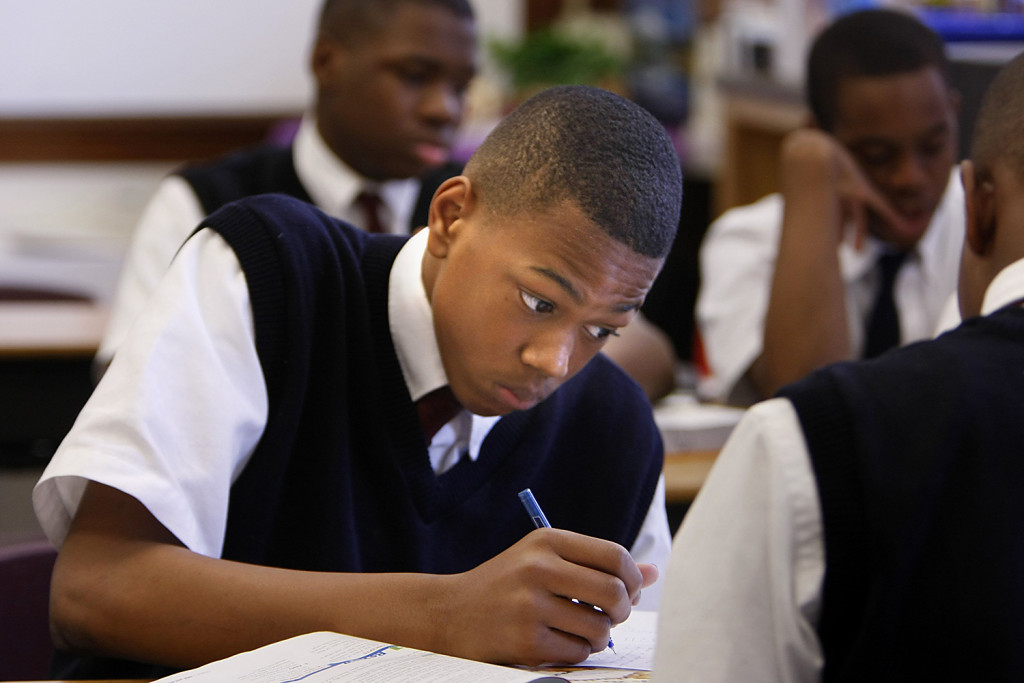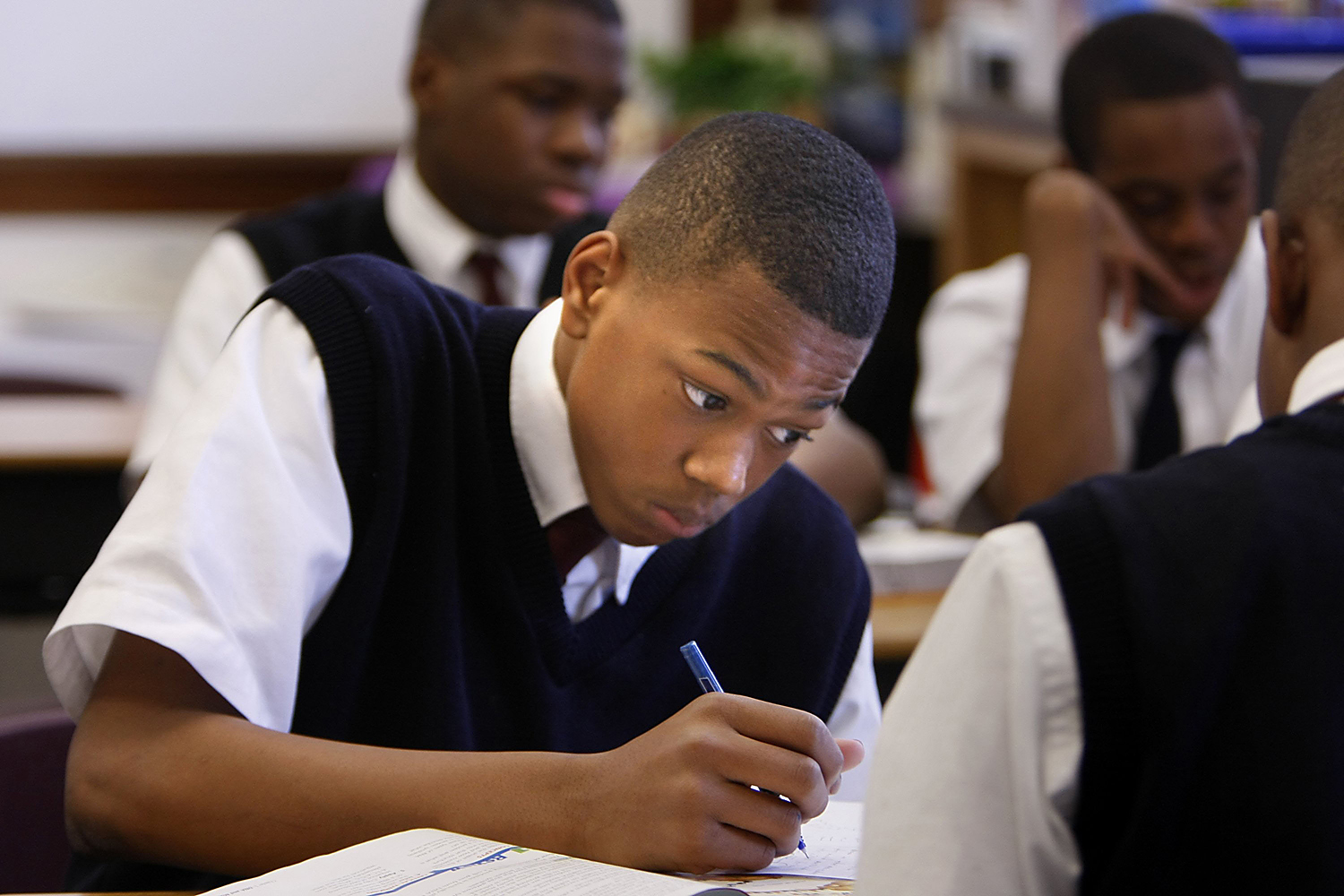 Dr Lazaraus Dokora introduced the electronic system named Ministry application Platform (eMAP) in early December as a measurement to curb corruption in enrolment processes. However the Ministry has was also been accused of using 'stolen' software for their eMAP system.Though parents were required to electronically apply for three places at schools of their choice on 16 December last year, the website was down to the frustration of parents.
However this is a huge dilemna for folks who have no idea on what technology is all about as they continue being told that no vacancies are available as they resorted to familiarizing themselves with the new system which was down. The haphazard introduction of the system and the inconvenience that parents and pupils alike were subjected to shows an anomaly in this new eMAP system.
How to apply using eMAP
Create an account first
Go to www.emap.co.zw

Sign up on the link that is at the bottom of the page that says If you do not have an account Sign Up Here

Enter the centre and candidate number as well as date of birth using the pupils' result slip

You will be redirected to a section that says Please confirm if you have been cleared by your former school and select Yes

Click Next

Fill in the details required in this section, that is your mobile number and password of your choice
By Dalphine Tagwireyi