Kerry Washington: Motherhood informed my acting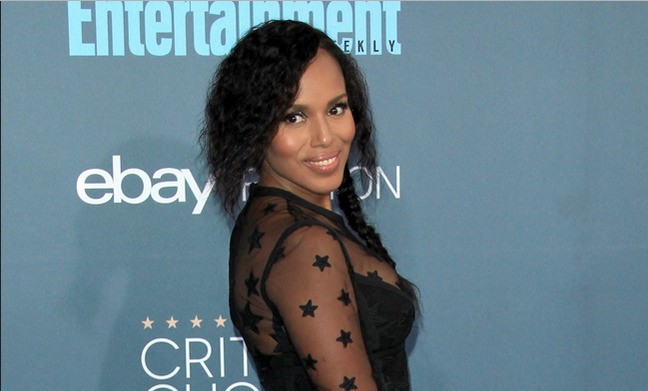 Kerry Washington says motherhood has changed the way she approaches the filming of 'Scandal'. The 39-year-old actress – who has Isabelle, two, and three-month-old Caleb, with her husband Nnamdi Asomugha – feels becoming a mother has informed her portrayal of Olivia Pope.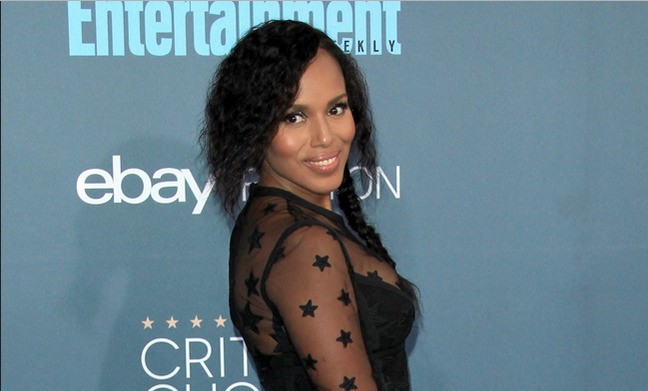 She said: "I'm still figuring it out because we just got back to work. I guess the nice thing is that I did it once before. This is my second child that I've birthed. It's been really interesting for me as an actor. I work very physically. How I approach a character often has a lot to do with the physicality of that character.
"So the challenge of my physicality changing dramatically two times now in the life of the show and Olivia's body not changing, I was trying to figure out how to hold onto her posture and her emotion, her physical orientation while mine is different every day has been in a real exercise for me.
"It has taught me how to grow my toolbox to lean into other areas of grounding her, other than just kind of the walk – the walk has become more of a waddle. That's been really good for me and an exercise for me as an actor."
And the 'Django Unchained' actress also praised the show's creator Shonda Rhimes for gifting her and the cast with "these immense journeys and transformations".
Speaking at Scandal's Television Critics Association press session, she added: "We have been gifted with these immense journeys and transformations. The challenge of holding onto the core of the character is still evolving.
"When I first started playing Olivia, I thought of us as very much the same person and our lives have become more and more different in the six seasons."