Martial Reveals His Brazilian Idols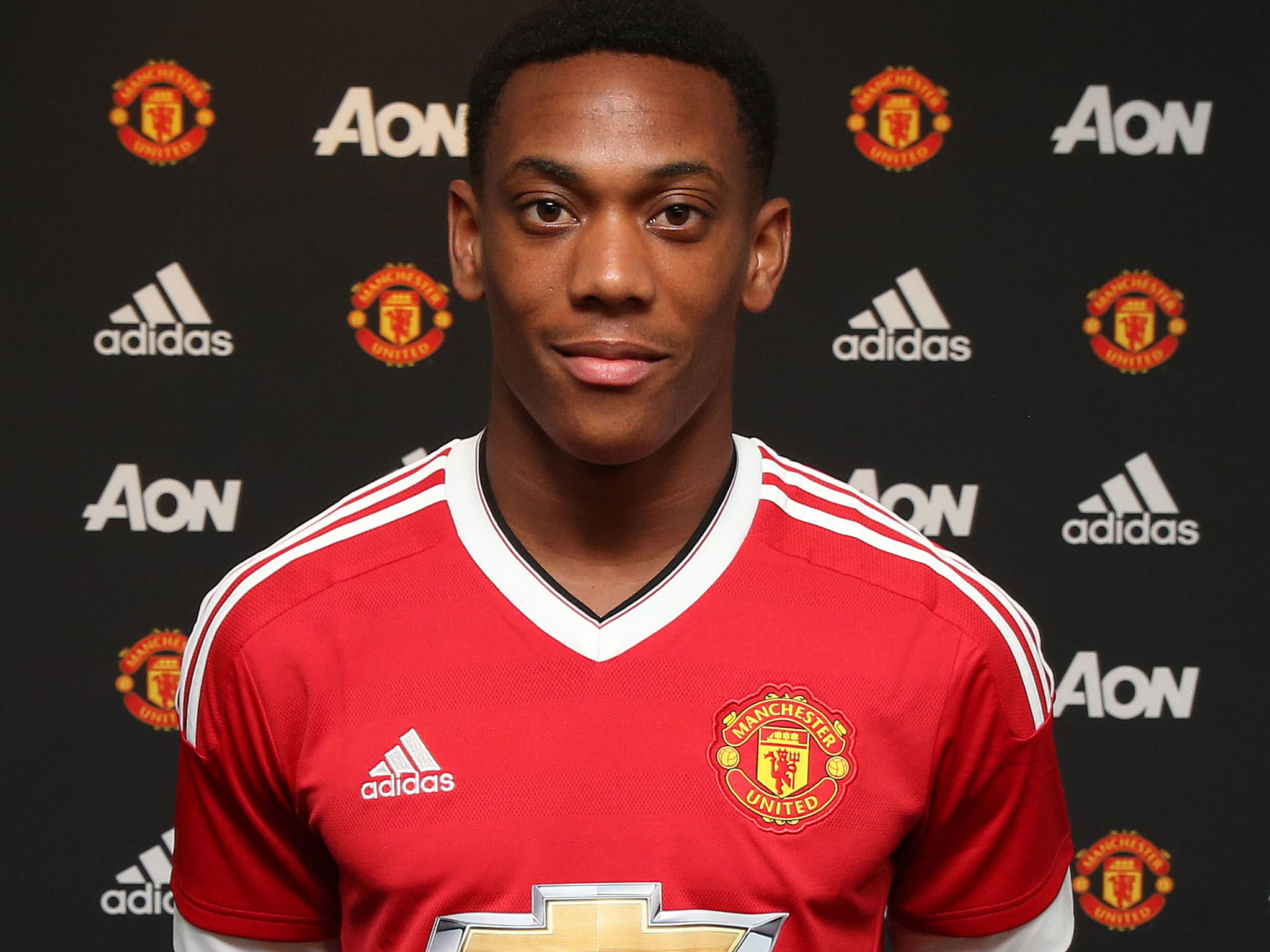 Anthony Martial took part in our quickfire 'Football & Me' feature for a recent edition of United Review, the official matchday programme at Old Trafford.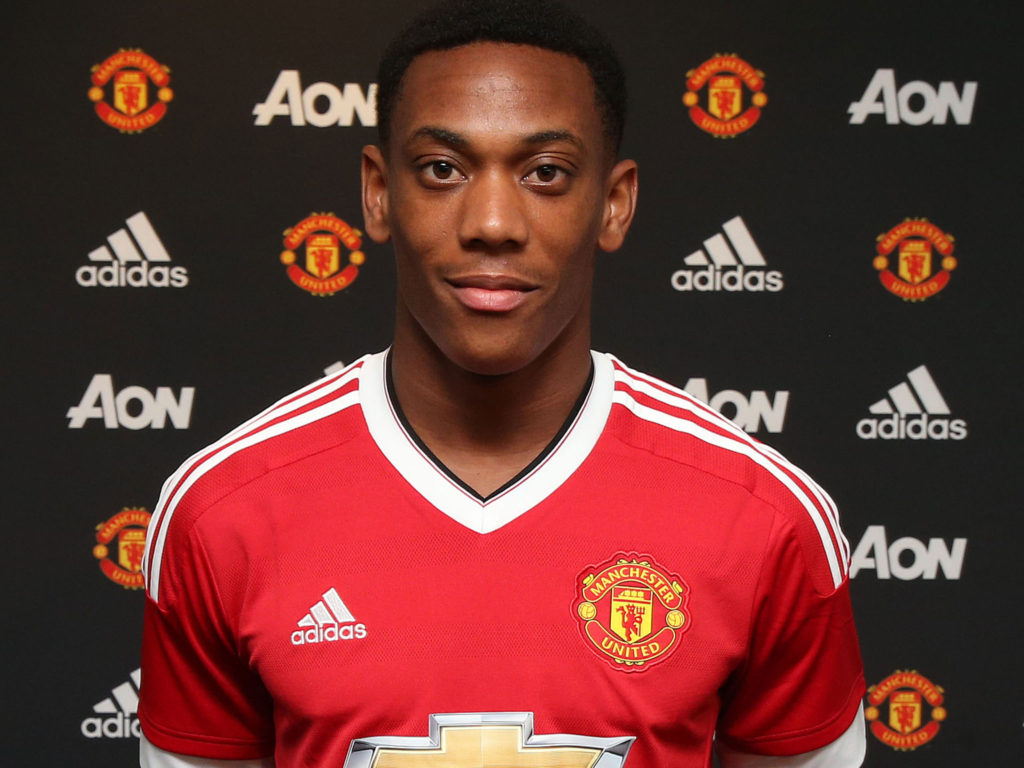 The flying Frenchman revealed his footballing idols of the past were a pair of Brazilian superstars and also selected the best goal of his fledgling career so far, while discussing various subjects. Check out the Q&A:
Who was your football hero growing up?
Ronaldo, the Brazilian one, and Ronaldinho.
What is the greatest goal you've ever scored?
It has to be the one against Liverpool on my United debut. Hopefully, I can score against them again.
What was the first football match you ever attended?
Paris Saint-Germain versus Lyon.
Who has been the biggest influence on your career so far?
My family – my brothers and my dad. My brother Johan plays for Troyes in the French Second Division.
If you could go back in time and play 90 minutes for any side in history, which would it be?
Hmm, I'd go for the French national team in 1998 – the one that won the World Cup
Comments
comments