Has Miss Vimbai Found New Love?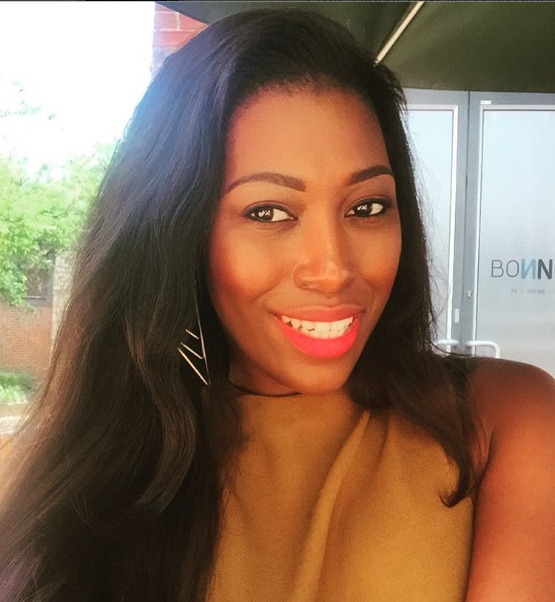 Zimbabwean media personality based in Nigeria Vimbai Mutinhiri has been seriously giving us hints of her recent, we are not sure yet marriage with Kwese TV.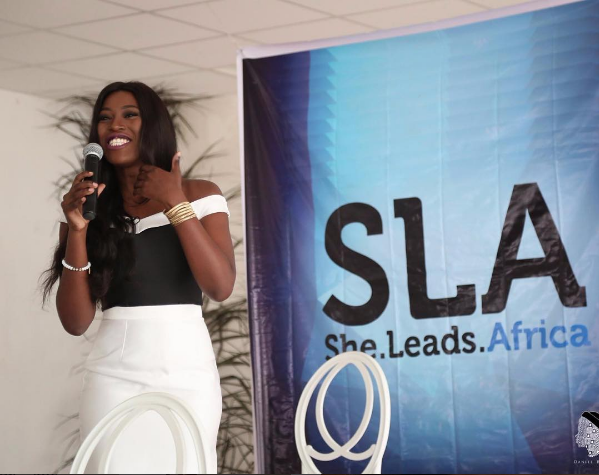 On her Instagram page, Miss Vimbai posted pictures and she was at Urban Brew studios in Johannesburg and her caption seriously got to us @miss_vimbai In order to be irreplaceable, one must always be different hashtagKweseseSportshashtagForTheFan
Okay I know I know maybe we got this wrong but be sure to know when the announcement is made officially, Youthvillage is where you saw it first.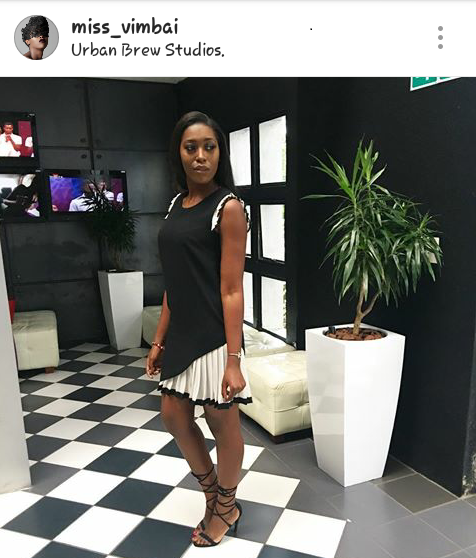 Kwesé TV is owned by Econet executive chairperson Strive Masiyiwa and offers exclusive sports and entertainment programming in African markets. The station is largely known for its broadcasts of the American basketball league, the NBA.
Its catch could be from the free-to-air programming. Africans have been looking for cheaper options, especially in accessing sports channels. Kwese could challenge the near monopoly that MultiChoice, the operator of DStv, has enjoyed in this space for the last 20 years.
By Dalphine Tagwireyi
Comments
comments