Ray J Brands His Ex-Girlfriend Kim Kardashian West A "Serial Cheater"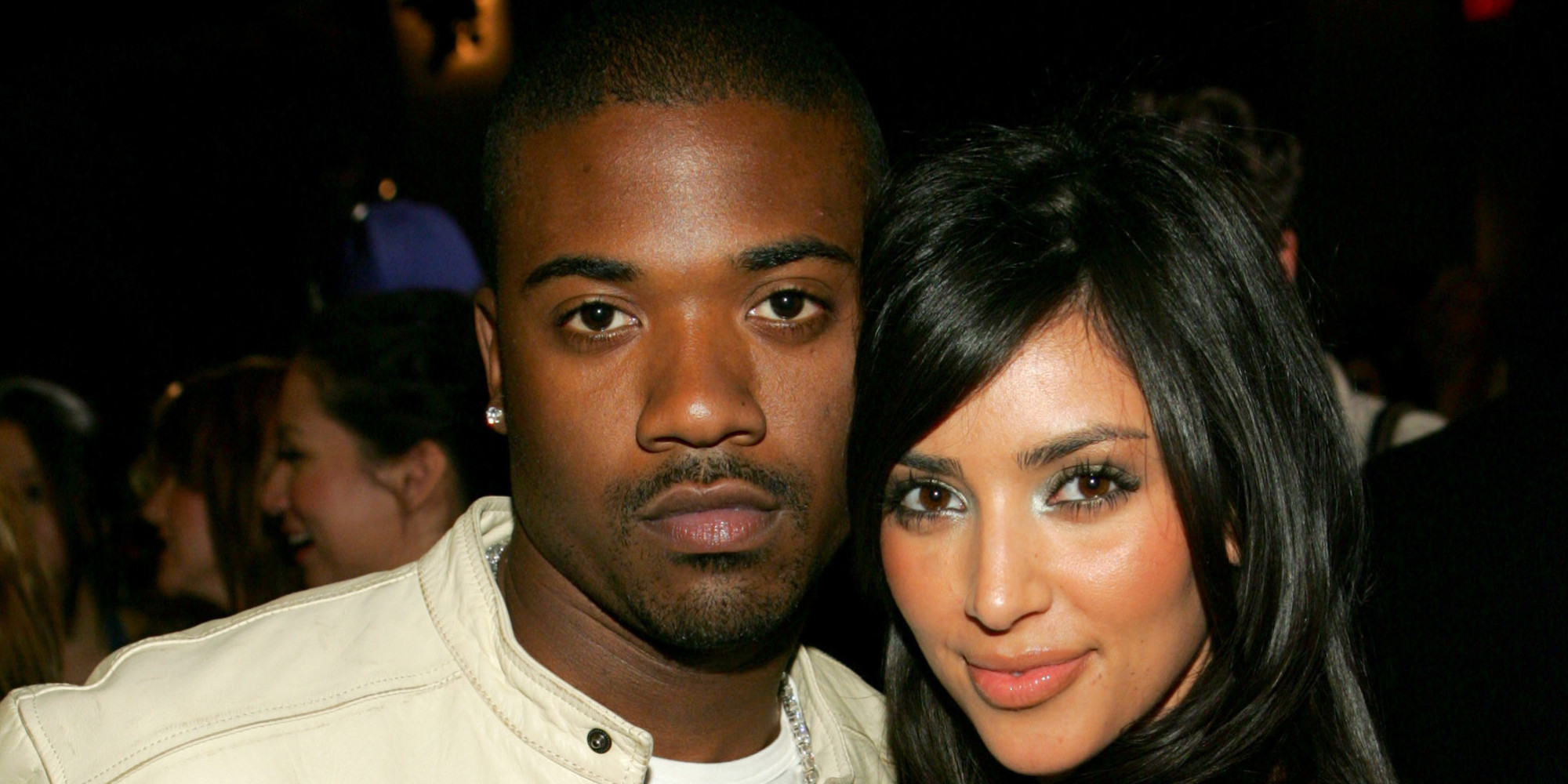 Ray J has branded his ex-girlfriend Kim Kardashian West a serial "cheater." The 'One Wish' hitmaker – who made the brunette beauty famous when their sex tape leaked online in 2007 – has claimed the 'Keeping Up with the Kardashians' star used him and was unfaithful behind his back when they dated over a decade ago.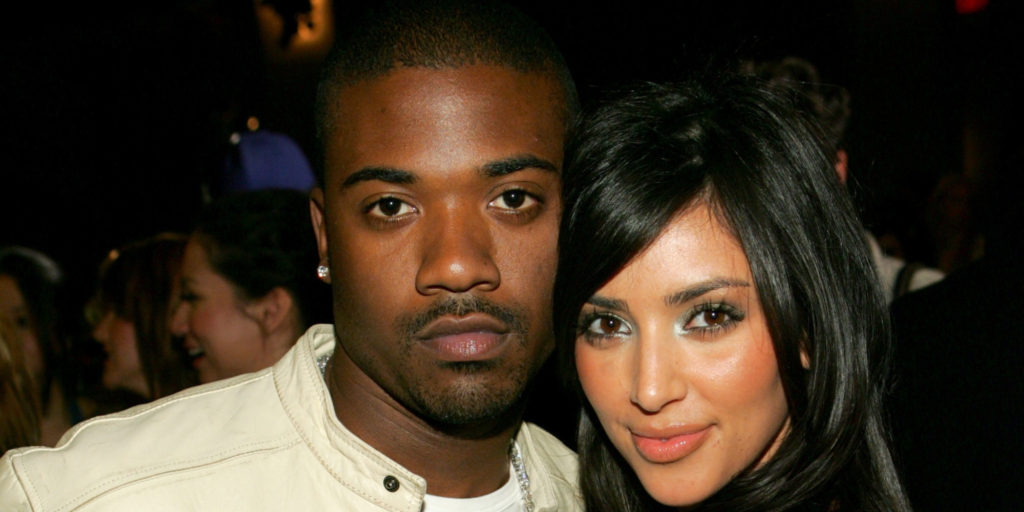 Speaking on British reality TV show 'Celebrity Big Brother' on Thursday night (05.01.17), he told his housemates: "Put it like this, we were both players. We were both cheaters."
But his former friend Stacy Francis – who is also taking part in the reality TV show – finds it hard to believe that Kim cheated on him because she witnessed her "crying her eyes out" when they got into a blazing row at his sister Brandy's house.
Stacy – who was close friends with 'The Boy is Mine' hitmaker at the time before they had a falling out – said: "She was really into you, really in love with you. She was not a player, she was crying her eyes out for you. I don't believe that about her. I remember her being very heartbroken over you. I think she really loved you very much."
Although he admitted he was unfaithful to Kim during their relationship, he is adamant he "loved" her very much but couldn't get his "moral values" lined up.
He said: "Every relationship I was in, I loved the girl. It's just the moral values and standards was off. I was loving and lying."
The 36-year-old reality TV star met Ray J – whose real name is William Ray Norwood Jr. – when she was working as a stylist for Brandy and they dated on and off for three years from 2003 until 2006.
A year after their split, their pornographic film, which they recorded in 2003, was leaked online and then later released by Vivid Entertainment under the title 'Kim K Superstar'.
Kim sued over the video and eventually settled out of court for a reputed $5 million.
Ray J hasn't "crossed paths" with Kim since their split but he's spoken with her mother Kris Jenner and her sister Khloe Kardashian at various basketball matches.
The 35-year-old hunk is now married to Princess Love, while Kim has two children, daughter North, three, and 13-month-old son Saint, with her husband Kanye West.