Is The Zim Entertainment Industry A joke?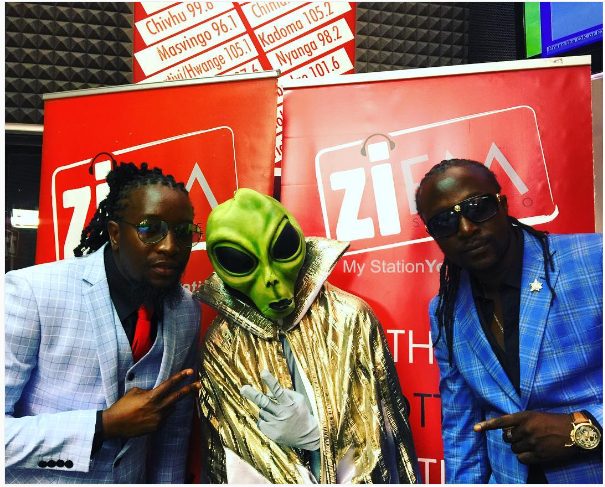 Make no mistake but Zimbabwe has produced quite a number of artists over the years with different genres of music. Remember the days of urban grooves, a genre that gained popularity because of the 75% local content introduced?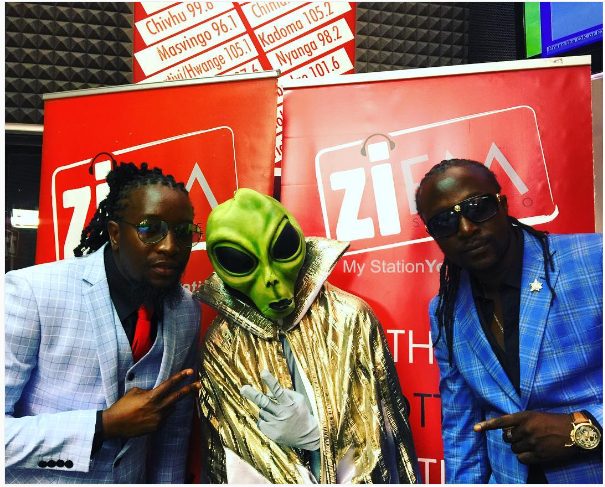 The period saw quite a number of singers mushrooming from all corners of the country and almost every youth (me excluded) during that time tried their hand in singing. But what is clearly wrong with this industry as it is failing to sustain its recipients
Why is Zimbabwe still struggling in the entertainment sector one wonders, why is the corporate world not supportive of this industry and why don't we see major liquor endorsements when artists release songs? Clearly the people steering the entertainment ship are steering it in the wrong direction. South Africa has clearly made sure that their entertainment industry is a million dollar industry that contributes to the growth of their economy.
Maybe in Zimbabwe personnel are appointed because of who they know rather than their creative and imaginative mind, archaic solutions are applied to modern problems and talent in the entertainment sector is highly recycled. People need new blood who walk the talk and are vibrant enough to resurrect the dead industry and attract huge corporates willing to pour in sponsorship. The entertainment industry cannot be a joke rather its progress is hindered by uninformed individuals at its helm.
By Dalphine Tagwireyi