10 Ways to Grow Your Business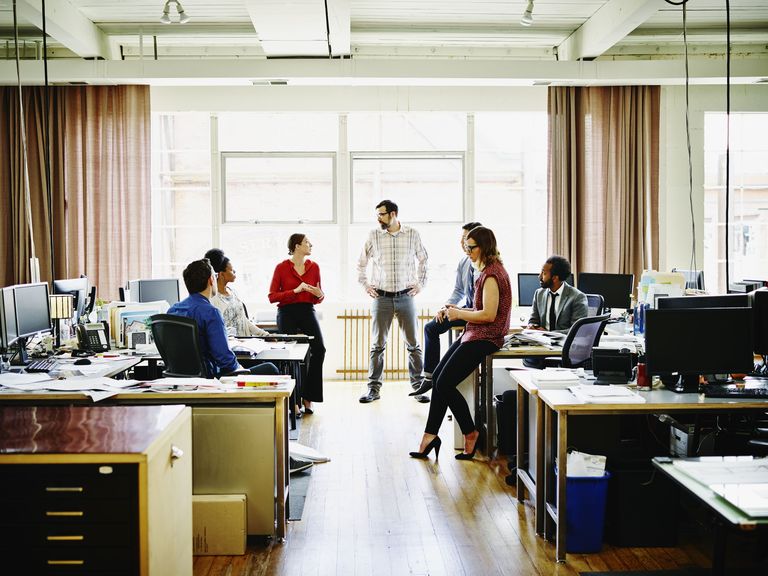 You have all the right structures set up it's time for you to grow your business. You have survived the start-up period and have gained momentum in your business and now you need to move to the next step. Growing your business is a necessity for your business's survival and financial capacity. Below are 10 ways to grow your business.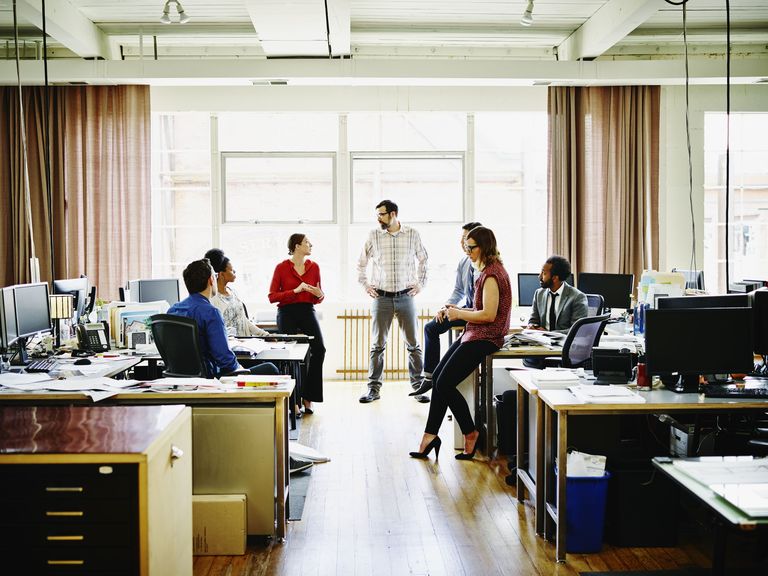 Maintain relationships with existing clients. In as much as you are getting new clients don't ignore your old ones. Get feedback from your old clients on how you can improve your business.

Send your invoices immediately. Your receivables can count for 40 – 50% of your actual assets. So make sure that you bill your clients so that you can account for your cash flow.

 

Open in a new location by making your product or service available to a new pool of clients.

Innovate your products and services to create excitement with clients.

Get rid of unnecessary and unprofitable products and services.Focus more on what you are good at and what draws in customers.

Hire the right people who can get the job done. Don't be afraid to get people better than you because their expertise will be beneficial for your business.

Work faster by delegating duties to qualified staff. If you can meet your targets before the deadlines then you can be more productive.

Increase your online presence. 

Go where your audience is on the web.Effectively utilize the social media platforms where you have the strongest presence. Let your followers refer you to newer audiences.

Take advantage of trade shows and events. Align your business with platforms that draw large crowds who are likely to take interest in your business.

Expand globally and export.