7 Places To Find A Good Man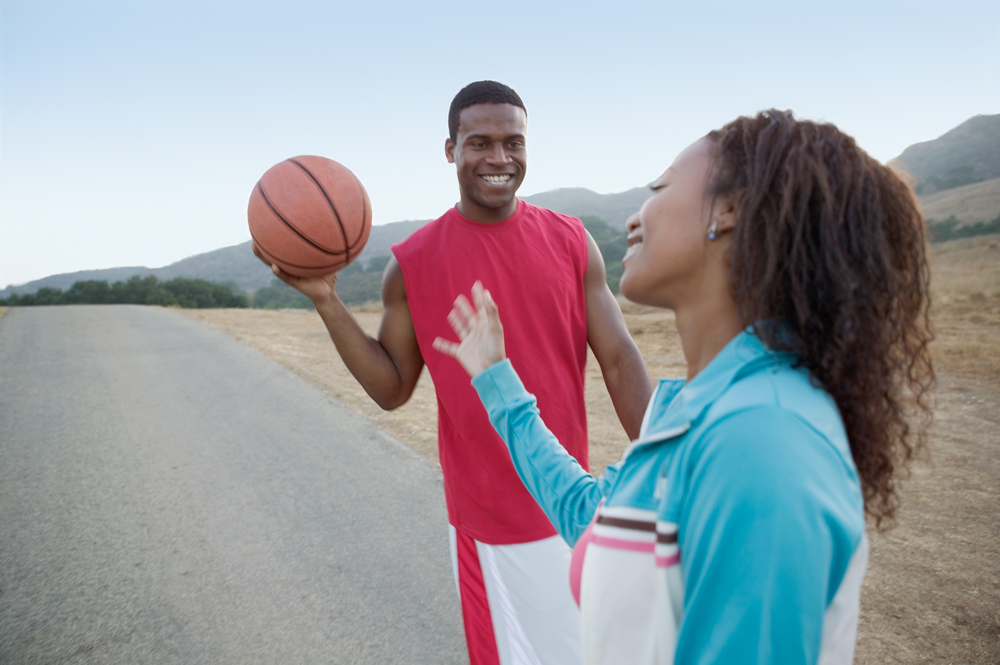 The modern day woman often complains about how hard it is to find a good man. A good man seems like an extinct specie but maybe it's the places where he is being searched for. Ladies, your good man is out there, you just need to know where to be to find him. Check out the 7 places to find the 'one'.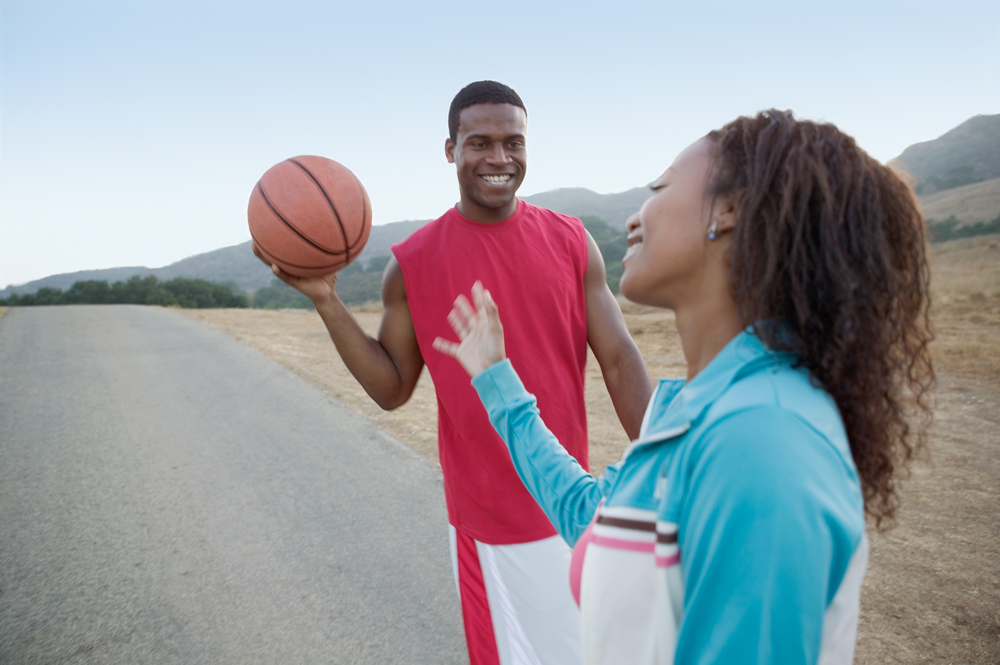 1. Networking events
Whether it's a business workshop,seminar or conference, you can find a smart, ambitious, single man. The atmosphere is business so it's very easy to approach and ask a man about himself without the awkwardness.
2. House Party
Whether you throw it or a friend does, someone is bound to bring a male acquaintance or two. The intimate yet relaxed setting of a home makes it easier to chat to that single guy. You can even offer him a drink or finger foods to break the ice.
3.  Childhood Friends
Remember that guy that you grew up teasing and now he's such a handsome man? Who better to date than someone who knows you for who you are. Plus you get the best of both worlds-a friend and the man of your dreams.
4.  School Campus
During your college course your life is basically on campus so why not mingle that Sciences major? A very high number of successful couples were college sweethearts, o who knows.
5. Sports events
Most guys love their sport be it soccer or cricket or rugby. You are sure to meet that outgoing guy at a venue where his favourite team is playing.
6. Volunteer groups
Now a man who is charitable definitely has a big heart. If you like contributing to the community by volunteering to help out the elderly or orphans, then you just might meet your angel.
7. Festivals
Everybody likes a fun person and festivals offer that atmosphere of vitality. Whether it's food, fashion or music, you will find that one single guy who shares the same interests. So when a festival comes into town, find yourself there.