Zimbabwe Teen Awards Nominees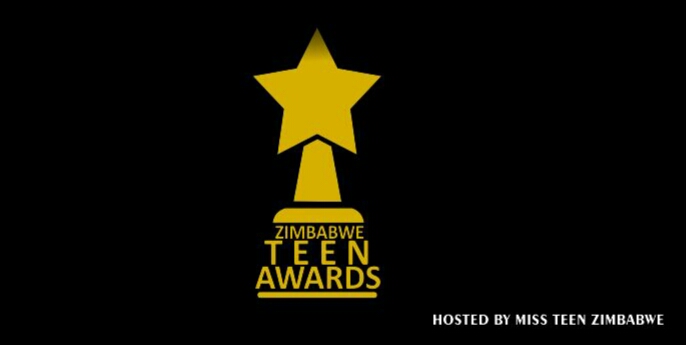 The Zimbabwe Teen Awards nominees were released for the inaugural awards dubbed 'Teen Choice' which will be held on April 8 at Ster Kinekor Theatre, Sam Levy Village, Borrowdale.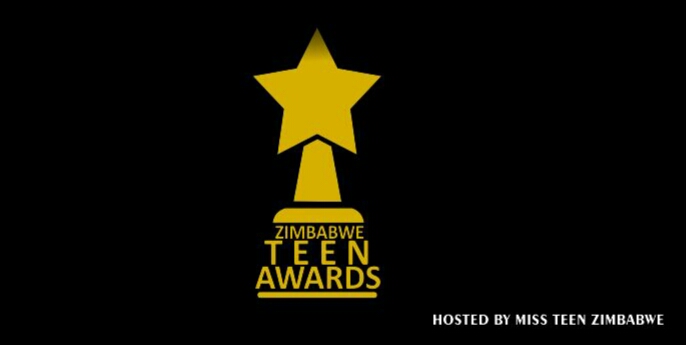 The awards are were created to recognise outstanding teenagers in the country and help bring awareness of important matters that are affecting children.The host of the awards will be reigning Miss Teen Zimbabwe Tanaka Munyenyiwa as part of her social responsibility during her reign.
According to event organisers, the awards will be a red carpet affair and fans will be allowed to vote. Voting will be done on the awards website and voting lines have been opened until March 31.
Some of the nominees include singer Tamy, motocross racer Tanya Muzinda, golfer Sean Crocker and beauty queen Hillary Makaya to name but a few.
Below is the full list of the nominees:
1. Outstanding Teen Education
Farai Chinhamo (19) 15 points A Level
Kudzai Chambara (18) 18 points A Level
Maud Chifamba (18) Bachelor of Accounting
2. Outstanding Teen Business and Trade
Isaiah Bowani (19) Farmer
Loveness Chabayanzara (18) Farmer
Rumbidzai Kuipa (18) Caterer
3. Outstanding Teen Male Sports
Sean Crocker (19) Golf
Nyasha Munetsi (18) Soccer
Ryan Murray ( 18) Cricket
4. Outstanding Teen Female Sports
Danielle Bekker (14) Golf
Tanya Muzinda (12) Motocross
Valeria Bhunu (18) Tennis
5. Outstanding Teen Sports Team
Chisipiti Girls Senior (Water polo)
(U19) Zimbabwe Boys Cricket
(U19) Zimbabwe Boys Soccer
6. Outstanding Teen Social Project
Loveness Mudzuru (19) Child Marriages
Ruvimbo Tsopodzi (18) Child Marriages
Maud Chifamba (18) Classroom Project
7. Outstanding Teen Music and Arts
Camilla Reitbauer (18) Orchestra Music
Genius Maumbe (15) Zimdancehall
Thamsanqa Moyo (18) Urban Contemporary
8. Outstanding Teen Fashion and Beauty
Floret Chikomwe (20) Model
Hillary Makaya (18) Beauty Queen
Yollanda Chimbarami (19) Model
9. Outstanding Teen Social Media
Joanna Munengwa (19) Facebook
Munya Chimanye (18) Instagram
Stephen Carmen (18) Facebook
10. Outstanding Teen Television and Radio
Geraldine Mandengenda (20) Television
Tanaka Munyenyiwa (17) Television
Zain Jamono (17) Television
11. Outstanding Teen Living with Disability Icon
Anita Ncube (19) Public Speaker
Anesu Mupfumbati (18) Academic
Decide Rungwe (18) Wheelchair Tennis
12. Outstanding Teen Development
Bothwell Mbuwayesango -Surgeon
Ekenia Chifamba – Activist
Tendai Biti – Lawyer
13. Outstanding Teen Product
Eversharp Pen – Art Corporation
Youth Account – POSB
Cerevita – Nestle Zimbabwe
14. Outstanding Teen Hangout Joint
Joina City – CBD Harare
Ster Kinekor -Sam Levy's Village
263 Chilled- Westgate
Honorary Award (Special Recognition)
Dzidzo Inhaka