3 Ways To Make Networks Work for You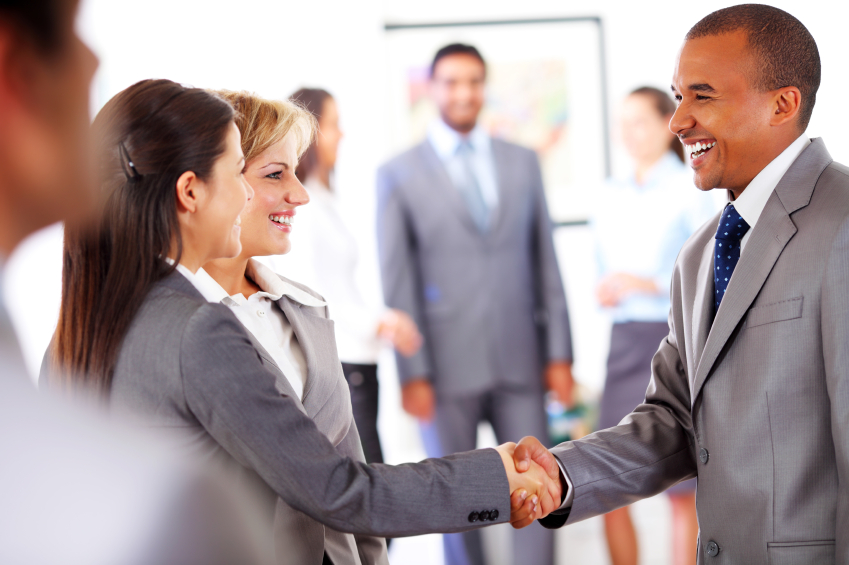 If you are asked to name five people that you could call up and ask for a $100 are you able to answer that question? Amongst the five individuals do you have two people that you are guaranteed that they will give you that $100?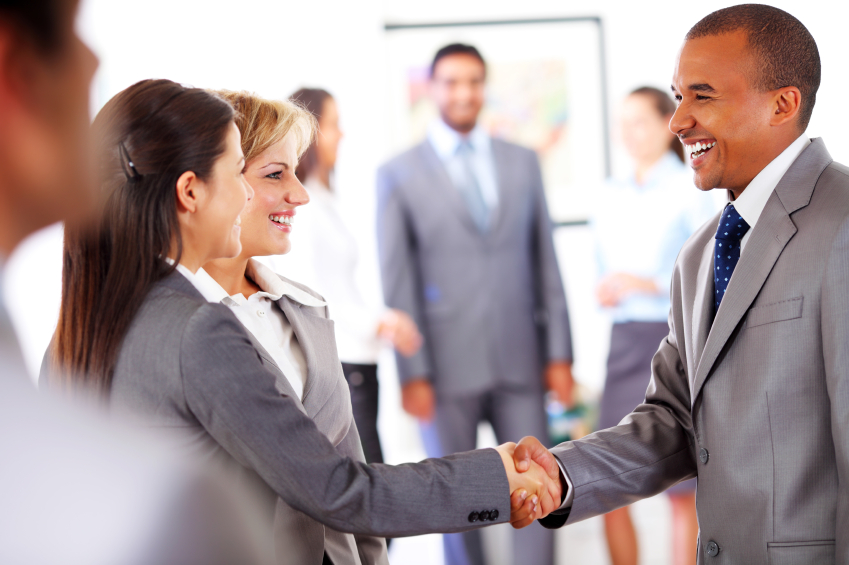 For any entrepreneur or business one of the most valuable assets are your networks and with that said you never stop networking. So how does one create a business network that in turn benefits not only an individual but their businesses?
1. Develop your networks
There is a common saying that 'Charity begins at home' and that statement also applies to you work and business network. Your family members, friends, social groups are a rich pool of connections so never underestimate those within your close inner circle. When you meet new people always keep conversations light-hearted and always turn your focus onto the person or people that you are having  conversation with, sharing what you know about them. Psychology has proved that people are more likely to open up an even talk interest in people who pay attention to them, so talk less about yourself unless asked but even then keep it brief an focus on your network. You can also make connections through social media such where you can connect with others with similar interests; it can help you establish wider networks, and is a rich resource of information for professional development.
2. Develop your network database
Now that you have made your networks it's time to establish your database. Keep all important information about your networks stored in your diary, email and telephone, ensuring that you detail what they do. Always keep in touch with your contacts and let them know you are thinking about their needs and not just what they can do for you. This will help you build a strong foundation for a continued relationship.
3. Power your network
You have developed your networks and through your relationships you know strengths (as well as weaknesses), you are able to align the right people with what your business is doing at that moment. Send along occasional updates or interesting relevant information about yourself making sure that you add a personal note to individuals and make a follow-up. When you follow-up always and a thank you note and update so as to continuously maintain relationships.
Networking can be a powerful tool if done right so get started and grow your network.