5 Tips To Study Better Online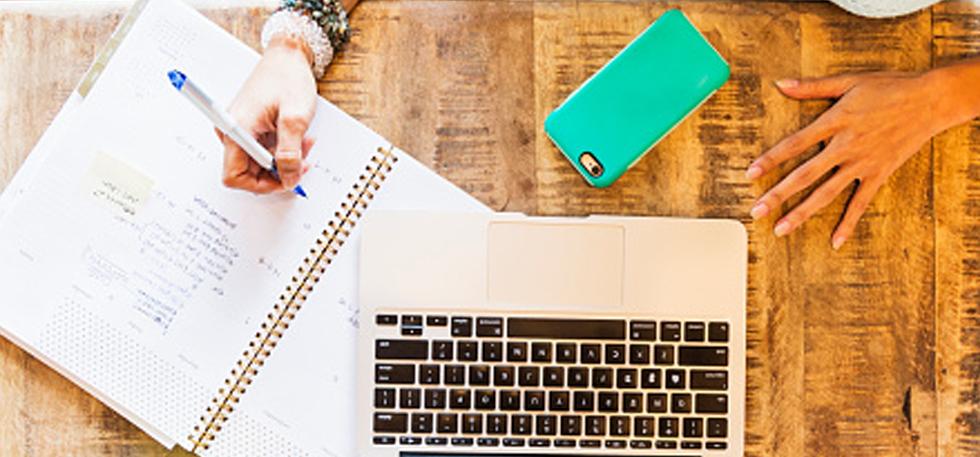 You have opted to study online and you have committed yourself to go through with your studies however are you prepared for it? Are the studying methods similar to traditional methods of book, pen and paper?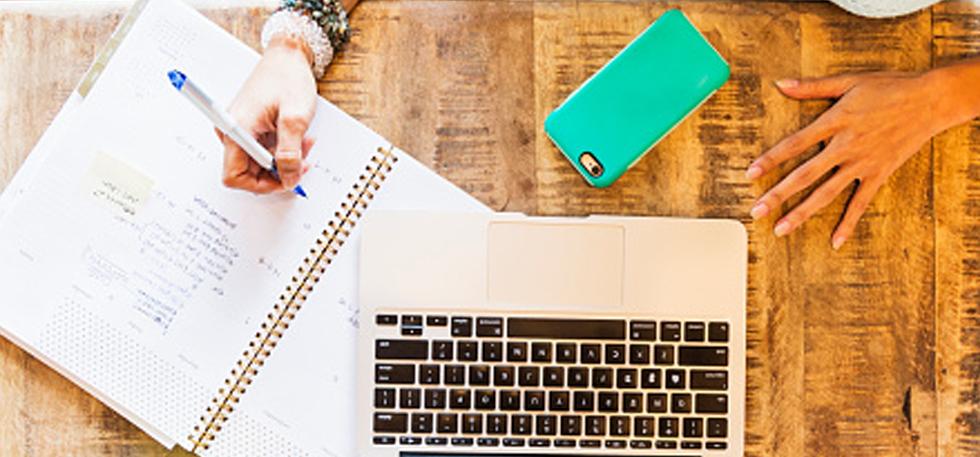 Here are five tips to help you study for your online course:
Understand online practises
Online courses are more convenient however you will have to understand how a virtual classroom functions and that will require a lot of discipline and concentration. You will also need to complete your learning tasks and assignments on time as well as participating in group discussions online. Be willing to learn about the internet and how to fully maximise it to your learning advantage.
2. Have a consistent work space
Taking an online course means that you need to have consistent, reliable internet and your work space must be suitable for studying that is is quiet, organized, distraction-free, and available for use at any time. Also make sure that you can backup your assignments, documents and study tools in a cloud storage such as Dropbox or Google Documents in order to be able to access your previous work.
3. Keep in contact with online instructors
Do not be afraid to ask questions when you need assistance to help you not fall behind hence it's important to keep in touch with your online instructor. Build a relationship that is conducive for you to update and share you areas of strength and weakness so that you are able to meet you online course objectives.
4. Schedule your study time
Get your full learning schedule to help you organise when you will complete assignments and hand them in before the due date. Create a study calendar that will help you remember all important dates, like exams, or deadlines for submitting your assignments and save it on your computer and even tablet or mobile phone. To stay on schedule create time limits and to do lists that include what you want to learn and understand, when to complete assignments and who within your study group you can collaborate with for discussions.
5. Take a break and stay motivated
Once in a while take a break and refresh your mind without necessarily leaving the studying. During your breaks you can jog your memory on what you have learnt and try to apply it practically even if it is within the four walls of your room. You can make sticky notes which can show you your progress and understanding without going online. When you feel that you have recessed enough go back online with the motivation that you can do it.