5 Zimbabwean Poets You Should Know
5 Zimbabwean Poets You Should Know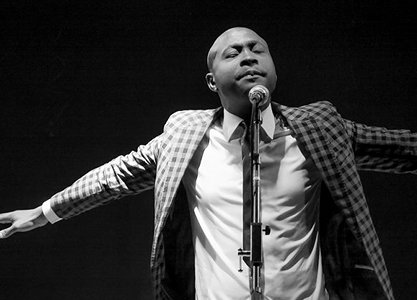 The 5 Zimbabwean poets you should know are young, versatile and relate to a younger generation. The older generation have always been the most well known Zimbabwean poets however a new crop of poets has risen. 21 March marks World Poetry Day, a day set aside by UNESCO to recognize the unique ability of poetry to capture the creative spirit of the human mind.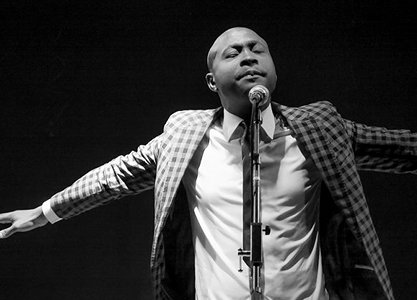 The day celebrates poets from around the world and in Zimbabwe there are some poets who deserve to be honoured too. Meet the 10 Zimbabweans poets you should know:
Madzitatiguru
A poet best known for his use of urban slang words in his poetry, Madzitatiguru is a touring artist and Poetry slam champion. Born Tendekai Philemon Tati, Madzitatiguru has performed on several platforms including Afro Express Poetry slam,  Poetry Africa, 400 Years of Shakespeare Celebrations, HIFA and Shoko Festival.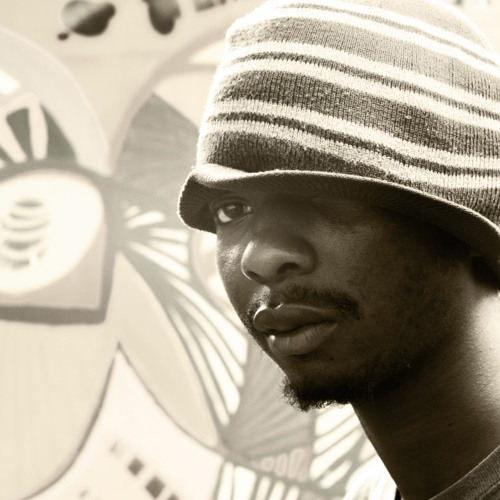 SoProfound
SoProfound is a poet of the word as his poetry pieces carry messages about his faith. Arnold Chirimika who is better known as SoProfound began his career in poetry in 2011. He is a poetry slam champion who has toured Zimbabwe, Zambia and South Africa. SoProfound has a live DVD titled 'Pages From My Heart' and 'Off Season:A Succinct Collection of Honest Moments'. A radio personality hosting ZiFM Stereo's 'Love Lounge', SoProfound enjoys engaging with his audience on all platforms.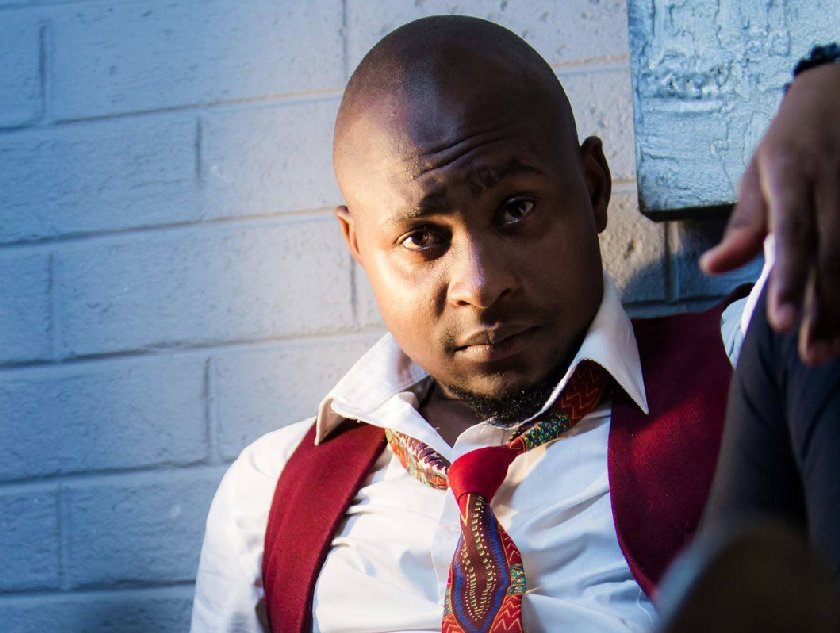 Umind?!
Dynamite comes in small packages and Peggie Shangwa, also known as Umind?! is a powerful vessel. Umind?! is a passionate multi talented, Christian artist who speaks her mind in connection with her spirit. A writer, singer, speaker, MC and spoken word artist she thrives on word passion. Her brand has grown from the Pamberi Trust Sistaz Open Mic to larger platforms. She has toured South Africa and performed at HIFA and Shoko Festival. In 2015 she had her live DVD performance titled 'Polka Dot Moments' which received rave reviews. She is also a published writer with her works in several anthologies including in Nigeria.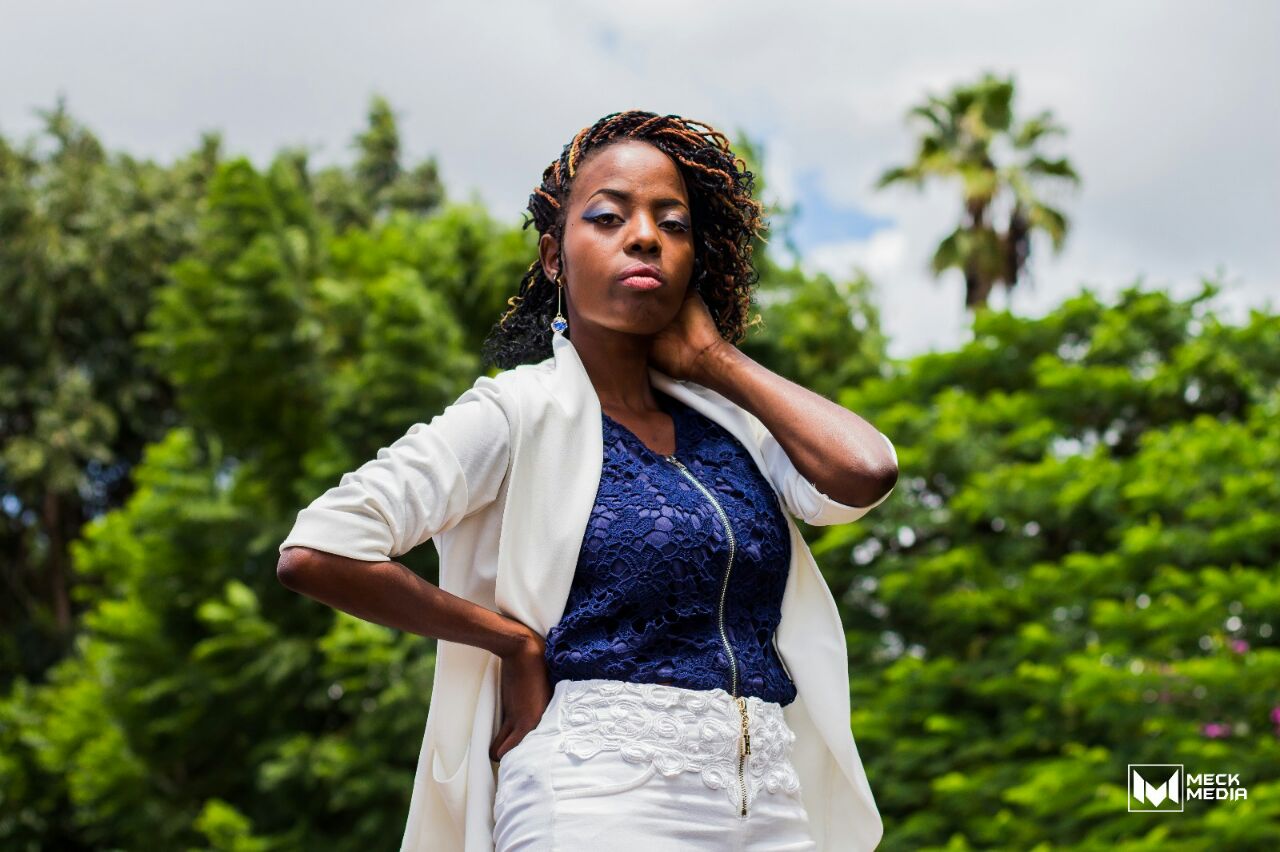 Tinashe Tafirenyika
Representing Bulawayo is Tinashe Tafirenyika is a NAMA award winning poet whose poetry goes beyond her years. Tinashe has performed at Intwasa Arts Festival, Shoko Festival and Word N Sound Festival in Johannesburg.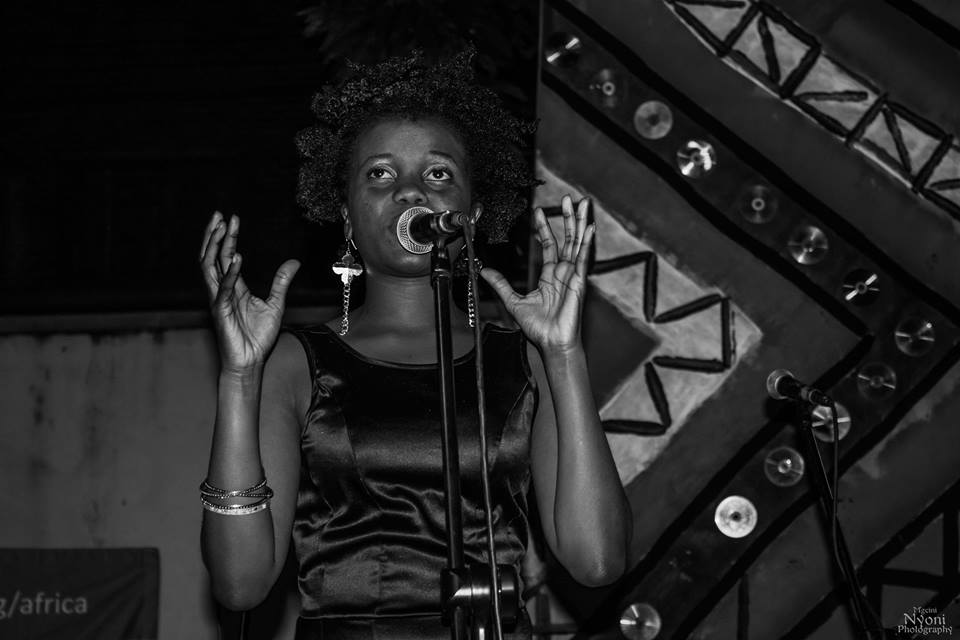 Lady Tshawe
Nomashawekazi Damasane known as Lady Tshawe is a multi-talented artiste. She has rubbed shoulders with some of the biggest names in Zimbabwean entertainment. She recently announced that she will be hosting a new online TV show titled 'Not So Funny with Lady Tshawe'.