7 Zim Female Celebs Who Are On Top Of Their Game Right Now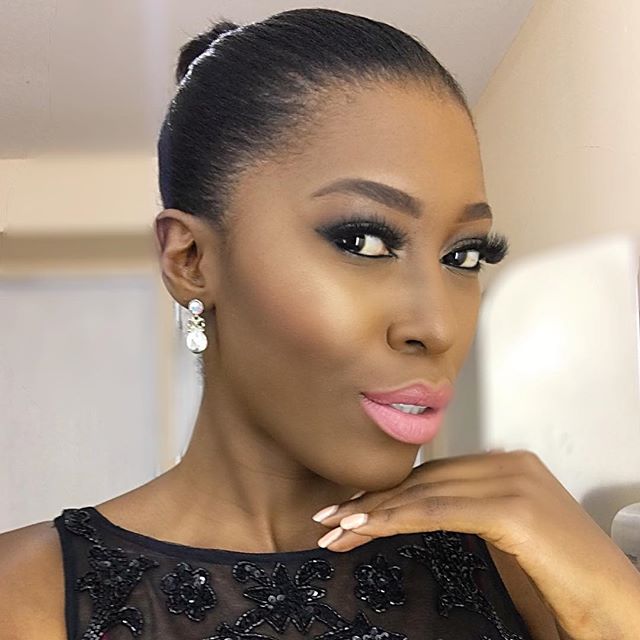 Zimbabwean female celebrities work really hard and often go against all odds. They challenge stereotypes and continue to prove that they are on top of their game.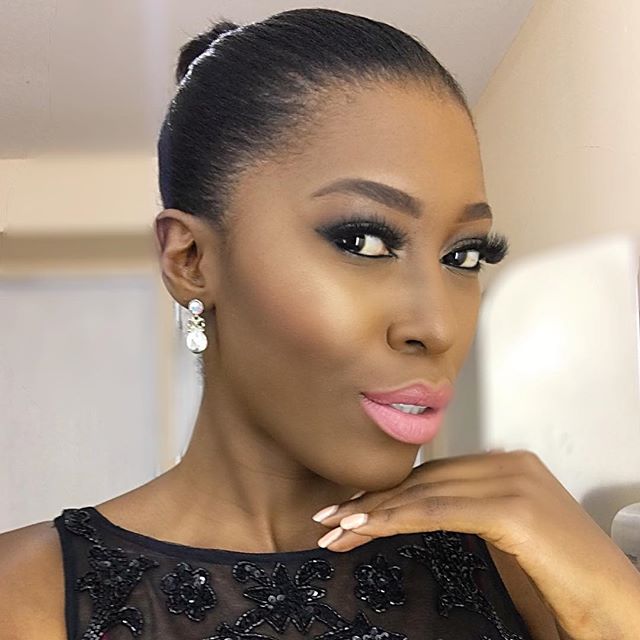 March is Women's Month and there so many women to celebrate. From hit singles, album releases to tours and even successful shows these 7 women are acing it.
Vimbai Mutinhiri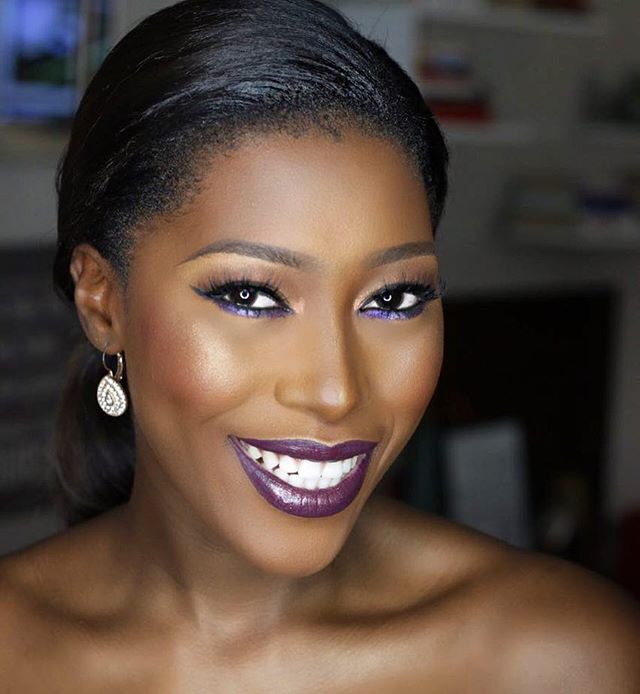 Queen Vee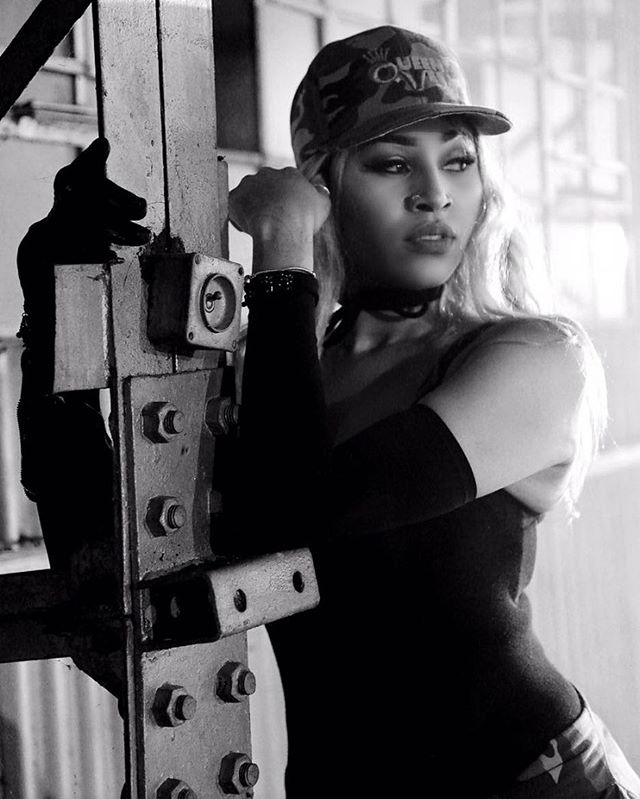 Ruvheneko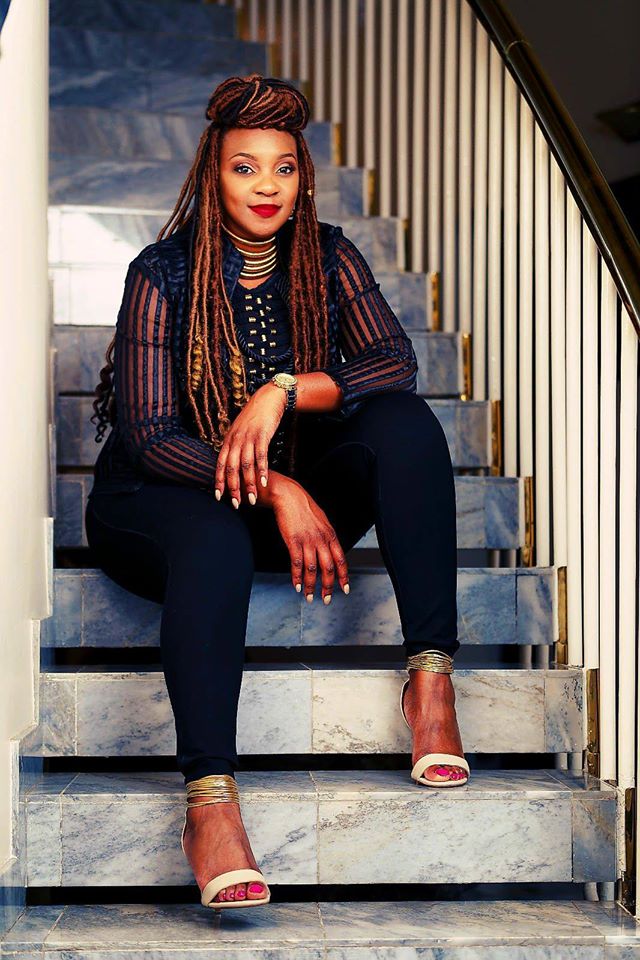 Ammara Brown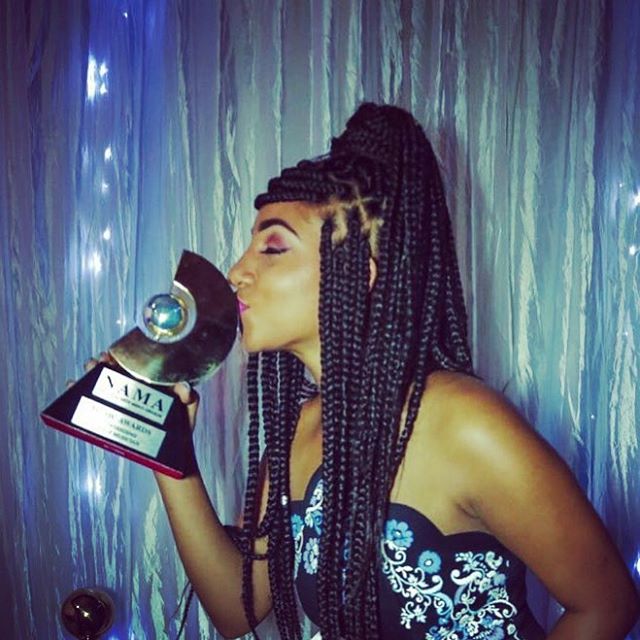 Cindy Munyavi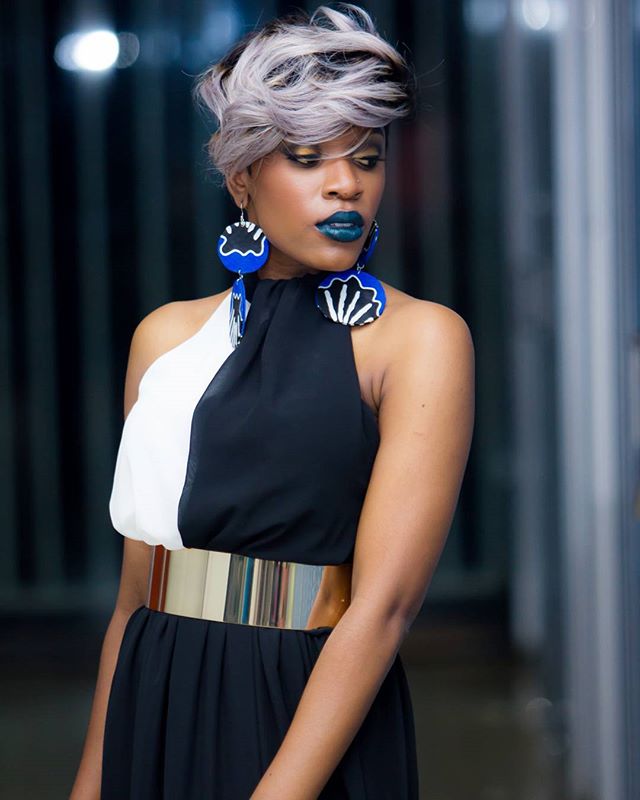 Sandra Ndebele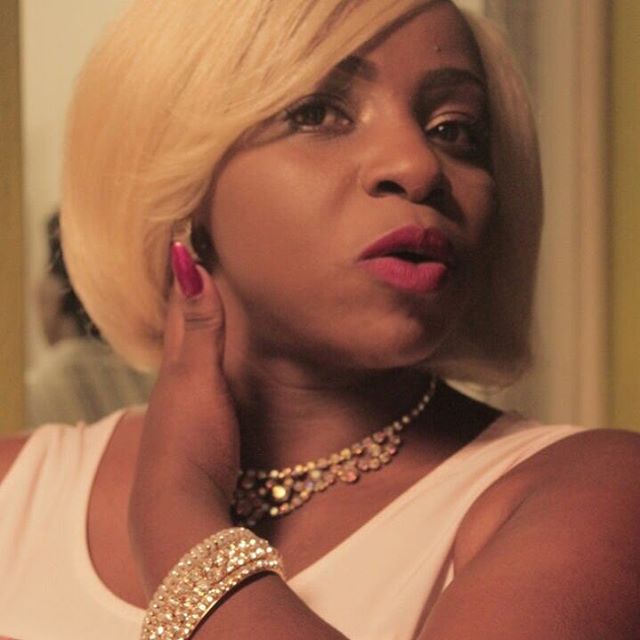 Madam Boss