Axcil Jeffries in the Lamborghini Super Trofeo European Championship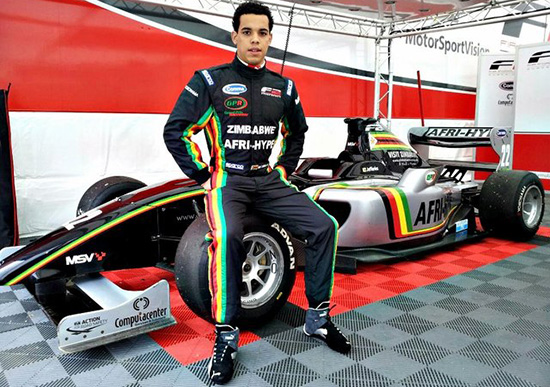 Zimbabwean motor racing star Axcil Jefferies clinched himself a lucrative deal with Lamborghini Super Trofeo Middle East Championship and will be in the race for another win at the Super Trofeo European Championship beginning next month.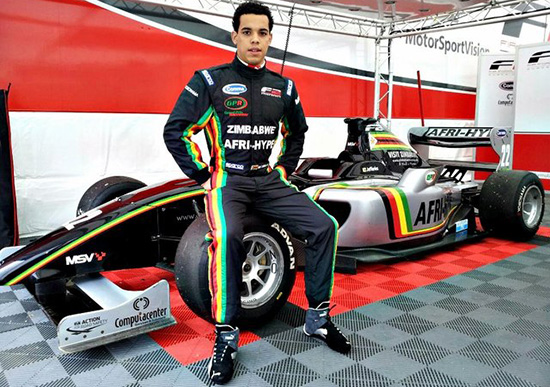 The 22 year-old who has been a senior racing instructor at the Yas Marina Circuit in Abu Dhabi for the past couple of years will be a step closer to meeting his dream of making Formula 1 through his new contracts.
Jefferies will compete in some of the top racing circuits in Europe from April to September in a five-round series at the Lamborghini Super Trofeo Europe which will include the Italian circuit, Monza which will host the first round from April 21-23, followed by the British Grand Prix's Silverstone Circuit, England in May, then Paul Richard Circuit in France the following month. Spa-Francorchamps in Belgium will stage the semi-final round in July and the Grand Finale is set for Nürburgring, Germany in September.