Cynthia Bizure-Sithole's Opens Jan Jam Ladies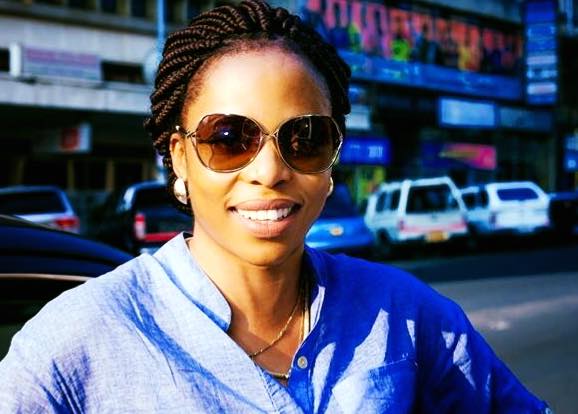 Five years ago Jan Jam Men store opened its doors to style Harare's finest. Now, Jan Jam has become the go-to brand for dressing celebrities including Candice Mwakalyelye, Mudiwa, Star FM's KVG to even sungura icon Alick Macheso. With stores located in Harare CBD, Jan Jam has become a pinnacle in not only styling Zimbabwe' biggest names but also defining style. With high quality, high end fashion that includes suits and evening dresses, Jan Jam is a proudly Zimbabwean brand.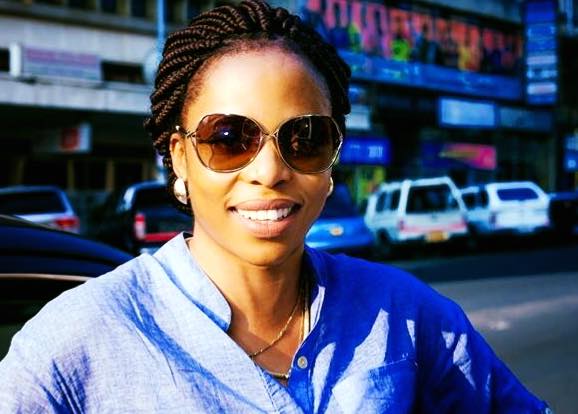 Founder Cynthia Bizure-Sithole recently opened a state of the art store for the ladies in Harare. Jan Jam Ladies store opened on 15 March with a special opening sale for all female clients visiting the store. The opening event had a number of ladies come through to shop in the new store. Jan Jam also has an in-house make-up artist to add some glamour for customers.
This is a step forward for the Jan Jam brand. We expect to see more local celebrities stepping on red carpets and magazine covers dressed by Jan Jam and in this case, Jan Jam Ladies.