Gwenyambirakadzi Honours Women In Mbira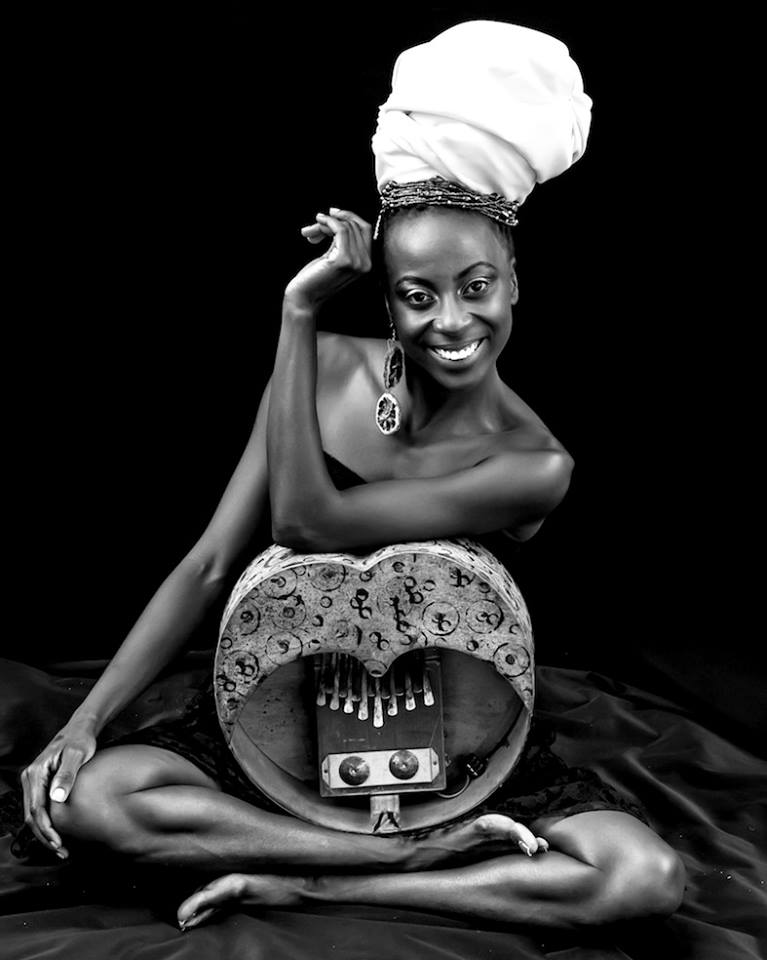 The mbira is one of the mot distinct traditional Zimbabwean instruments that could be played in music. In the month of March while celebrating women, a tribute concert will be held to honour women who play mbira. Dubbed 'Gwenyambirakadzi: Tribute to Women in Mbira', the concert will be held at Jazz 24/7.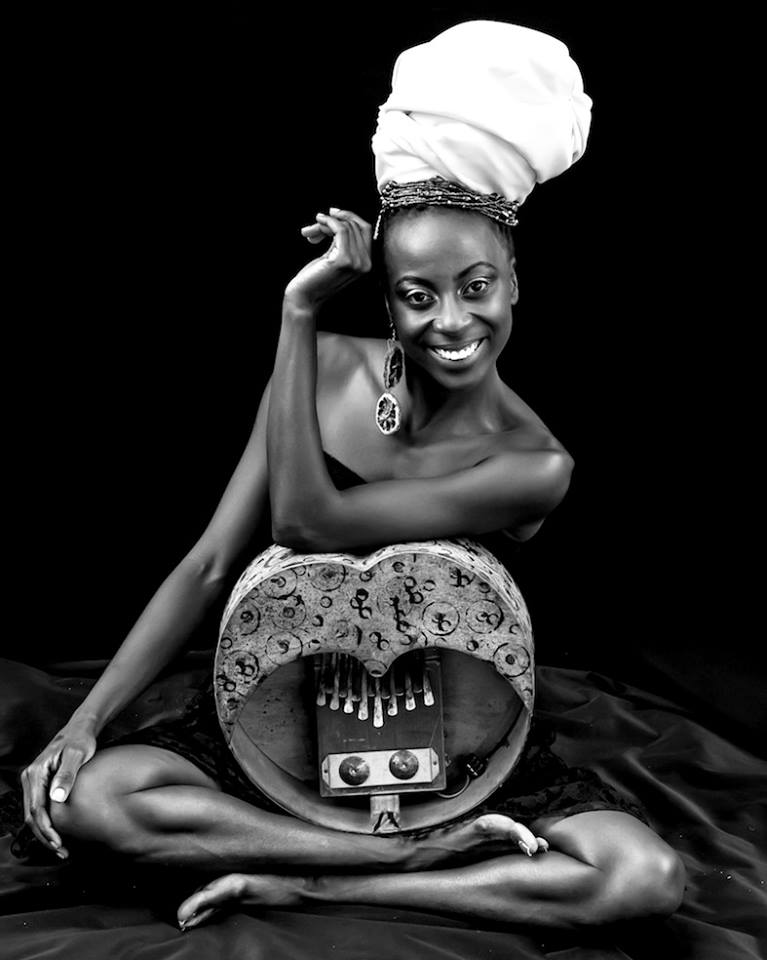 The concert will feature Hope Masike, mbuya Stella Chiweshe, tete Joyce Warikandwa, mbuya Nyati and Benita Tarupiwa. Music by the late mbuya Beullah and the queen off mbira, Chiwoniso Maraire and the concert is expected to be an experience for those who appreciate mbira music.
Hope is expected to not only play her own music but music by Mbuya Stella Chiweshe, Tete Joyce Warikandwa and the late Chiwoniso Maraire. According to a statement by Hope, the show is a way of honouring and saluting the greats whose works shaped a lot of artistes today. The show is also a way to commemorate the mbira queens who defied the odds as historically women were not allowed to play the mbira.
Comments
comments