Khama Billiat Attacked At Gunpoint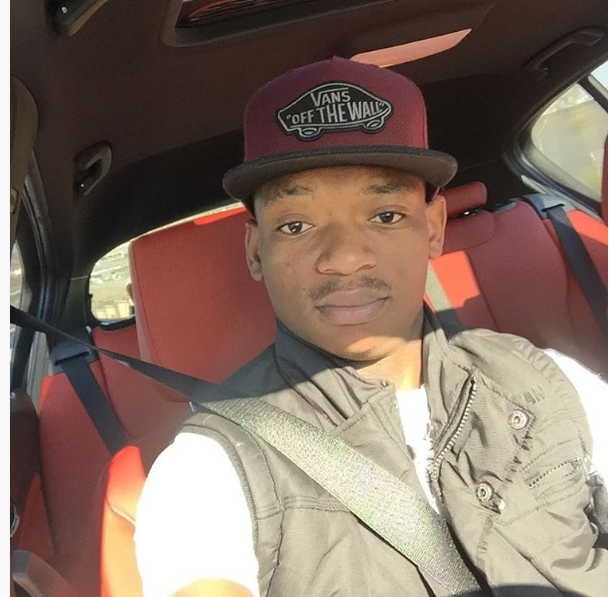 Sundowns  footballer, Khama Billiat was attacked at gunpoint  in Johannesburg in the early hours the morning. Six armed robbers pounced on the Mamelodi Sundowns, held him hostage, before stealing his watch and wallet.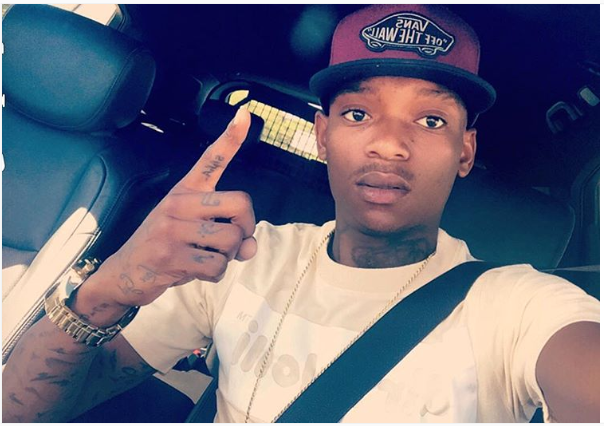 Whilst the 26-year-old footballer was unhurt there is no doubt this experience left him terrified.Reports from South Africa said the robbers, who were armed with AK-47 assault rifles, pounced on Billiat when he stopped at an Engen service station.
"Billiat was at an Engen convenience store amongst three other shoppers in Kyalami, north of Johannesburg, when six gunmen entered armed with AK-47 rifles," The Sunday World newspaper reported.
"The Zimbabwean was said to be buying pre-paid electricity at the time and had his watch and wallet taken during the incident. He escaped unharmed after the gunmen forcibly extracted money from an ATM."
Mamelodi Sundowns spokesperson, Thulani Thuswa, told the same publication that their star player was fine after his horror ordeal.
"It's very unfortunate and sad that such crimes occur in our country. We are very happy though that Khama is not injured or harmed in anyway.
"I spoke to him [Billiat] not so long ago and is he also happy to have escaped with his life. I asked him and he said he was going to put in petrol and buy some minor stuff, including prepaid electricity," said Thuswa.

Comments
comments