L'Oréal-UNESCO For Women Scientists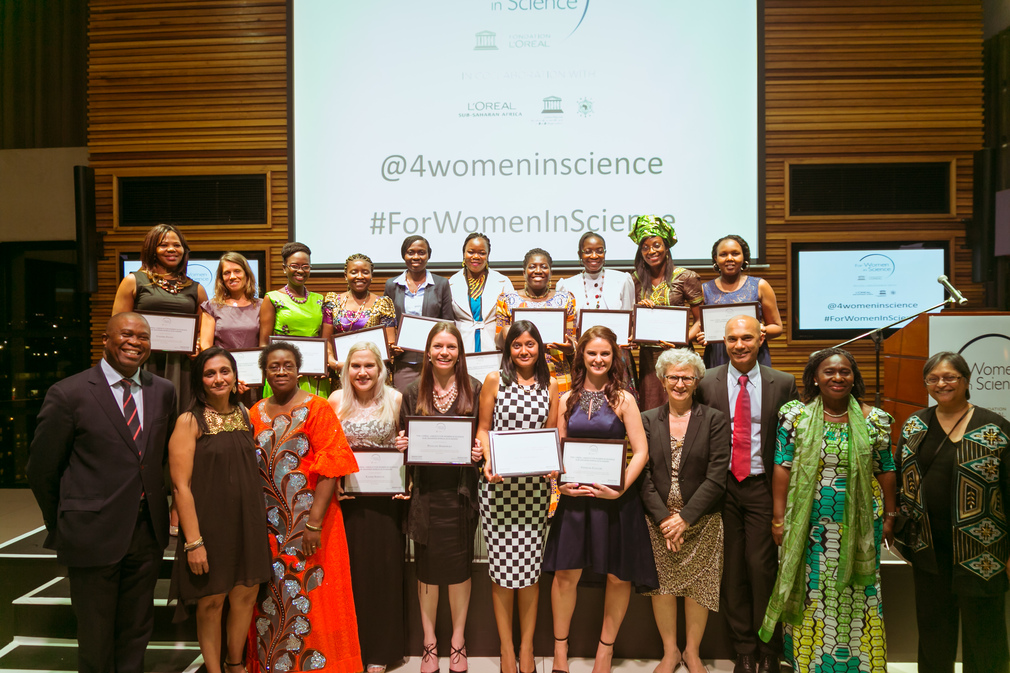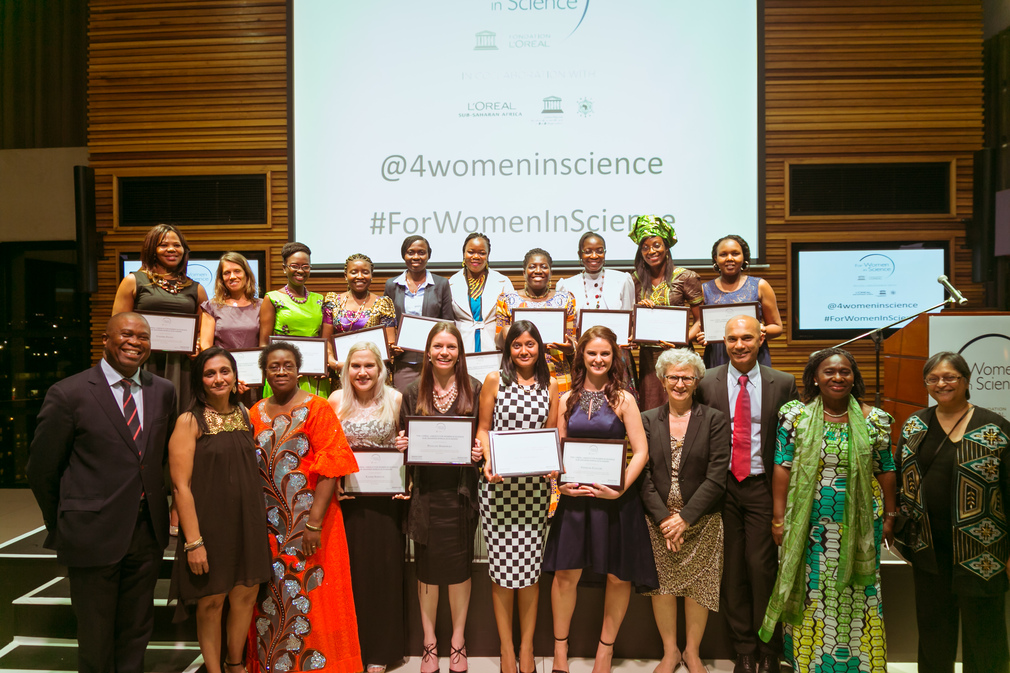 L'Oréal-UNESCO For Women Scientists from Sub-Saharan Africa 2017 Fellowship had its 8th edition launched to support young women scientists.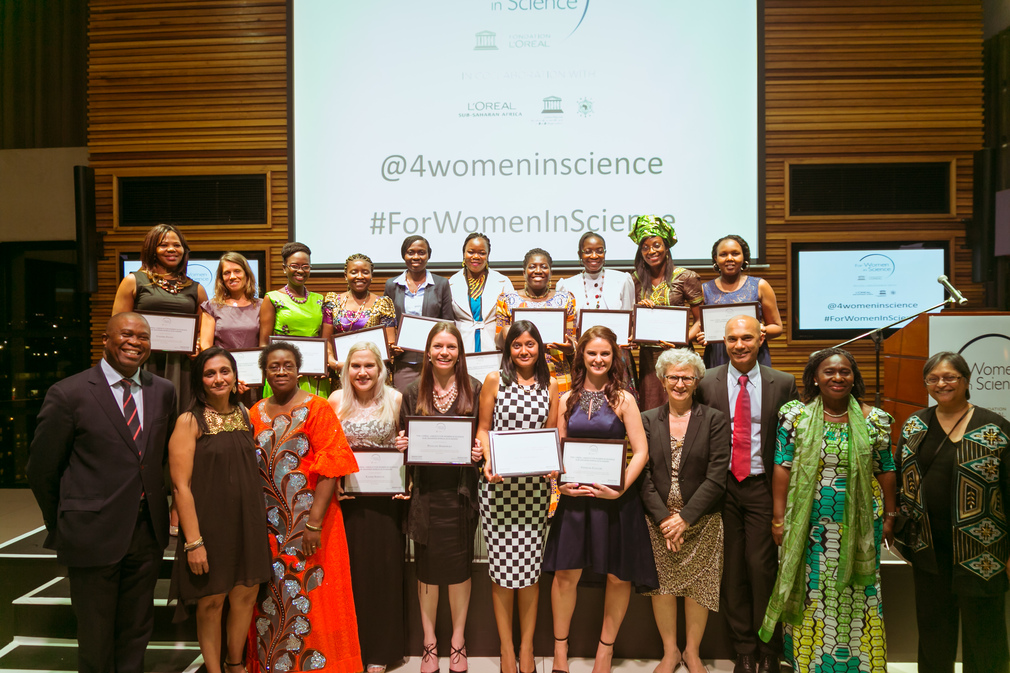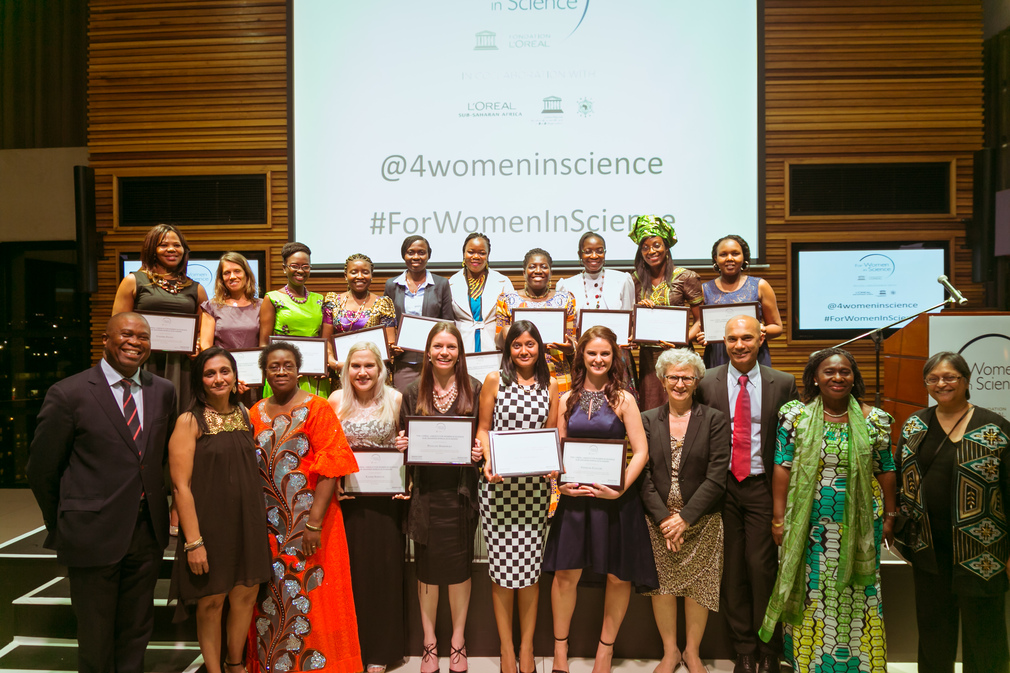 The L'Oréal-UNESCO For Women in Science initiative began 19 years ago. Since that inaugural year, the L'Oréal Foundation and UNESCO (the United Nations Educational, Scientific and Cultural Organization) have strived to support and recognize accomplished women researchers, to encourage more young women to enter the profession and to assist them once their careers are in progress.
Eligibility
Having obtained a Ph.D. degree in life or Physics Sciences or pursuing studies leading to a Ph.D. degree
Having the nationality of a Sub Saharan African country
Working in a Research Laboratory or Institution in one of the region's countries or being enrolled in a doctoral programme at a University in Sub-Saharan Africa
Candidates must be no more than 40 years old by the end of the application period for Ph.D and not more than 45 years for post-doctoral.
Benefits
12 Fellowships of Euros 5,000 each, will granted to 12 African Ph.D Students enrolled in an African University
12 Fellowships of Euros 10,000 each, will be granted to 2 African postdoctoral researchers working in a laboratory or research institute registered in one of the region's countries.
How to Apply
Interested applicants must submit applications online via given website.
Eligible Countries: Angola, Burundi, Cape Verde, Central African Republic, Chad,Comoros, Djibouti, Equatorial Guinea, Eritrea, Gabon, Gambia,Guinea-Bissau, Liberia, Mali, Mauritania, Sao Tome and Principe, the Seychelles, Somalia, South Sudan, Sudan or Zimbabwe.
Application deadline :19th April 2017
For enquiries please email commsza@loreal.com
For more information, please visit L'Oréal-UNESCO For Women in Science.