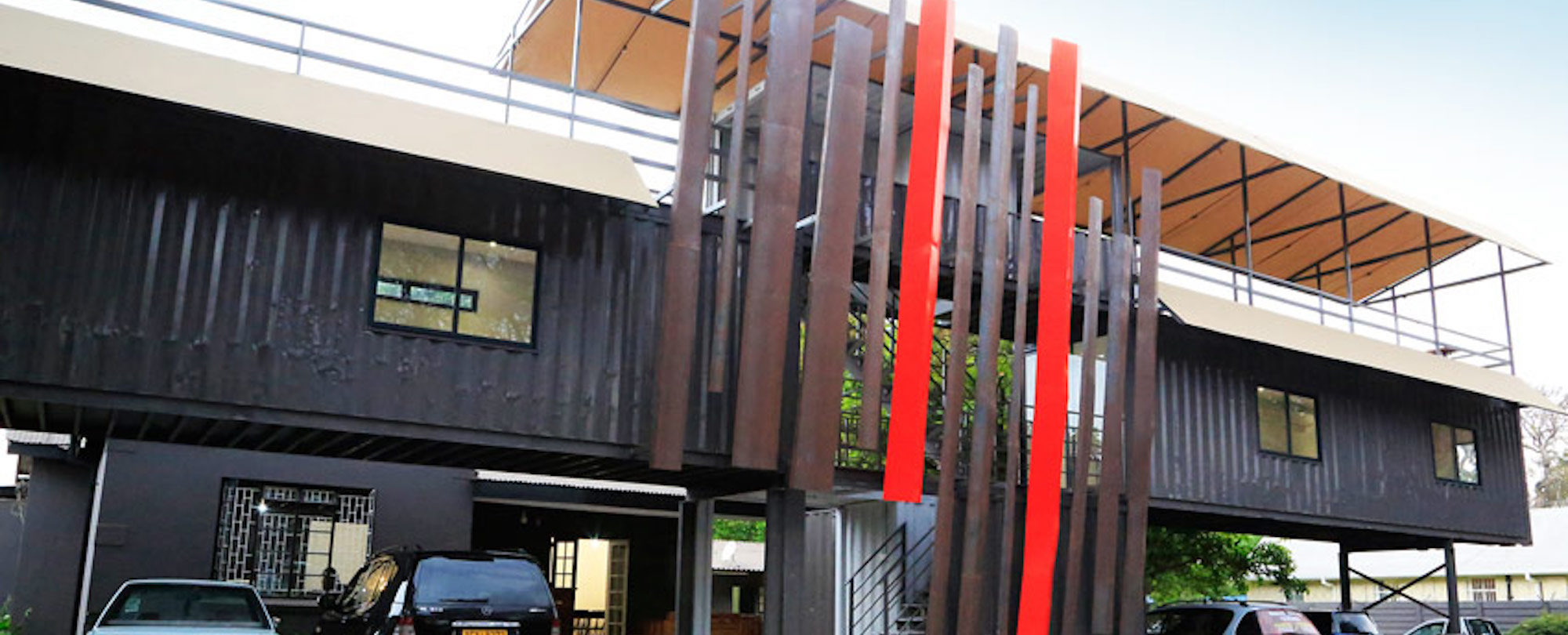 Moto Republik hub has been saved after two weeks of back and forth between th Harare City Council and Magamba Network.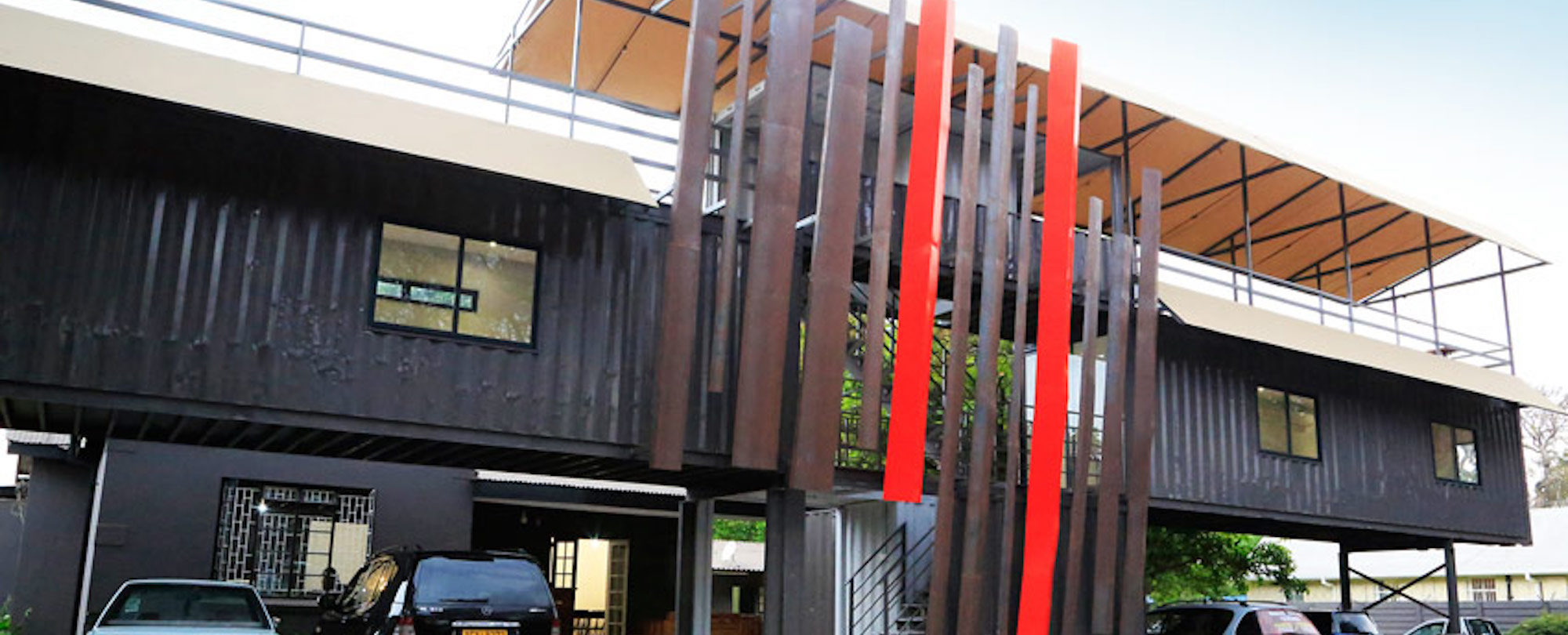 Southern Africa's first creative hub went under threat of demolition after Harare City Council police attempted to pull down the structure. According to council bylaws the structure was illegal due to the shipping containers used to build the hub.
Moto Republik started a campaign and petition which received 15,000 tweets and 1,800 signatures in support. Minister of Local Government, Public Works and National Housing, Saviour Kasukuwere paid a visit to the hub last week and had approved the structure promising to look into the issue. On Thursday, members of the hub held an open day in an effort to get the public to support saving Moto Republik by experiencing the space.
After the online #SaveMotoRepublik campaign, the City of Harare and Moto Republik reached a compromise. The creative hub has been given a 6 month reprieve in an out of court settlement. According to the agreement Moto Republik has to work on adding 'modifications to its structures in order for them to resonate with Counsel bylaws.'
Moto Republik, the first creative hub in Zimbabwe and in Southern Africa will be a collaborative space for local film makers, designers, animators and start ups. It was established about two years ago and has become the most popular creative co-working space.