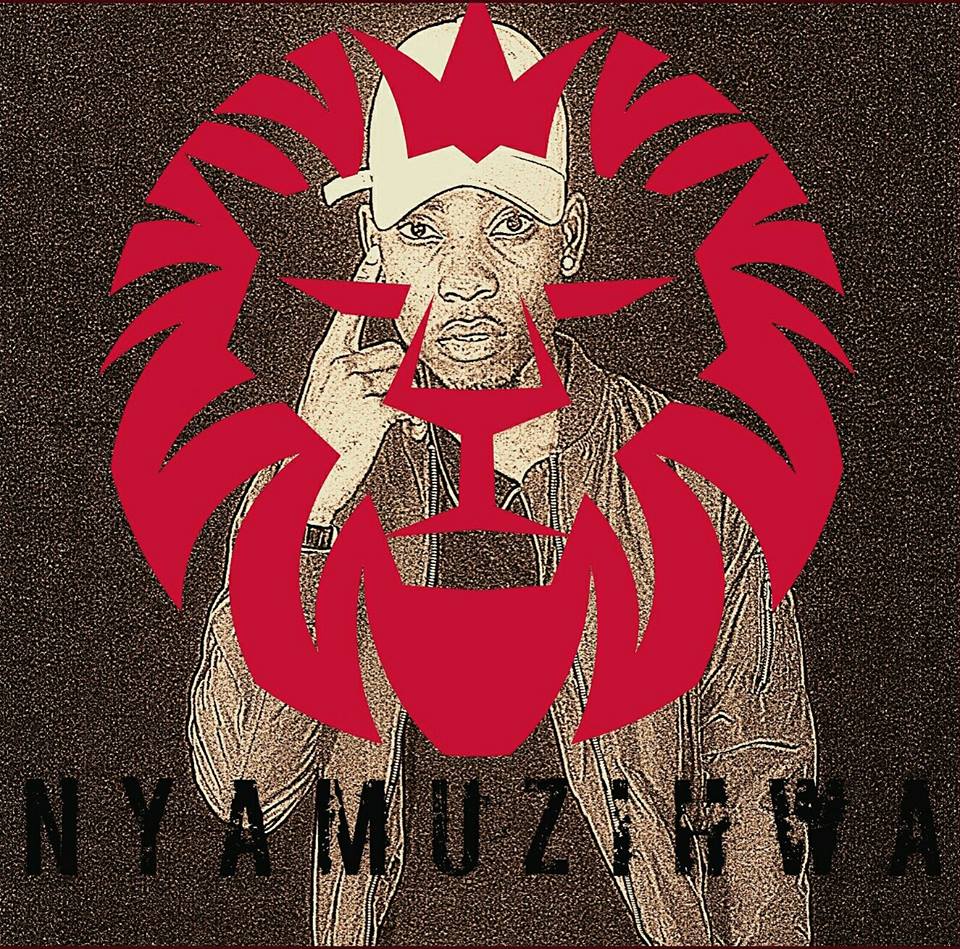 Probeatz debuts new song on his Facebook page and all we can say is that he is multi talented.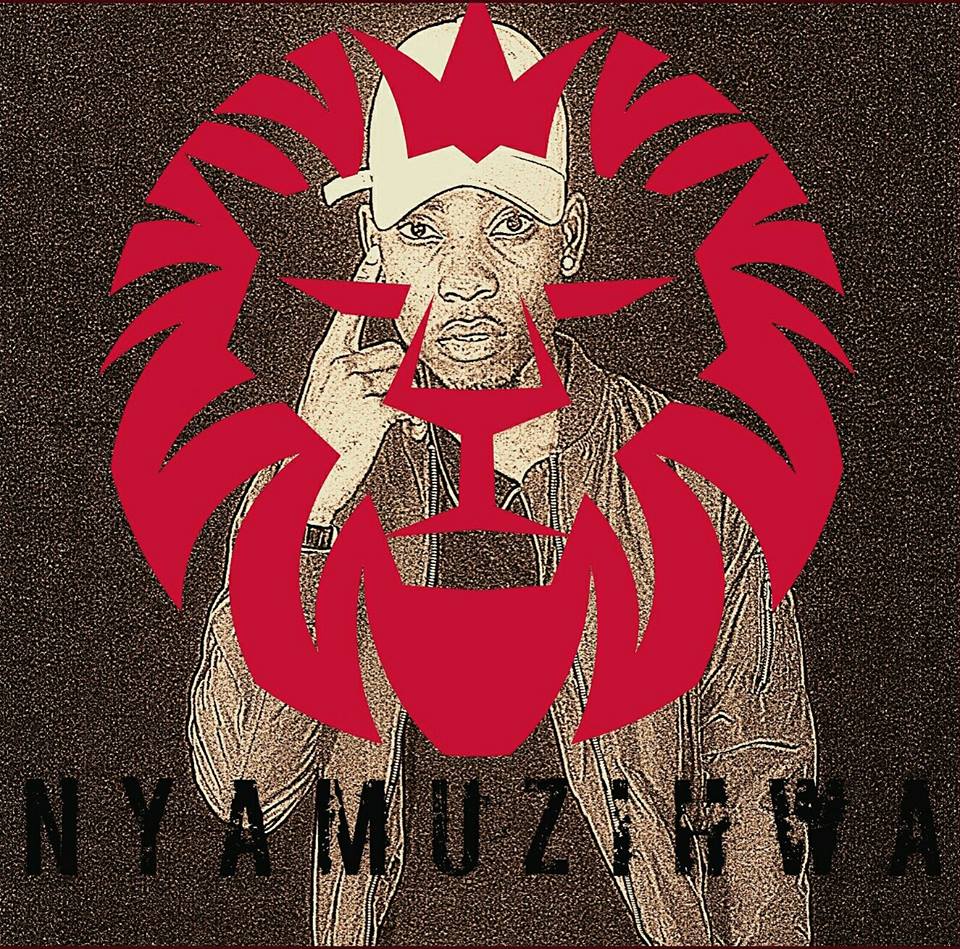 The award-winning beat-boxer released his first official debut single titled 'Yohwe Maihwe' on his Facebook page. On the song Probeatz raps  on the catchy hip hop track with a lot of relevant references in his lyrics. The song was produced by the eclectic producer Verseless and has received positive reviews.
Probeatz whose real name is Denzel Mashonganyika rose to fame after auditioning for Star Brite. He then the DreamStar Zimbabwe Talent in 2015. Ever since then he has had many opportunities open for him including going to Hollywood. He was part of the team that represented Zimbabwe at the World Championships of Performing Arts in the United States. He championed in his category and won 5 gold medals and a month long scholarship worth $10 000.
He has shared the stage alongside international comedians Uganda's Anne Kansiime, South African  John Vlismas and singer Toya Delazy.
You can check out Probeatz first hip hop song 'Yohwe Maihwe' in th video below:
Here is my first track please do have a listen and feel free to like,share and commentProbeatz (NYAMUZIHWA) YOHWE prod by Philo Verseless#Nyamuzihwa #YOHWE

Posted by Denzel Beatbox Mash on Tuesday, March 14, 2017
What do you think about Probeatz new song? Dos he have a future as a rapper?
Share your thoughts in the comments below.
Comments
comments