School of Data's Fellowship 2017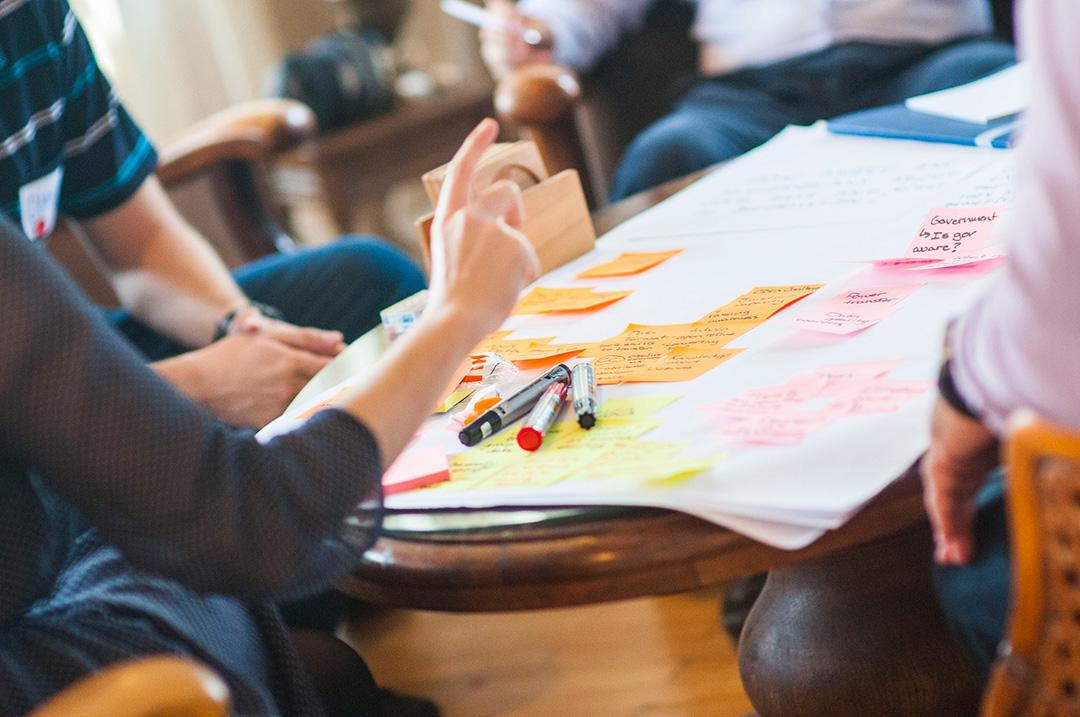 School of Data is inviting journalists and anyone interested in pushing data literacy forward to apply for its 2017 Fellowship and Data Expert Programmes, which will run from April to December 2017.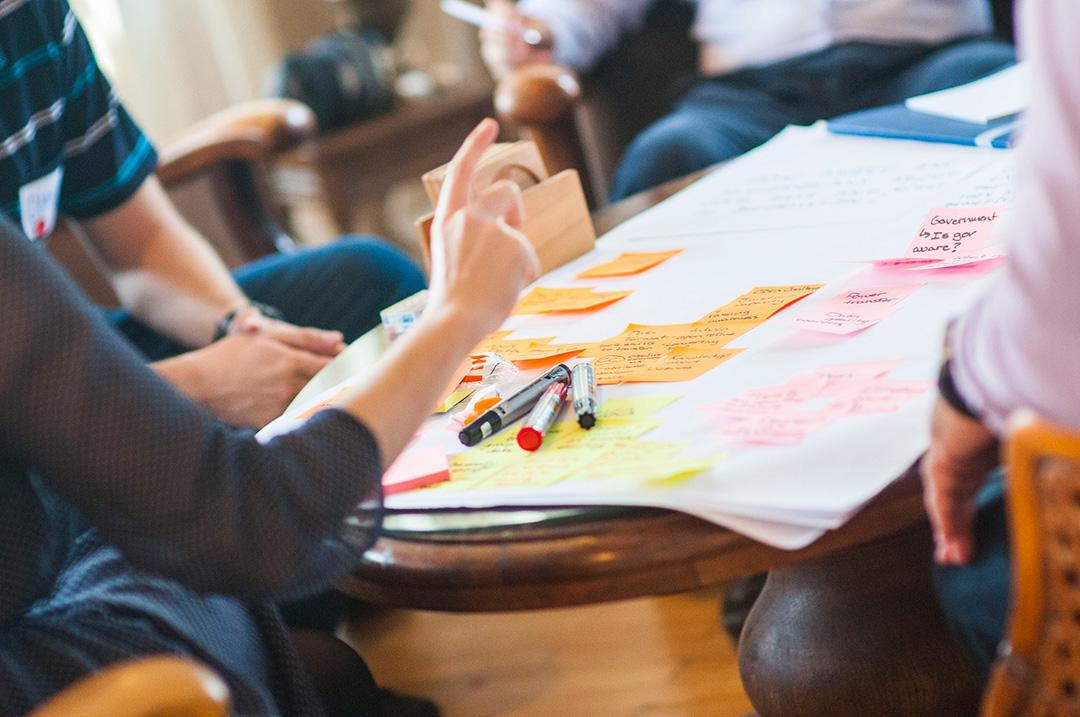 The Fellowship
With up to 10 open positions, the fellows will be placed with School of Data for nine months. The fellows will build an individual programme that will make use of both the collective experience and knowledge from the School of Data.
The aim with the Fellowship programme is to increase awareness of data literacy and build communities who together, can use data literacy skills to make the change they want to see in the world.
The 2017 Fellowship will continue the thematic approach pioneered by the 2016 class. As a result, we will be prioritising candidates who:
possess experience in, and enthusiasm for, a specific area of data literacy training
can demonstrate links with an organisation practising in this defined area and/or links with an established network operating in the field
The School of Data is looking for engaged individuals who already have in-depth knowledge of a given sector and have been reflecting on the data literacy challenges faced in the field. This will help Fellows get off to a running start and achieve the most during their time with School of Data.
Key Information: Fellowship
Available positions: up to 10 fellows. Learn more.
Application deadline: April 2nd, 2017, midnight GMT+0
Duration: From April 15th, 2017 to December 31st, 2017
Level of activity: 10 days per month
Stipend: $1000 USD per month
For more information to apply follow this link