Top 5 Zim Celeb Slayage That We Are Loving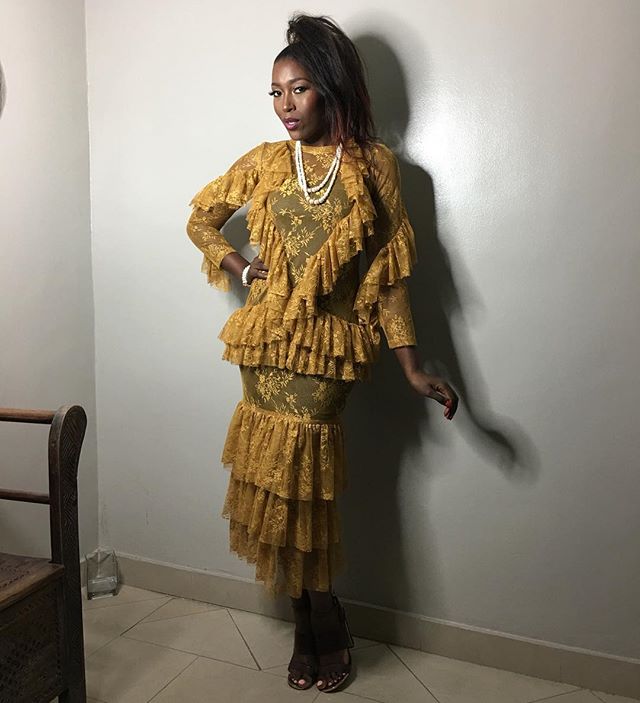 Celebs are required to look good on a daily basis but there are some days when all we can say is 'slay'.
Looking good means having yourself looking on fleek from head to toe. One can dress to the nines in a fancy evening gown or keep it simple in jeans and a tee. We picked a few Zim celebs who have showed off what they can pull out of their closets this week.
Check out the celebrities whose fashion slays…
1. Vimbai Mutinhiri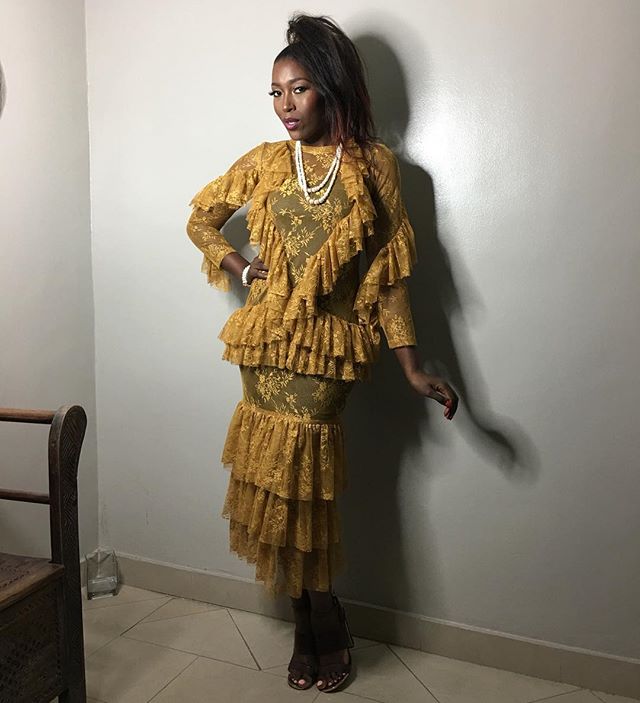 2. Candice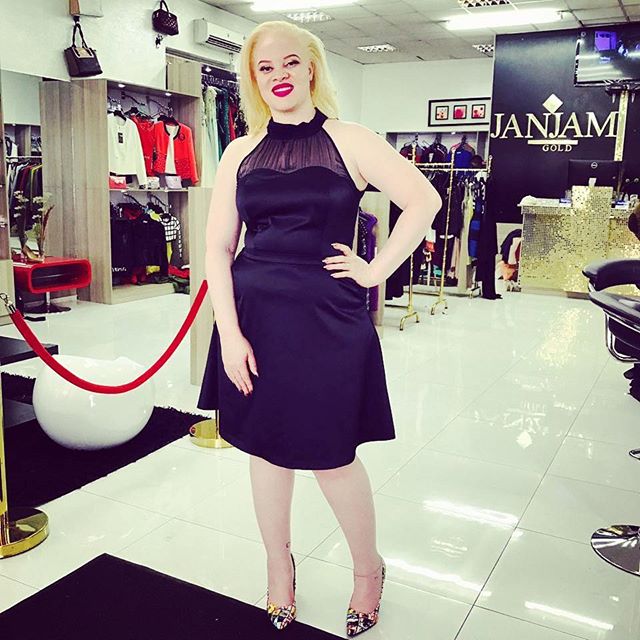 3. Nadia Nakai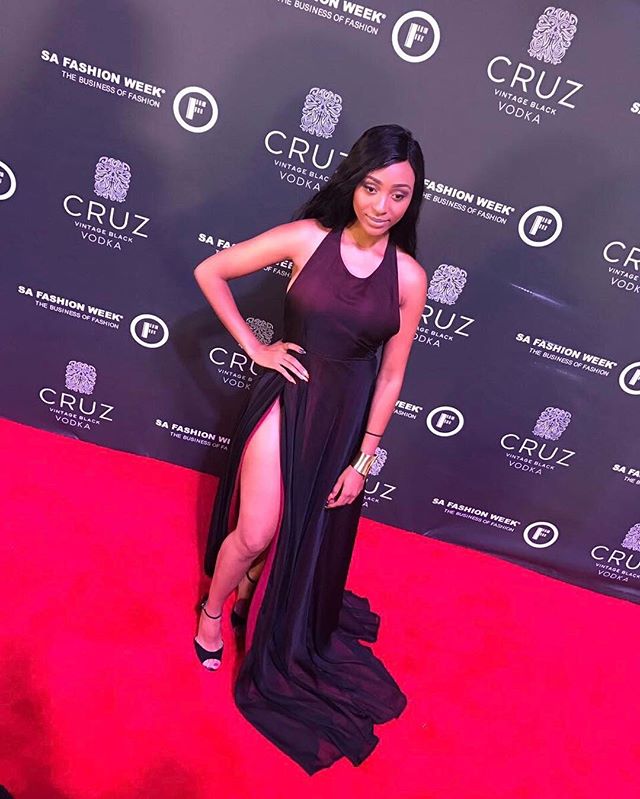 4. Mel Chimedza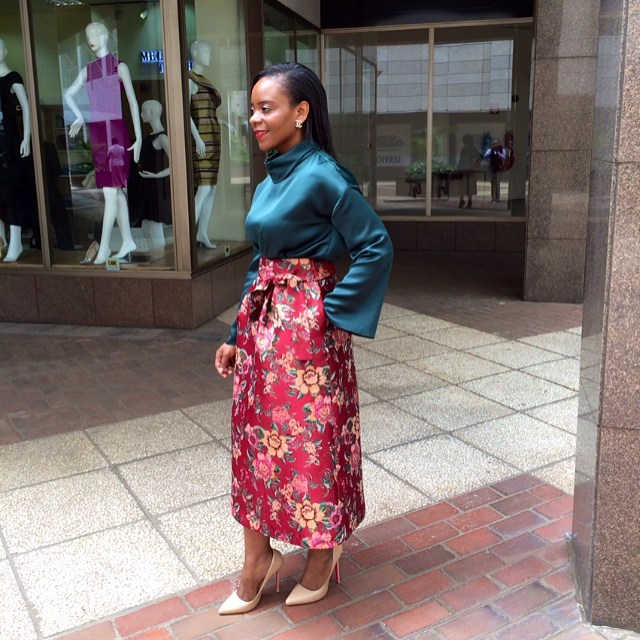 5. Tino Chinyani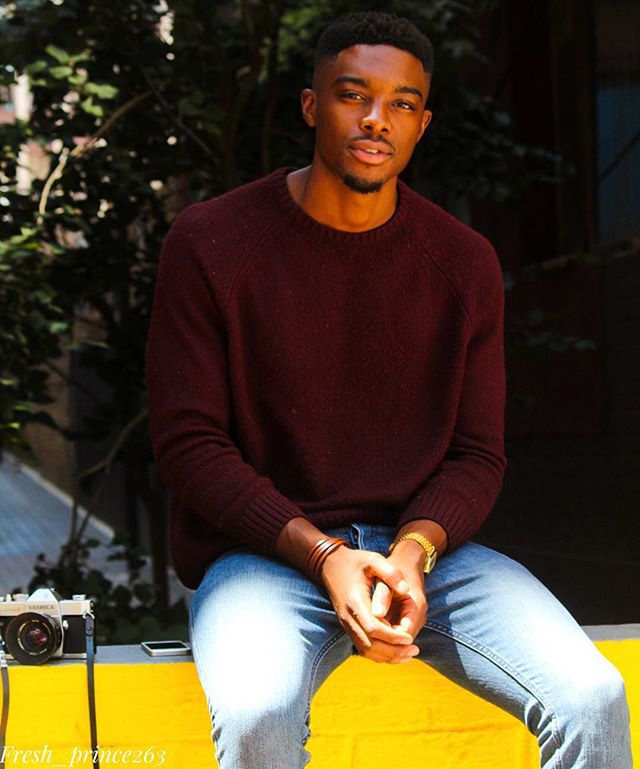 Comments
comments