Zim Achievers Awards UK Nominees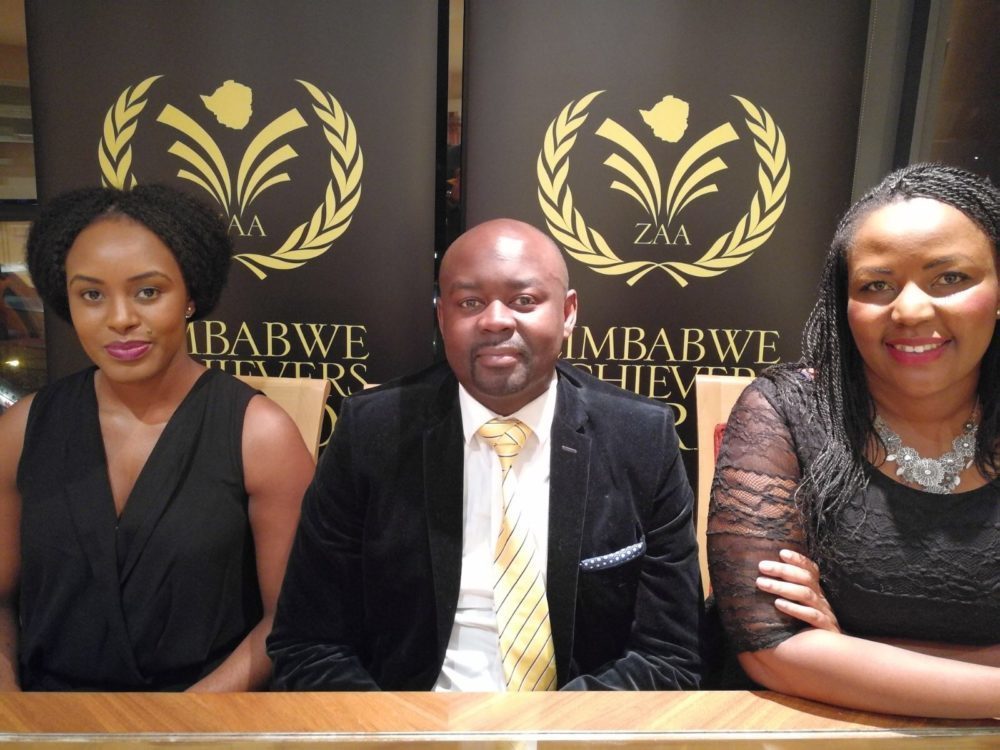 Zim Achievers Awards UK nominees for 2017 shortlist is out. With over 80 nominees in 18 categories, Zim Achievers Awards continues to honour extraordinary Zimbabweans excelling in the UK.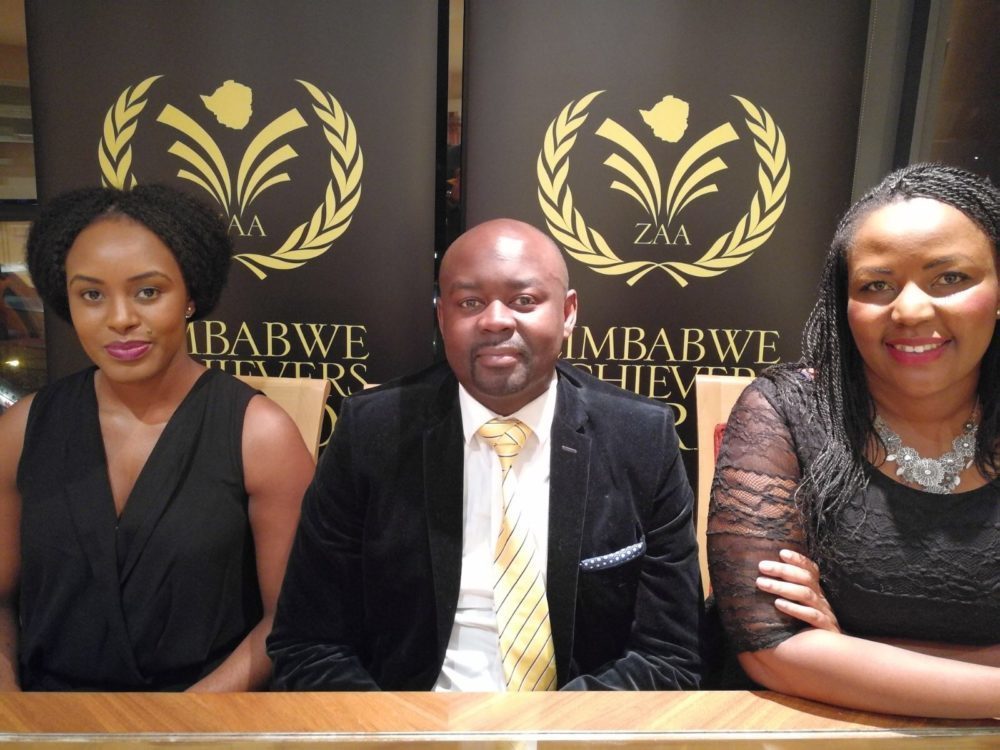 The Zimbabwe Achievers Awards is the pinnacle of celebration of talent, art, business, expression and achievement in the Zimbabwean community throughout a very broad spectrum of genre.
Voting starts on Monday the 20th of March and will run until the 30th of April. Thereafter, votes will be verified by ZAAs Panel of professionals who will arduously assess shortlisted candidates and match up their achievements with the set criteria before emerging with this year's list of winners.
This year's awards will be held on Saturday 6th May 2017 at the Cumberland hotel right in the heart of central London where Oxford Street meets Parklane.
Check out the full nominees list below:
Business Of the Year
Adriel Care
Covent garden Dental Spa
Fro-Sister
Senditoo
Tengai OnLine
Professional of the Year
Adiel Mambara
Dorcas Gwata
Laura Denenga
Trevor Mazhande
Godfrey Chimbganda
Innovation Award
Godwin Chikobvu
David Zinyama
Summer Rose
Sharon Odongo
Nana Dolls –
Female Entrepreneur
Dudu Ncube
Dr Flora Chigwedera
Hanan Nqo – Fro Sister
Rumbi Serima Fowler
Delight Mapasure
Male Entrepreneur
David Zinyama
Kingsley Chizanga
Takwana Tyaranini
Godwin Chikobvu
Alfred Chimedza
Music Video of The Year
Charlie Kay – Vimbai
Lamont Chitepo – Maiwe
Karizma – Shisha
Xavier Offishal – Check Your Balance
Kambo Boys – Melo
International Gospel Artist
Fungisai
Lloyd Tevedza
Angie Manda
Tatenda Mahachi
Sebastion Magacha
Music Artist of the Year
Charly Kay
Lamont Chitepo
Busi Mhlanga
Laura Denenga
Kambo Boys
Tsungai Tsikirai
Media Personality
Tafadzwa Mushipe
Carol Nyakudya
DJ Sodza
Memory Savanhu
Samantha Ncube-Mahlangu
Fashion Designer
Tapiwa Dingwiza
Ngoni Chikwenengere
Yvonne Yvette
Tsitsi Sibanda
Tsitsi Fred
Event of the Year
Free To Worship
PAWAR
Zim Link Up
Summer Invasion UK
SAMA Festival
Community Champion
Caroline Makaka
Dorcas Gwata
Abigail Ramwi
Samukeliso Tennyson
Priv Mudada
Young Achiever
Queenie Chizea
Miss 'Sakhie' Classique
FroGirl Ginny
Shawn Chatora
Vongai Ruzive
Community Organisation
Zim Health
The Life Project
ZHTS
Care for Someone Charity
Tadana Foundation
UK Sports Personality
Lovejoy Chawatama
Tamuka Muchapondwa
Gary Simon Ballance
Tendayi Darikwa
Camilla Kruger
Mac Shumba Pemhiwa
Female Personality
Ellen Chiwenga
Summer Rose
Danai Mavunga
Bren Mupa
Sithule Nicole Tshuma
Male Personality
Mike Tashaya
Phil Noble
Kay Cie
Mathetes Chihwai Martino
Tafara Dube – Sadza
Savannah Freight People's Choice
Panashe Mtwalo aka DJ Nash
DJ Ru
Danai Mavunga
Reneei Chimangah
Duchess Cleo