Zim Producer YOUNGNASH Produces For MTV SHUGA Series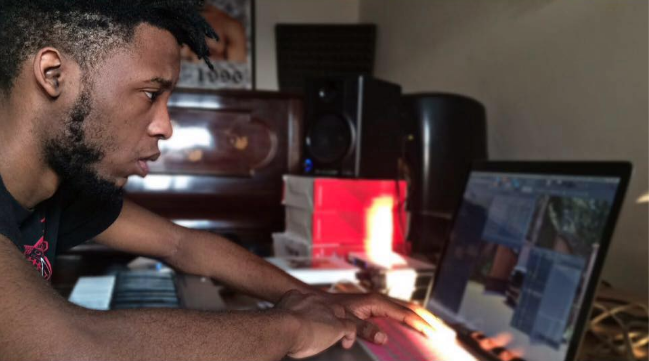 Zimbabwean producers have been competing and winning globally the last few years, with the likes of Simba Tagz producing the mega hit 'Akube' for Dotman of Nigeria; Mr Kamera producing for majority of top African acts; to LA based Pip Kembo recently placing records for Sean Paul and Trey Songz in 2016 alone!  Finally, not to mention Brian Soko…. well we ALL know Mr. @beatsbysoko 3x #GrammyWinner.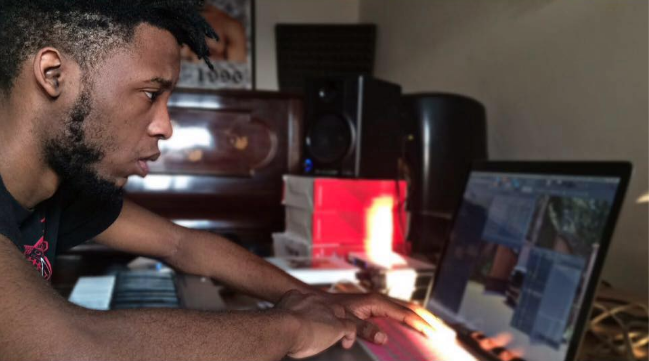 The most recent producer on the cusp of breaking out on the continent is Youngnash (Tapiwa Nyagwaya), whose production 'Shisha Pipe' was selected on the track list for the currently running 5th season of MTV Shuga. Filmed in South Africa, Shuga is a ground-breaking, mass-media, behavior-change campaign that aims to improve reproductive health of young people on the continent. The show is aired online as well as on MTV on satellite services across the continent.
The record 'Shisha Pipe' was produced for Zim artist Karizma and released in 2016 to critical acclaim, an excited Youngnash shared, "I actually had no idea it was selected, thanks to Simba Tagz who sent me a video of the song playing on the show, it is really exciting! It shows that our Zim music is being respected and appreciated more and more across the continent."
No stranger to the Zimbabwe hip hop scene, Youngnash has spent the last year quietly travelling and collaborating with artists outside of Zimbabwe. His first trip was to Lusaka Zambia linking with Roberto and recently to Cape Town and Johannesburg South Africa, linking with top producers and artists in the SA Hip Hop scene. Currently Youngnash is promoting his new production 'The Movies' by new artist Jazz Prosper, the video drops April 5th  2017 under Anashe Media Group.