10 Things You Didn't Know About Verseless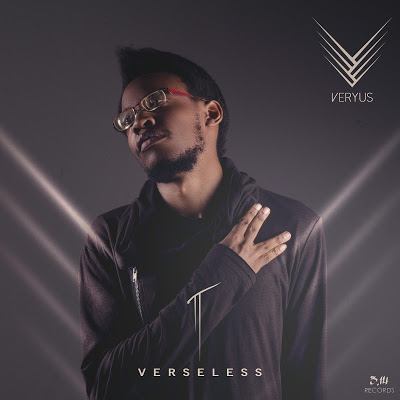 In the current Zimbabwean music landscape you can't talk about urban music without mentioning Verseless. Formerly known as DJ Philip or simply Philo is a musician across the board. He is a producer, artist, beatboxer, DJ, video director and photographer. As he releases his album 'Antithesis Light Deluxe' we would like to find out more about the musical genius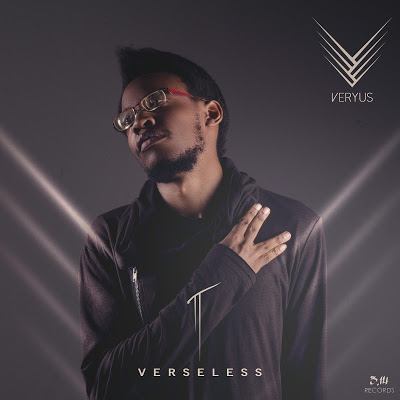 1. Verseless' real name is Gwinyai Peter Runyowa.
2. He started music when he was 5 years old when he saw his father play the keyboard. He learnt to play the piano at St. Johns Prep school and Peterhouse Boys High School.
3. Verseless was in the school choir and started beatboxing as a teenager. He also learnt the marimba and started taking production seriously.
4. He has a degree in Animation which he acquired from Limkowing University in Malaysia. He met fellow Zimbabwean musician Jonah Sithole and producer Tash Mwana Wamai in Malaysia.
5. He was part of an accapella group called Beat Harmony where he beatboxer and did the bass.
6. He is inspired by Timbaland, Evanescence and Pendulum.
7. He would like to work with Dr Oliver 'Tuku' Mtukudzi and US producer-artist Pharell Williams.
8. In 2016 he coined the genre 'Afro Future' which is a blend of hip hop, electro, Afro fusion, dubstep and bass.
9. In 2017 he collaborated with six other artists to create the group Veryus. The group consists of Chengeto Brown, Mile, Marcques, uBu, Fluid, Verseless and Rue. They have all released singles off the project within the month of March.
10. Verseless has several EPs under his belt including the critically acclaimed 'Home EP'. He has worked with Burna Boy, Ray Dizz, Tehn Diamond, Sharky and Simba Tagz to name but a few.
Verseless follow-up to his 2016 album 'Antithesis Light', 'Antithesis Light Deluxe' is available for streaming. New audiences get to experience world class production from right in our Zimbabwean backyard.
Comments
comments