10 Tips for Shopping Safely Online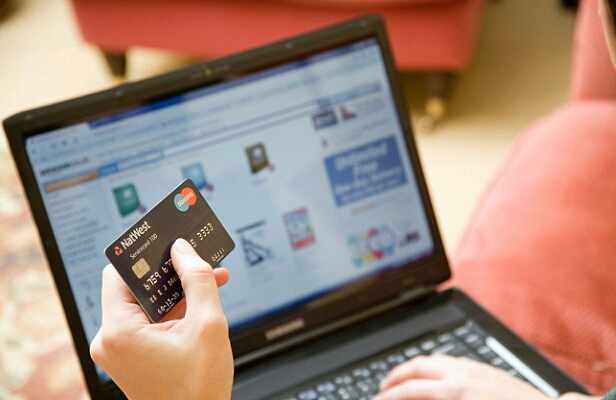 With everything shopping safely online can be a challenge. You browse through a number of e-retailers for that bargain. What you want to avoid though is being scammed through thre hustle free environment. Here are 10 tips to help you shop safely online.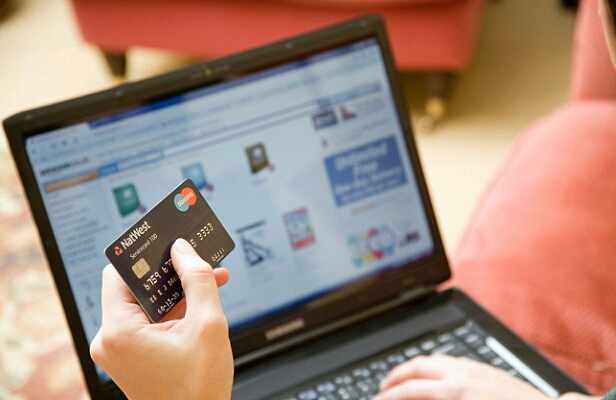 1. Use customer satisfaction ratings by other users of the platforms.You can gauge by going through other user's comments. Check out the star ratings which will help with your purchasing decision.
2. Check online directories for the store or company that you are planning to deal with. A legit business will appear with all the contacts available.
3. Consider using a virtual credit card if your card issuer offers this service. These are safe because they require a one time pin for every purchase. Also use a separate credit card for online purchases.
4. Never enter your credit card information on a page that is not encrypted using 'https'.
5. Go directly to the seller's site rather than clicking a "coupon" link.
6. Log out of the shopping site and clear the browser history when using a shared computer.
7. Never give your personal details to an online store. This will prevent identity theft.
8. Your online vendor must always have a physical address and a customer service landline.
9. Check out the seller's return, refund, exchange, and shipping policies.
10. Check the seller's privacy policy and whether they engage third parties.