10 Ways To Enjoy Your Job Even More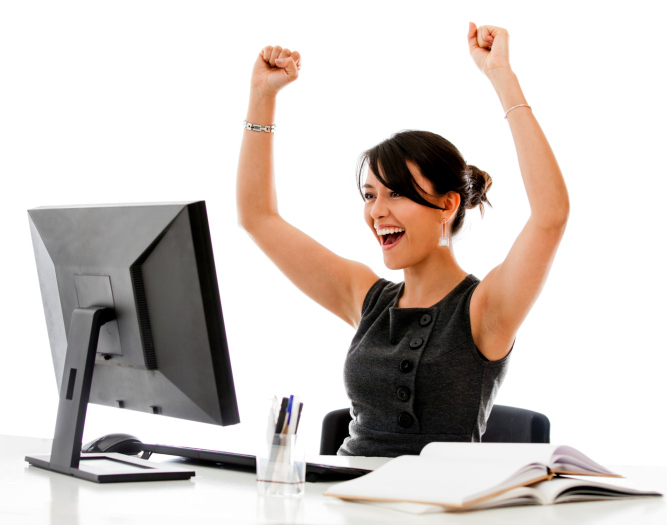 Your job might be draining the drive in you and need a way to enjoy your it. It's important for you to enjoy what you do so that you can optimize yourself. Enjoying your job is also good for your health.Below are 10 ways that you can enjoy your job even more.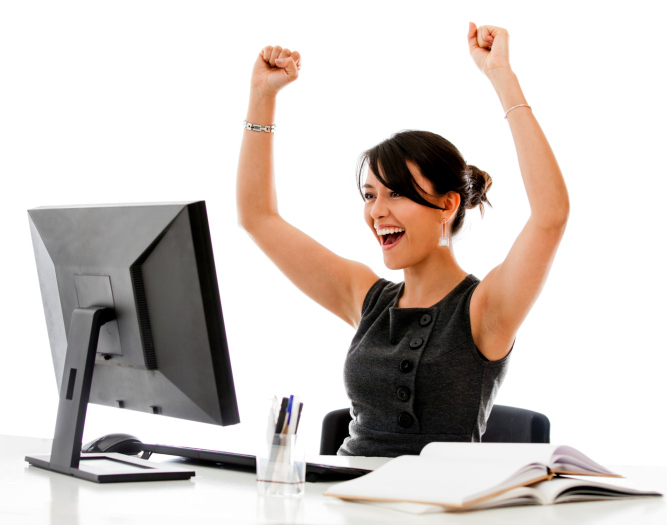 1. Remember why you took the job in the first place. If you got your job out of boredom or desperation maybe it's time for change. Your job should be something that you love and motivates you. You need a reason to wake up besides money to inspire you.
2. Make your workplace a pleasant environment. Clear your desk or office and put order. Steer clear of gossip and engage with co workers who motivate you. You need positive vibes so that you enjoy going and being at work.
3. Share ideas and network with other people in the same field or industry. By exchanging notes you can learn a few things that will change your perspective of work.
4. Follow and find inspiration in successful people in your field. These leaders of industry often have a backstory that will remind you that you aren't the only one. With them sharing their struggles and successes you will be inspired to work again.
5. Have a positive attitude.
Your attitude can help you view work differently. You can also work better and be more productive.
6. Delegate wherever appropriate so that you ease your workload. By delegating work you focus more on what you are good at.
7. Take a break
It's important to step away from your desk and relax a bit. If you work with a computer, take the 20-20 break. Stand up and walk around a bit. If you are always walking or standing then take a sit. Bored? Take a few minutes power nap just don't get caught by the boss.
8. Accept every challenge and failure and let go. Understand that nobody's perfect and we all have our weaknesses. Learn from every hurdle and improve yourself.
9. Set goals that can help you meet targets. Schedule and plan your work so that you can assess your progress.
10. Celebrate your successes no matter how small.
Comments
comments