Top 10 Zim Fashion Bloggers You Need to Follow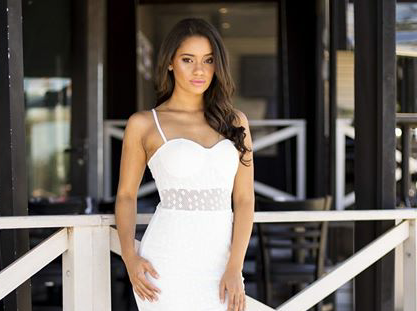 Zimbabwean fashion bloggers are now right at the top of the celebrity status chain. They get to be dressed by top local fashion designers and wear expensive international brands. Their fashion is more than just dressing up it's a lifestyle. Along with fashion they add food, travel and people into the equation. They are in the loop with what's trending as well as giving individualistic style advice. Zimbabwean fashion bloggers have worked so hard that their contribution has added a category at most awards. Most have been nominated with some taking home an awards. Meet the top 10 Zimbabwean fashion you need to follow. They have been chosen not just for their blogs but for their Instagram fleekness (if there's such a word). Check out the fashion and insta friendly bloggers.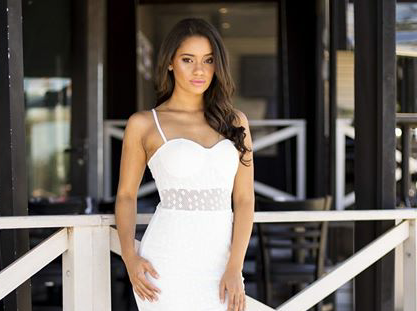 1.Chiedza Mahere of Diary of Smurfdinkie
If you are into alternative fashion then @diaryofsmurfdinkie is your blogger. The award winning blogger is very photogenic and oozes the aura of cool and urban.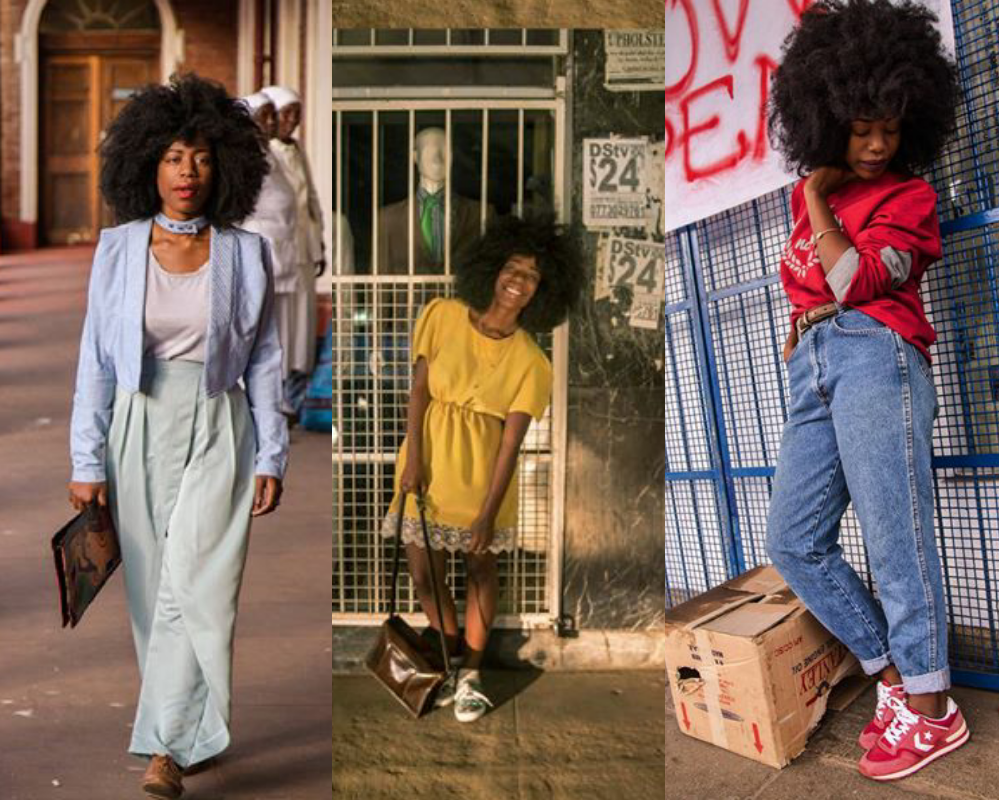 2.Lillian Madyara of Hollywoodlee
@hollywoodlee1_ is like a black Jackie O with her sophisticated style. She's always looking on point and has an award to certify that. If you like looking like a Hollywood star then this is the blogger to follow.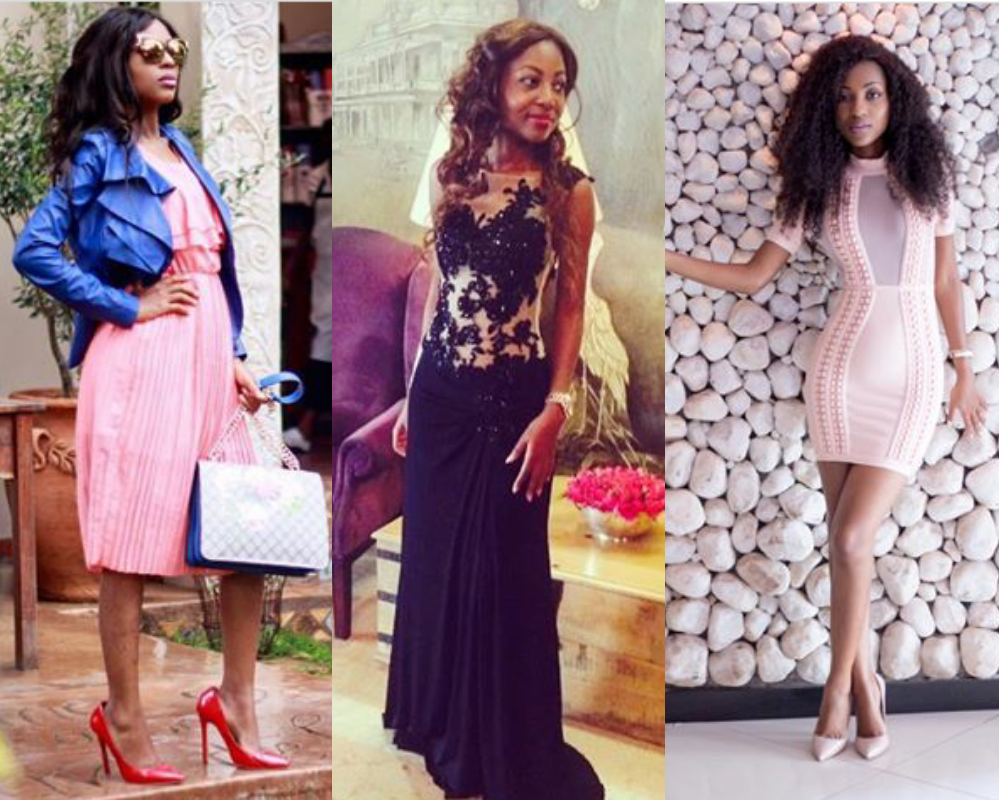 3.Ameera Murad Ameer of Kicking it With Mimi
@ameeramimi In stagram will make you so jealous. The award winning blogger travels and lives in luxury whilst sharing her style. She's the blogger to follow if you are looking to be comfortable in your own skin.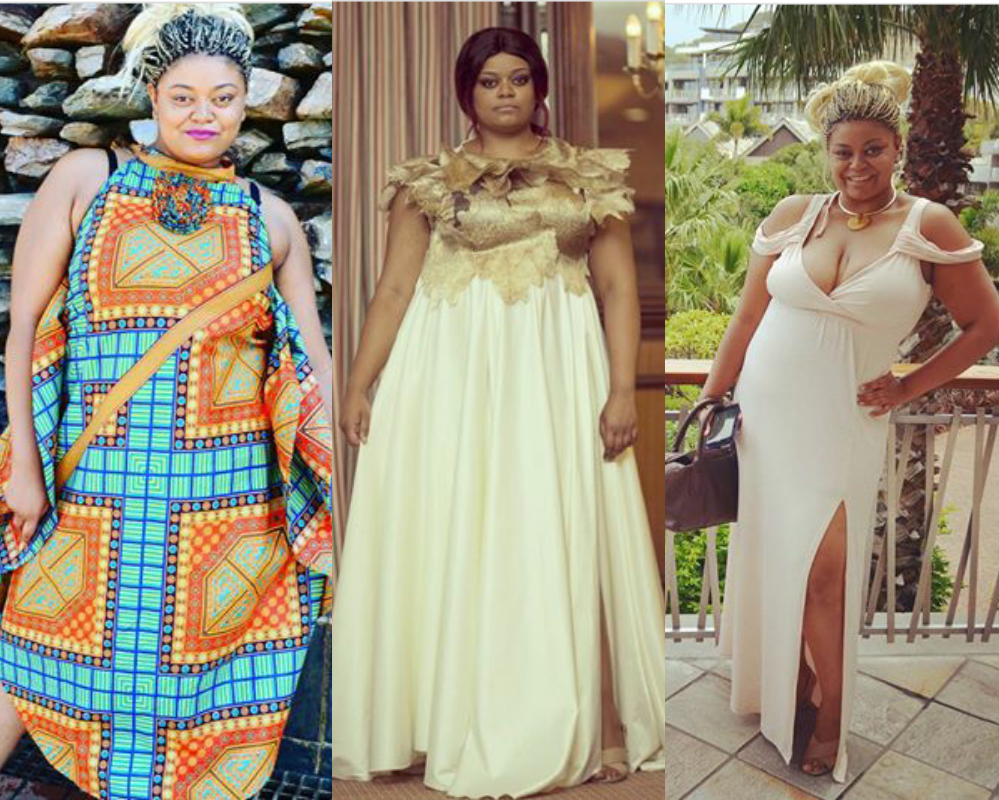 4.Tendai Kamusikiri of Signature Toscie
If simple and comfort is your style then @signaturetoscie will hook you up. Her style is aimed at suiting all kinds of environment while staying true to yourself.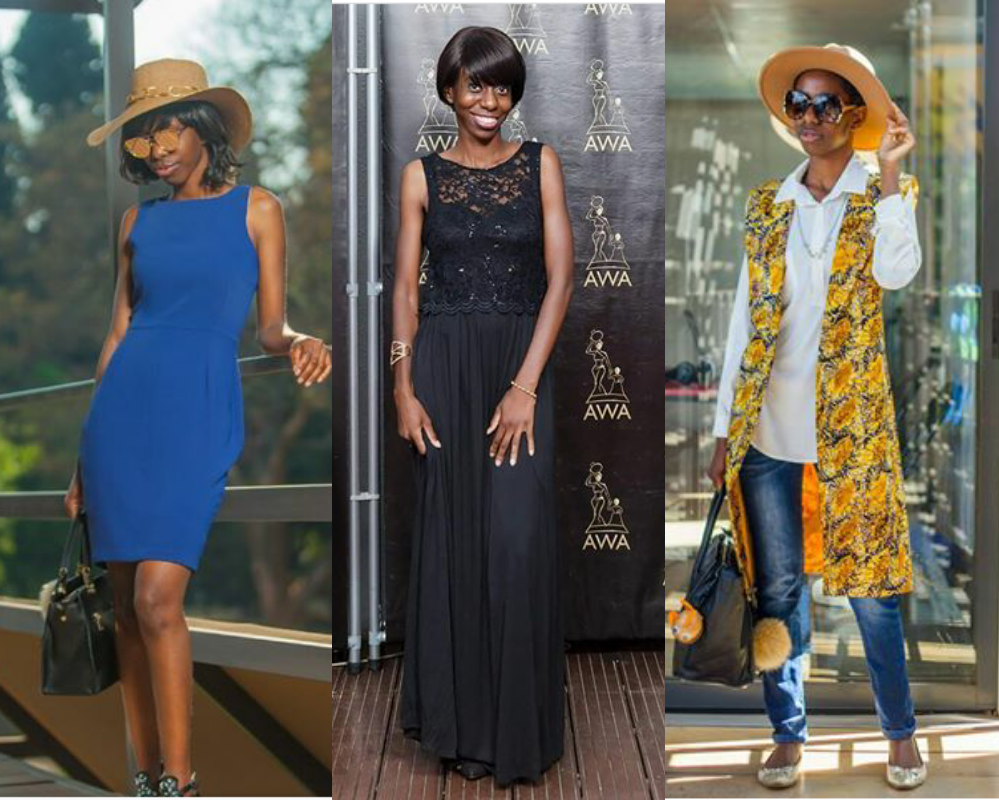 5.Chiedza Mebe of Persuasion Inc ZW
@persuasioninczw has your girl-next-door look.Her style has a very personal touch to who she is as a person. If you are a homely girl then this is your blogger.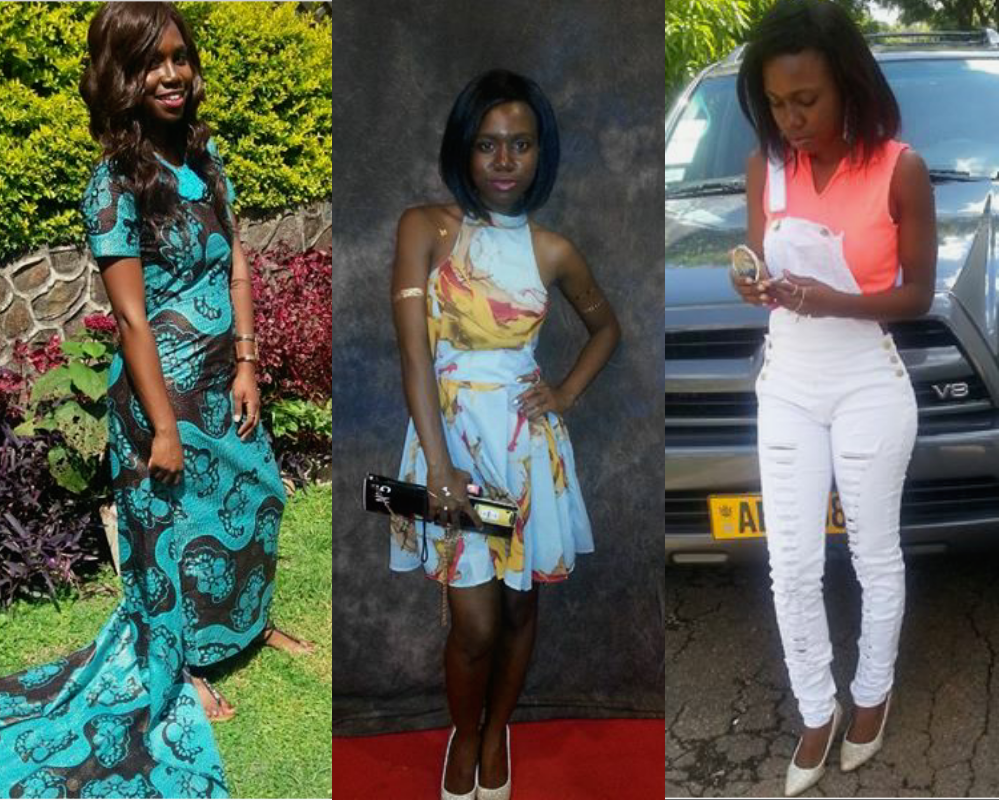 6.Sharron Mungazi of Deffinatlyshaz
@deffinatlyshaz is about affordable yet stylish. If you have a budget but want to look good then follow Sharron.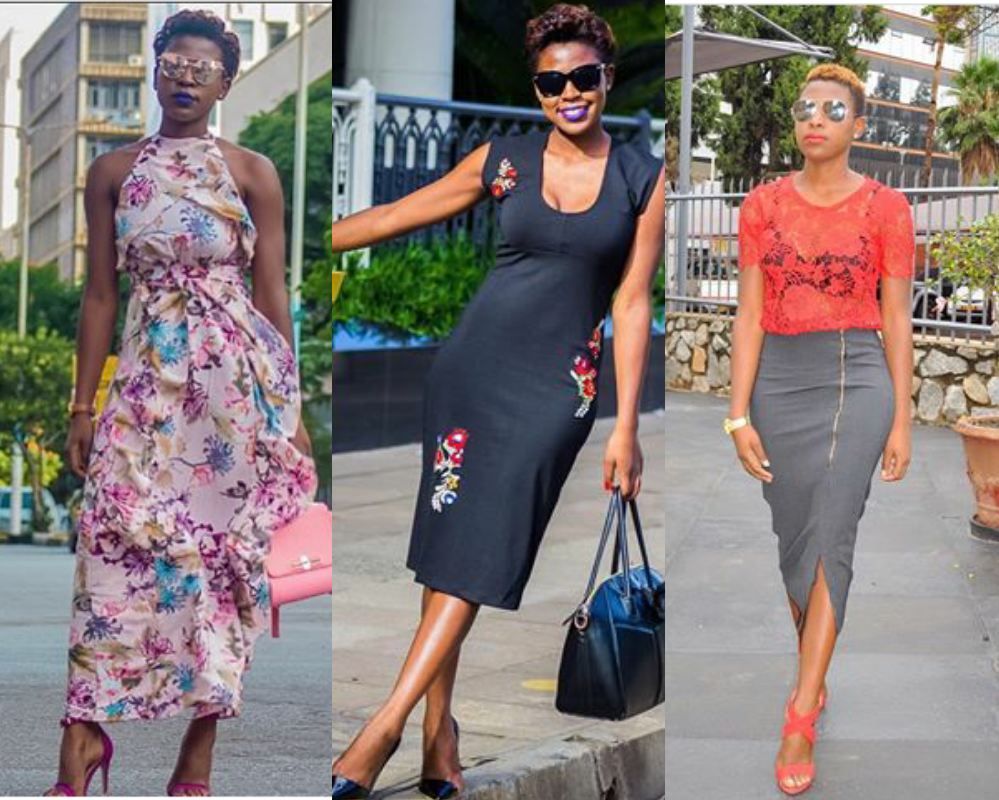 7. Natasha Ndlovu of Bisou Natasha
What you see in the magazine is what @natashandlovu dresses like. The UK based blogger loves to bring fashion from the top fashion capitals. If you like your collection to look like it's  ripped of a page of a fashion magazine then ask Bisou Natasha.
8.Kim Jayden Robinson of KimJaydez
Lights, camera, action! @kimjayde brings her day job to her blog and the gram. If you would like to look like a TV personality then KimJaydez your blogger.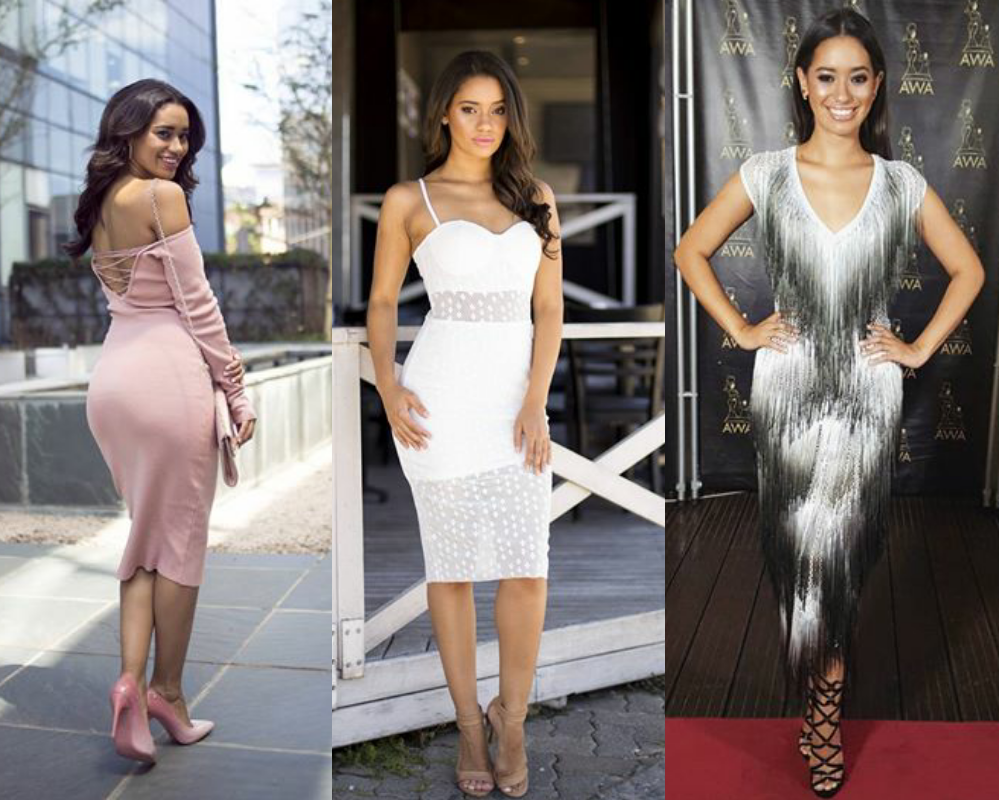 9. Laurina Machite of Brightly Black
Looking for edgy and a bit out of your comfort zine then @itslaurina will give you all that.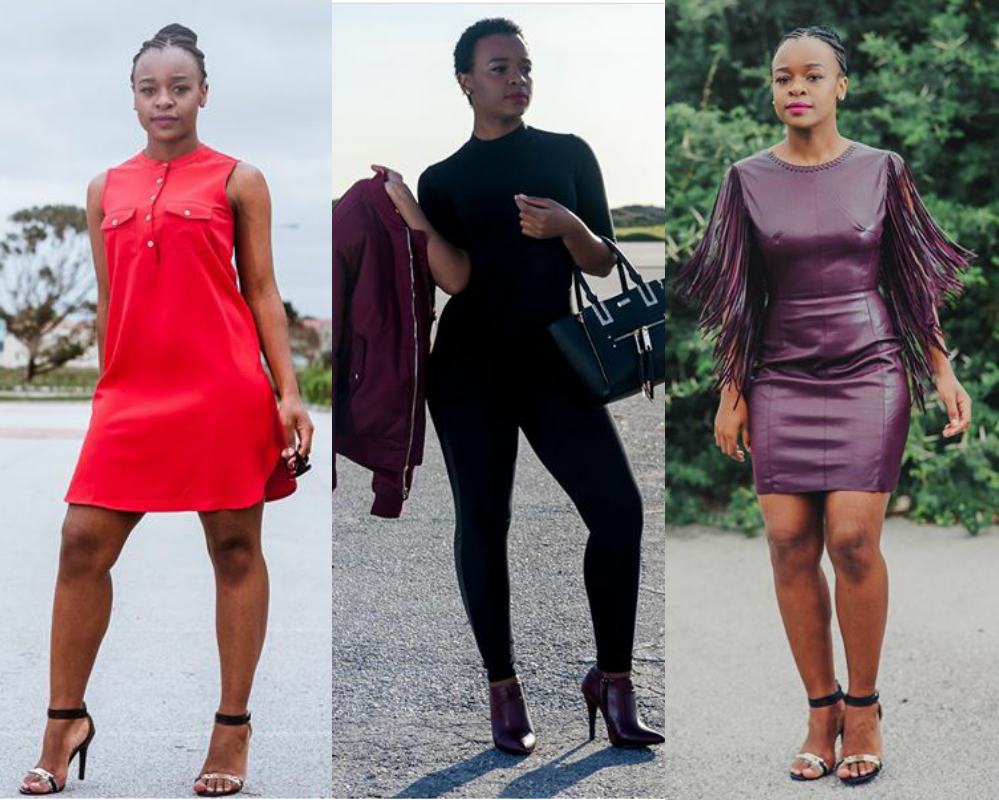 10. Mutsawashe Mwale of Strictly Chic Me
@striclychime is exactly what the blog name says…chic. If you like feminine, elegant and mature styles this is the blog for you.
Comments
comments