World Economic Forum 2017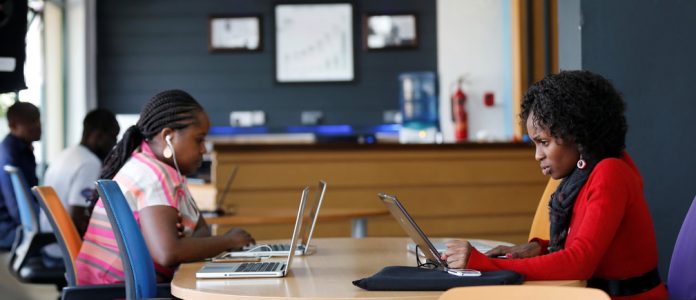 The World Economic Forum 2017 search for Africa's top female entrepreneurs and innovators returns.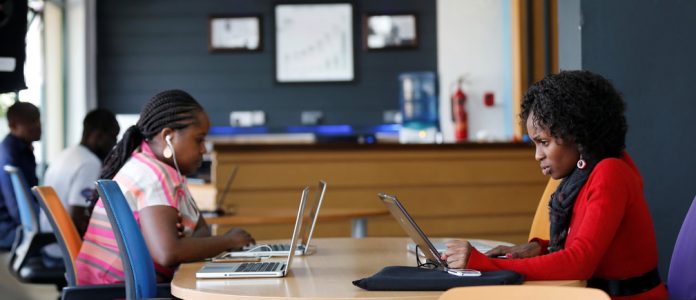 The search is on for the World Economic Forum's top leading female tech innovators in Africa, who will be invited to share their experiences and engage with leaders at the Forum's regional meeting this spring.
The WEF contest is open to any female entrepreneur whose business is less than three years old, uses innovative technology or business models, and has at least one year of revenue generation. The business must also be able to demonstrate social and economic potential. If this describes you, or if you'd like to nominate someone you know, you can do so here by Monday, April 17.
This is the second year we've run the competition. Last year's winners were inspiring women working on everything from solar-powered vending carts to paperless health insurance.
This year's World Economic Forum on Africa takes place 3-5 May in Durban, South Africa, under the theme Achieving Inclusive Growth. The meeting will convene regional and global leaders from business, government and civil society to explore solutions to create economic opportunities for all. It will provide insight from leading experts on how Africa will be affected by the onset of the Fourth Industrial Revolution, particularly in terms of safeguarding the region's economies from negative disruption and exploiting opportunities for further growth and development.
Benefits
The top five entrepreneurs selected by the Forum's judging panel will be invited to participate in the World Economic Forum on Africa on 3-5 May in Durban, South Africa
Application Deadline: April 17th 2017
Apply or nominate someone for the WEF search for Africa's top female entrepreneurs and innovators here.
For full details on how to apply click here.