Unilever Future Leaders Programme 2017 for Graduates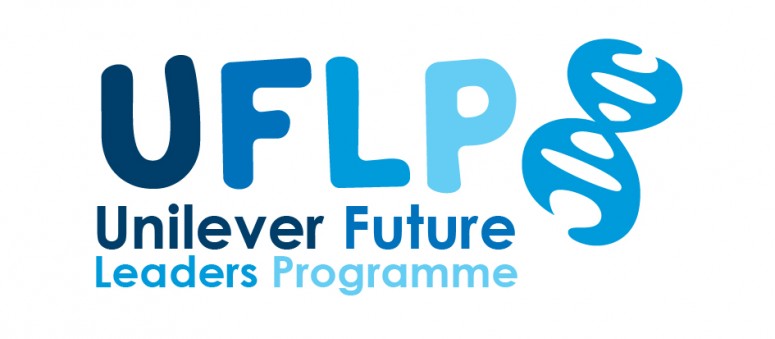 Unilever Future Leaders  (UFL) is offering a 3 year graduate programme for Africans across the continent.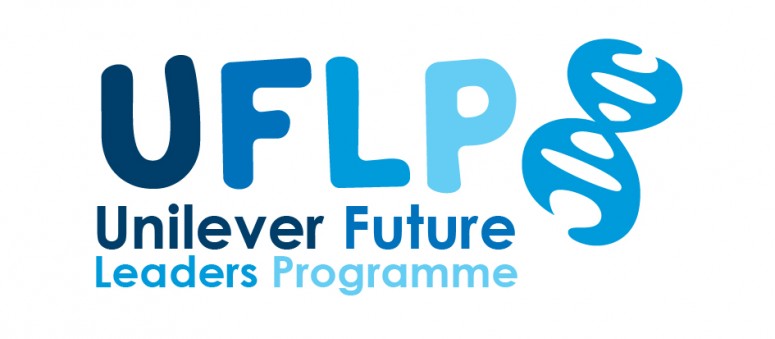 This programme is designed to prepare the leaders by giving them challenging jobs/roles that prepare them for business leadership roles.
The programme encompasses rotations within and across functions in an accelerated learning environment.
This includes:
International stints
Extended leadership contact
Formal training
Professional development
Duration
3 years
Location
Over 50 countries
Eligibility
Minimum required qualification-Bachelor's degree
All degrees are considered
Benefits
Localised salary and benefits package
Application deadline: Varying by country
For more information on eligible countries and graduate programmes click here: https://goo.gl/WtBGv6