The 3 C's of Building a Great Team
Every business understands that a great team delivers great results. With teamwork a company is able to increase its brand value and revenue. What makes a great team? You can build a great team through the 3CS.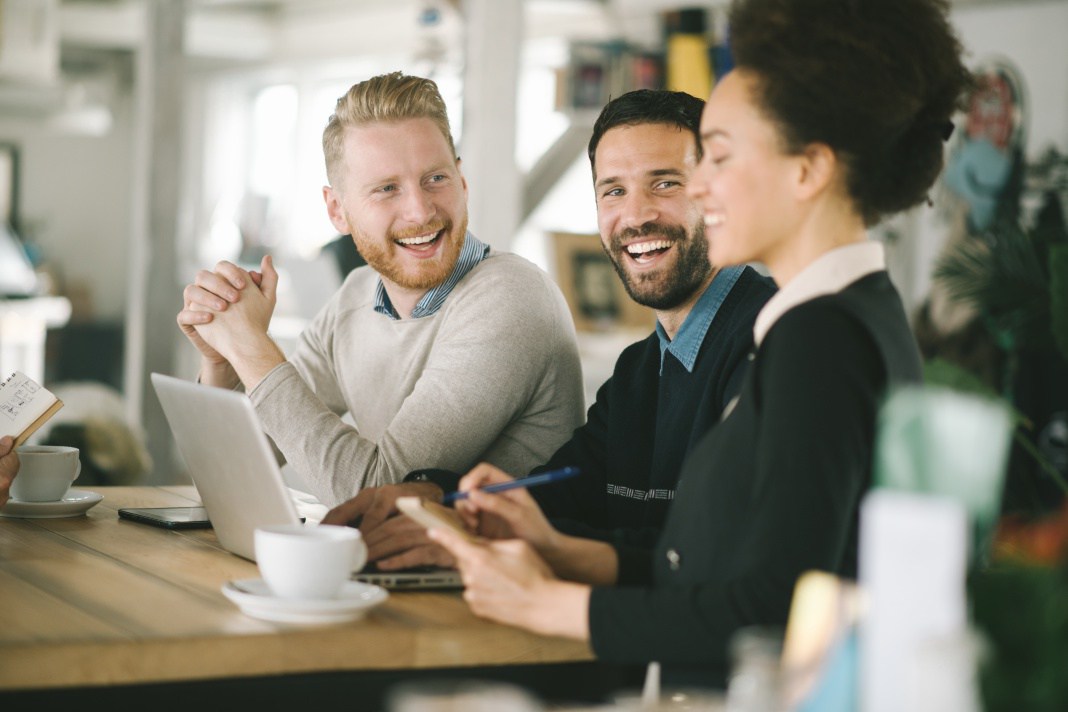 First C: Commitment
A good team should be committed to the vision. Each team member should be willing to work under every condition and see things through. Commitment also means accountability. Each team member is able to put in work and ensure that they deliver. Team members are also able to support each other.
Second C: Character
A team member can be highly skilled but if the lack character then it means nothing. Character means the individual has integrity, compassion and amethics. A team as a whole should have character in order to reap successful results. The character of a team should include the ability to work under pressure and accept defeat at times.
Third C: Communication
People come from different backgrounds and have different ways of communicating. A good team should have good communication skills. This means clarity, simplicity and efficiency. Messages and tasks must not be miscommunicated. Individuals should make sure that they don't offend other team members. With character and commitment, communication should flow smoothly making work achievable.
Comments
comments