Top 5 Best Online Jobs for Students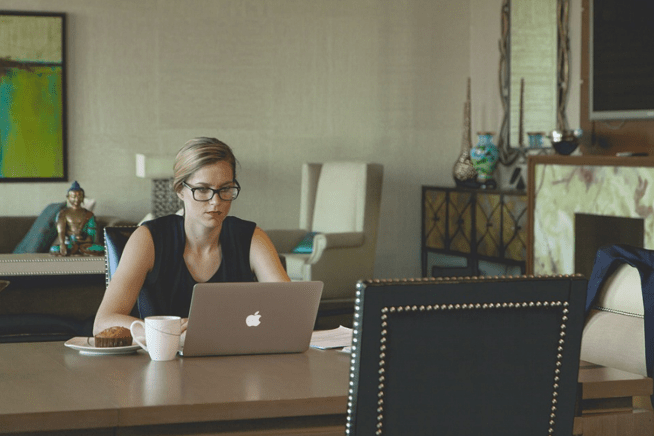 Most students today spend most of their time online as they research, study and even socialise. There agree several digital platforms that offer a number of opportunities to earn a living. As a student one can take the opportunity to get a regular income without breaking a sweat. Check out the 5 simple but beneficial online jobs that can fit into your schedule as a student.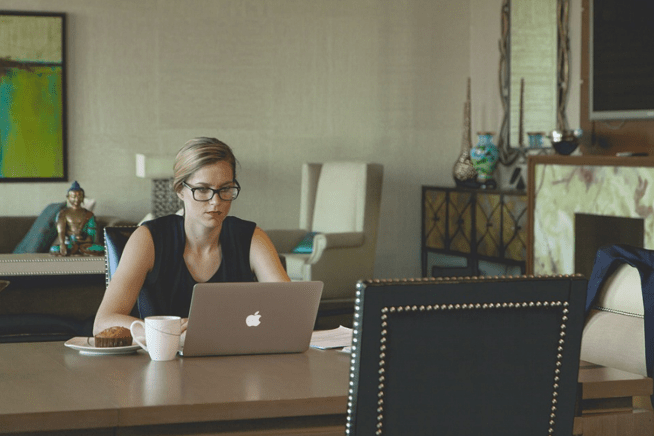 1. Social Media Manager
By now almost every individual and company has social media pages. These are online platforms used to interact on a global scale. This is a very flexible job that can fit into your schedule.
As a social media manager your job will be to engage with customers. Because you represent business you promote deals and content, and interact with followers.
2. Freelance Writer or Editor
Is your major in English, communications or journalism? Get your writing career started by being a freelance writer or editor. This is one of if not the most lucrative online job. All you need is your writing and creative skills then you can earn as you write.
3. Online Tutor
Are you one of those who are super smart and love sharing knowledge? You can make a business by offering tutorials. One of the most common search keywords is 'how to', so you can maximise on that.
You can diversify your tutorials by offering knowledge about your interests or frequentlyasked questions.
4. Search Engine Evaluator
Are you a total tech geek obsessed with search engines? You can be the solution to solving search engine errors. All you need to do is clean up search engines, like Google, Yahoo! and Bing. This can be time consuming at times but if it's your strength and you enjoy, then you will reap the rewards.
5. Niche Blogger
Your passions could be your ticket to your earnings. Focus on writing about a topic that reaches a certain type of audience. Your blog then becomes the go-to source of information fornyour audience. You can earn money through relevant advertising, affiliate marketing and sponsored posts.
Comments
comments