5 Places To Learn Public Speaking Skills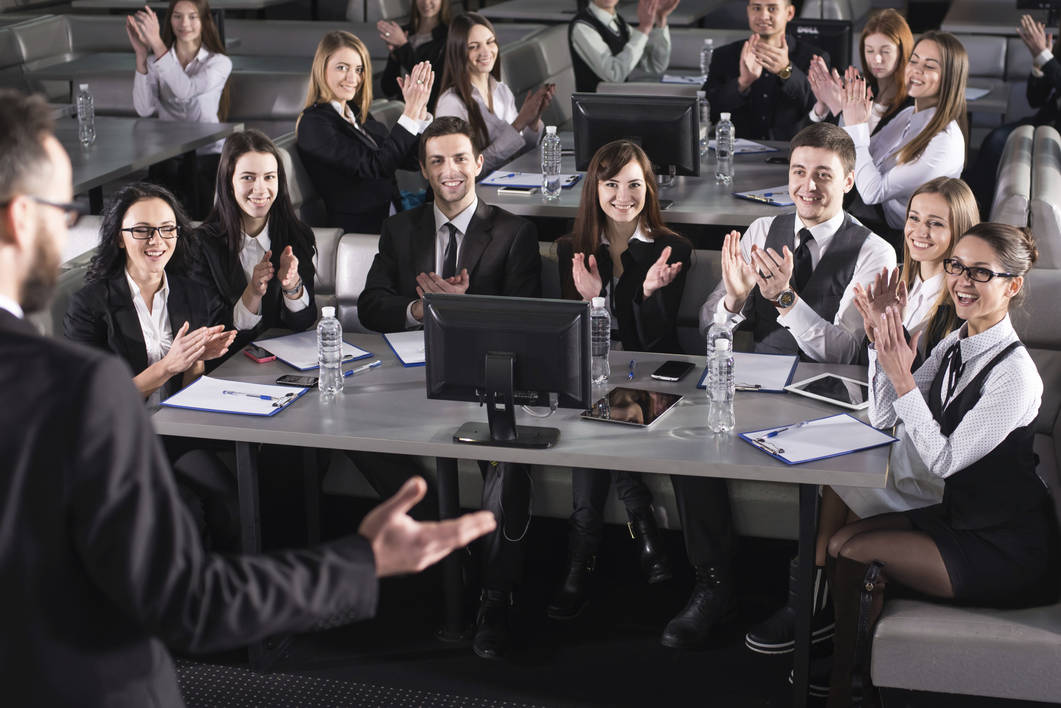 Public speaking is common for most of us particularly if we are engaging in public spaces. It can be at school or at work but we all have to present something at one point or another. Once articulated public speaking becomes an art which one can exploit. Once you can speak in public as you can become an MC or radio personality, TV host or speak at large influential platforms.Below are 5 places that you can learn public speaking skills from.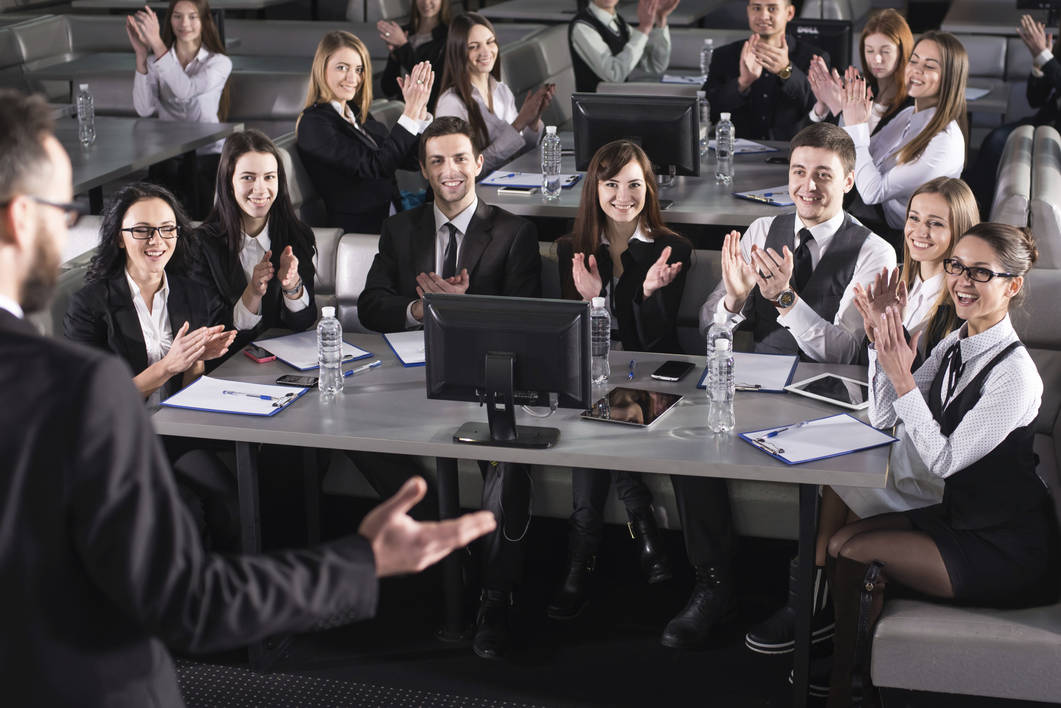 1. YouTube
This should be your first go to place. YouTube offers several channels that include tutorials and even speakers that you could watch and learn from.
2. In front of the mirror or friends
You can use your own mirror to help you learn public speaking. The idea is to watch your body language and facial expressions so that you learn to show confidence.You can invite a few friends who can be your practise audience. This helps you learn to engage with your audience in terms of eye contact and body language.You can have a recording of yourself practising then you evaluate the video.
3. Networking events
Through interaction with like minded people at networking events you learn to be confident. When asked to share a presentation this is an opportunity to practice your skills with a smaller group.
4. Toastmasters International
Toastmasters has been known to groom good public speakers and presenters. Join a local Toastmasters and take classes on self development and leadership. Learn from the public speaking and speech tips and lessons.
5. TED Talks.
Individuals who want to improve their resume participate in TED Talks. Available worldwide, TED Talks are powerful spaces for individuals to present in front of large crowds. Watch TEDTalk videos and attend a TED event to learn to improve your skills.
Comments
comments