5 Zim Female Celebs Who Are Rocking Short Hair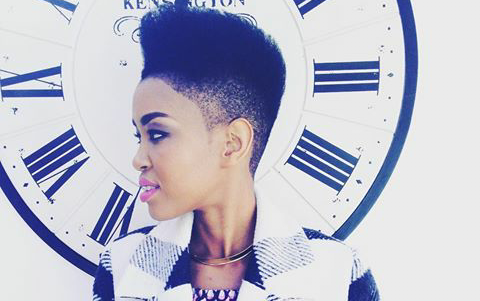 Zimbabwean female celebrities are always at the forefront of hot and trendy hairstyles. Of late we noticed that the goddess faux loc trend has been very popular with the likes of Nadia Nakai, Ammara Brown and Lochnation. However when Berita revealed her new chop we realised that there are a number female celebs who are also getting the big chop. Last time we saw ZiFM Stereo's Misred, she was rocking a nice haircut. Though she's gone back to her gorgeous weaves, we picked 5 female celebs who are currently rocking their short hair with pride.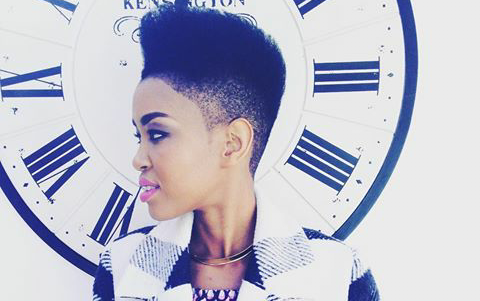 Pokello
Her short hair has become her trademark. The queen of swagger always looks beautiful whether she has waves or curls in her short hair.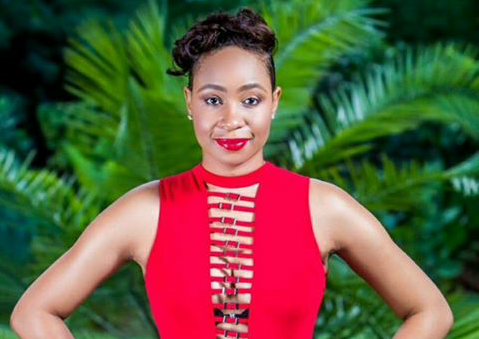 Dj Butterfly
Power FM and Coke on th Beat presenter is known to experiment a lot with her hair colour. It's standard that her hair is shaved by the sides. At times Butterfly will add braids or tint her hair but whatever she does, she always looks great.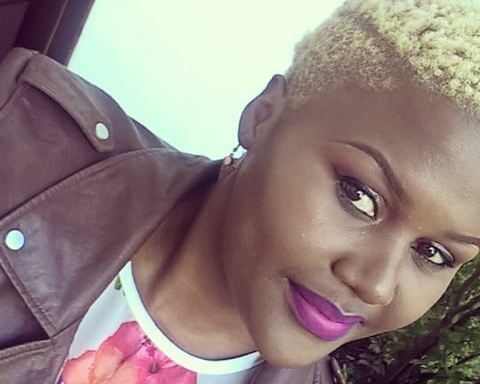 Berita
The newest to the short hair game, Berita definitely defines natural beauty with her new haircut.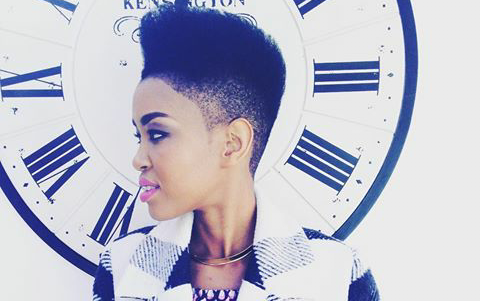 Tamy
19 year old is what we consider a cool kid and she's comforatable in her own skin. The 'Beautiful Zvandiri' singer has been rocking short hair for a while and what can we say…beautiful!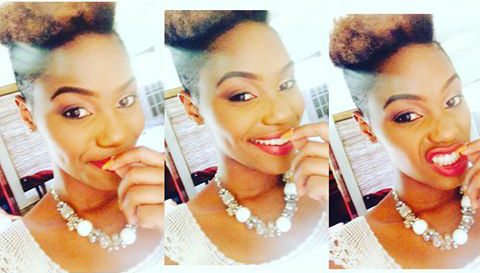 Makosi
Queen of transformation Makosi Musambasi surprised us when she made a 'bald' move. The Nigerian based media personality shaved off all her hair. Believe us she's the definition of 'slaying and praying'.