7 Best Things To Do With Your Money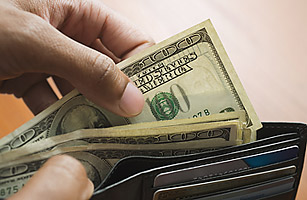 It's month end or you got a little extra money but you aren't sure what to do with it. Of course there are obligations such as rent, utility bills but how do you smartly use what's left? Here are 7 best things to do with your money.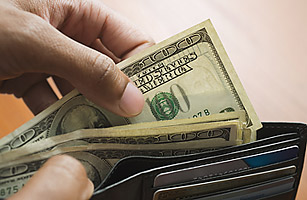 1. Pay off your debts and start anew. Make sure that you start with the larger debts or ones with high interest rates.
2. Take yourself to school to further your education and qualifications. There's nothing better than to invest in yourself.
3. Join an investment club and let the money circulate within your circle. You will reap the benefits when it's your turn to receive.
4. Service your car to save you time and money in the long run.
5. Invest in your health by having your health insurance up to date. You can also have regular check ups at the general practitioner, dentist, gynaecologist etc. A healthy body makes a healthy pocket, always remember that.
6. Be generous and you will always be rewarded in time. Most rich people have shared that they find more joy in giving and have lacked nothing. So open your heart and wallet and share what you have.
7. Spoil yourself without guilt after you have cleared debts and invested. It's your money and you deserve to do something extra for yourself. Be savvy and get bargains and specials just to have a little bit of change.
Comments
comments