Andy Muridzo Survives Car Accident Unscratched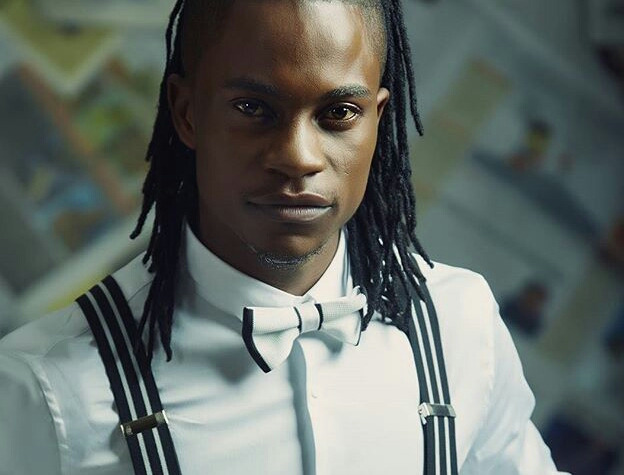 Popular singer Andy Muridzo was involved in a car accident yesterday but survived it unscratched.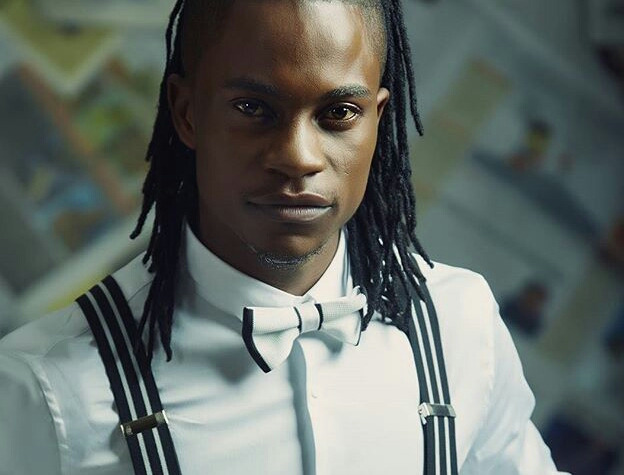 The 'Dherira' hitmaker shared on his Instagram that he had a car accident with his manager's car but survived without any scratches.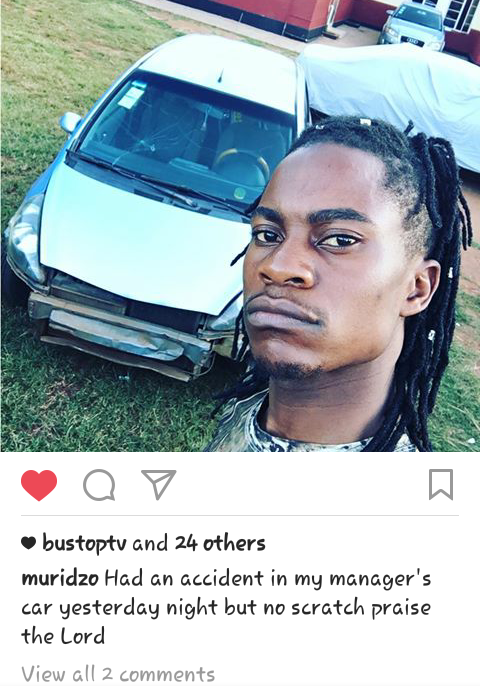 Andy Muridzo is scheduled to join Jah Prayzah and South African duo Mafikizolo at the Come Let's Dance concert April 28 at the Harare International Conference Centre. He will also join Alexio Kawara, who was earlier announced as one of the supporting acts by concert organisers 2 Kings Entertainment.
In a report, according to Muridzo's manager, Gift Petro, the concert provides the musician with an opportunity to learn and perfect his live set, as he shares the stage with award-winning artists.
Joining Military Touch Movement is proving to be beneficial for Andy and there's so much in store from him as the year goes on. Thankfully the entertainer is alive and well to be part of an exciting show.