Carl Joshua Ncube to Produce HIFA Comedy Show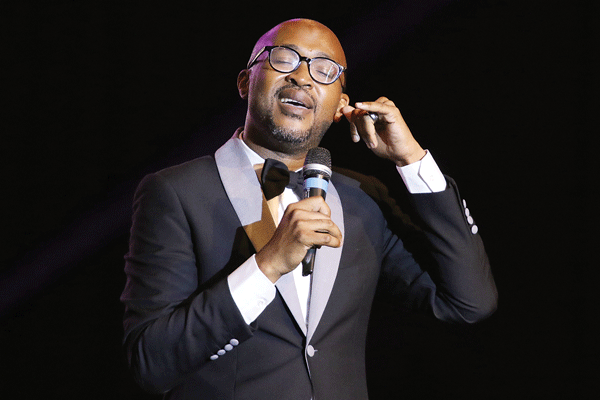 Carl Joshua Ncube will produce the 2017 HIFA Comedy Show for the six day festival.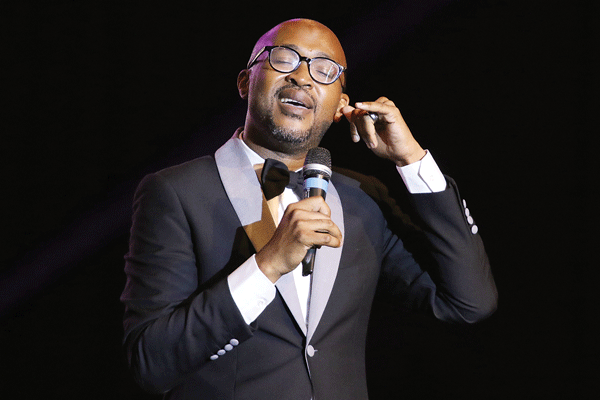 Carl has previously produced the comedy line up for the Harare International Festival of the Arts in 2015.
In support of #HIFAMUSTHAPPEN, the award winning comedian promises a thrilling line up of both local and international comedians. With an impressive resume of producing the history making Rainbow Towers Comedy Festival in 2013 where he hosted South African comedians Jason and David Goliath.
The Harare International Festival of the Arts will be held from 2 May to 7 May. Running under the theme 'Staging an Intervention', HIFA began a crowd funding campaign for the festival. With the hashtag #HIFAMUSTHAPPEN, the fund has managed to raised almost US $ 100,000.00 in pledges.