Comedian Doc Vikela to Host One Man Show at HIFA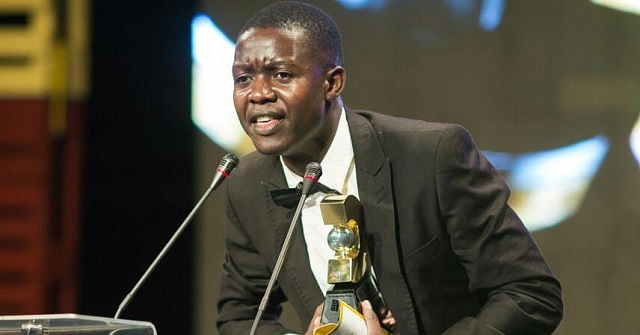 NAMA award winning comedian Doc Vikela will host a one man show at HIFA 2017.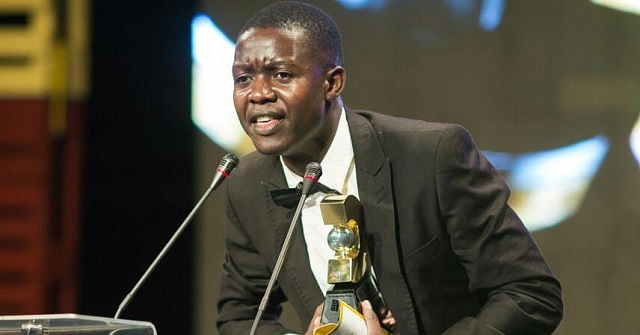 Doc will debut his one man show at the upcoming Harare International Festival of the Arts.
He will be part of the comedy line up being produced by another comedian, Carl Joshua Ncube. Doc will share the comedy platform with acts from Canada, Ireland and South African. These acts are Dana Alexander, Aidan Killian and Car In Goldstain respectively.
To prepare for the set, Doc is said to have postponed his national tour. Doc Vikela is well known for his non-conventional style of stand up comedy. His act often includes dancing and voice impressions of Zimbabwean celebrities.
Comments
comments