Diamond Platnumz Wife In Zimbabwe for High Tea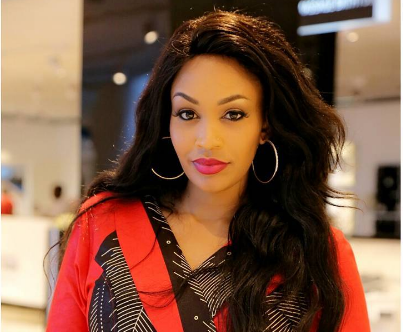 Diamond Platnumz wife, reality TV personality and businesswoman, Zari Hassan will be in Zimbabwe for the High Tea in Harare.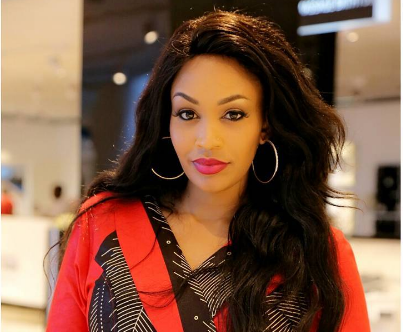 The Ugandan award winning former artist will be one of the guest motivational speakers at the prestigious event. Zari will be jetting into the country this Friday afternoon in preparation of the event on Saturday 29 April 2017.
The first High Tea in Zimbabwe will be held at the Organikks in Chisipite from 1 pm until 7 pm. Other guest motivational speakers will include award winning TV host Arthur C Evans, Dr Noni Zwangobani, Karen Mutasa and UK based Noreen Makoseni.
The high tea is a networking event for Zimabwean women in business.The event is expected to include pampering, food, entertainment and a fashion showcase. Confirmed acts for entertainment include neo soul artist Prayersoul, Caroleen Masa, 'Mukoko' hitmaker Tytan and Bulawayo songstress Langa a.k.a IAmLanga.
Zari Hassan is one of the most beautiful women from East Africa as well as having a large social media following. Living between South Africa and Tanzania, Zari is a businesswoman who runs a cosmetic company and a college in South Africa. Surprisingly, Zari is also a singer who was nominated and won a Channel O music award in the 'Best East African' category.
The High Tea will be the first after its two year success in Johannesburg since its establishment. High Tea is the brainchild of Bulawayo based Bonnie Chimanikire and Ntombizodwa Sibanda.