Hubert H. Humphrey Fellowship Program 2018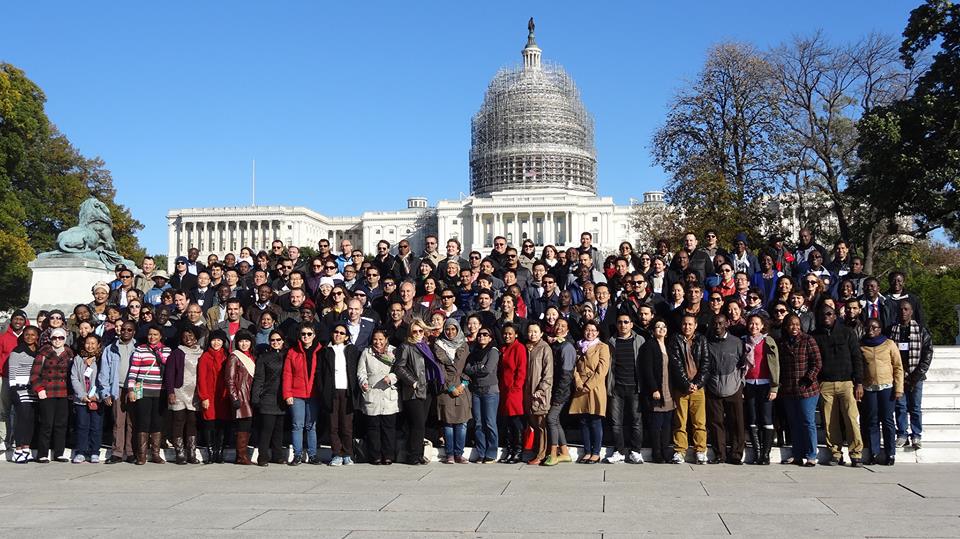 The Humphrey Fellowship Program provides mid-career professionals from designated selected countries with an opportunity to enhance their professional capabilities.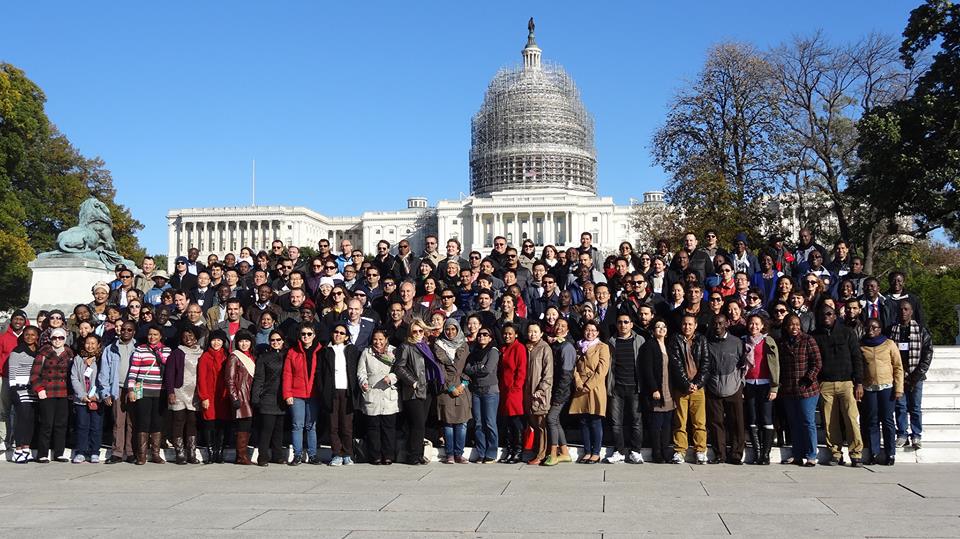 This is done through participation in specialised, 10-month, nondegree programs developed specifically for small clusters of Humphrey Fellows at selected U.S. universities.
The Humphrey Program was initiated in 1978 to honour the memory and accomplishments of the late Senator and Vice President, Hubert H. Humphrey.
Basic Eligibility Criteria
An undergraduate (first university or Bachelor's) degree
A minimum of five years of full-time, professional experience
Limited or no prior experience in the United States
Demonstrated leadership qualities
A record of public service in the community
English language ability
Fellowship Worth
Payment of tuition and fees at the assigned host university;
Pre-academic English language training, if required;
A maintenance (living) allowance, including a one-time settling-in allowance;
Accident and sickness coverage;
A book allowance;
A one-time computer subsidy;
Air travel (international travel to and from the U.S. for the Program and domestic travel to required program events);
A Professional Development allowance for professional activities, such as field trips, professional visits and conferences.
Program Details:
The Program extends from August of each year to June of the following year.
Applicants who need additional English training may be required to arrive in the United States as early as late
May for intensive language study before beginning their regular university program.
Candidates must be able to participate in the full period of the English and/or university programs.
For more information about the fellowship programme and how to apply follow the link here