Investing Into A Timeless Piece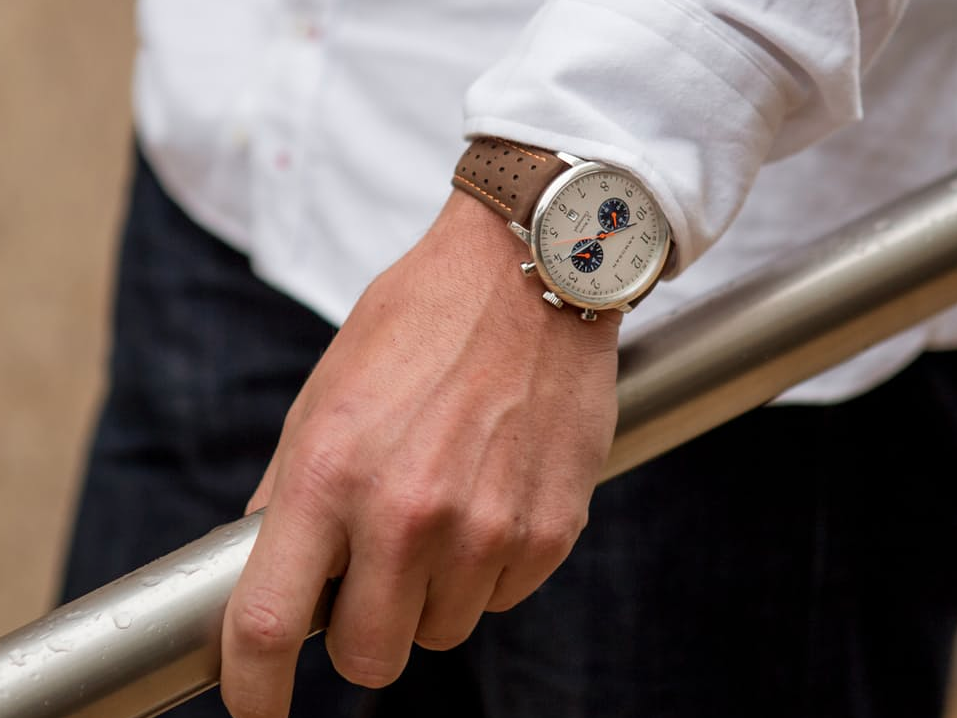 Time is money and time is eveything and that is why a good watch is a good investment. A good watch also means understanding what type works with what setup and your wardrobe. You should also know how much to spend on a good watch. Follow the simple style tips on owning that timeless piece.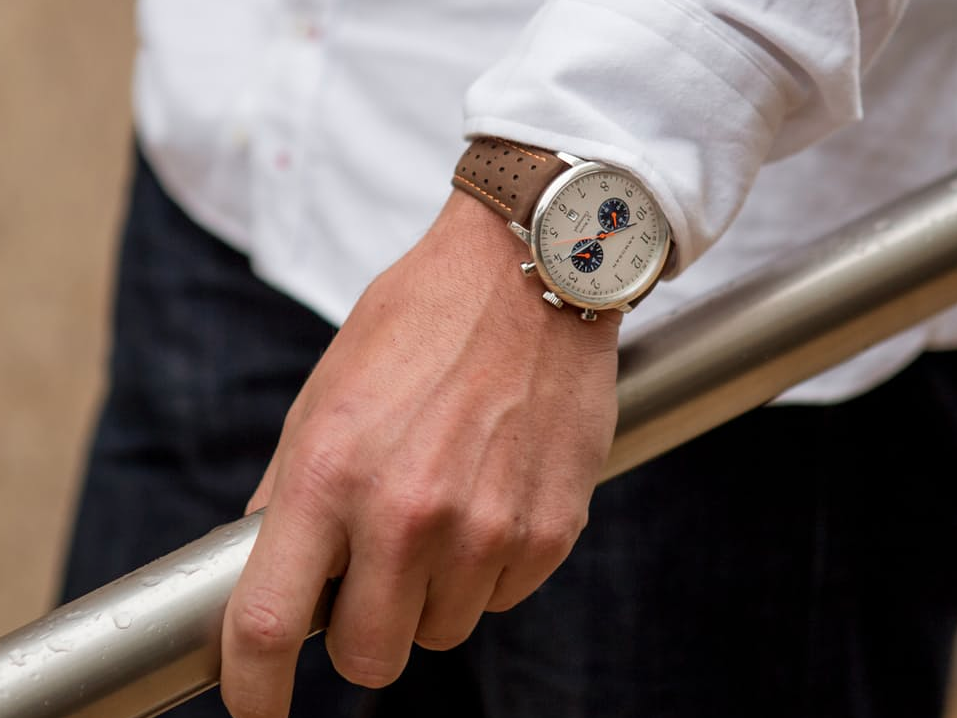 1. It's a formal affair
Your watch should be thin and have a black leather strap.
2. Getting athletic
Your watch should be the type that you can throw into your duffel bag. It should be sporty and preferably waterproof in case of contact with water.
3. For the office
For the office you need a sleek yet strong watch that works with your formal wear and smart casual. This is a watch that you wear all day, everyday so it needs to meet your life.
4. Going out for the weekend
Your weekend watch needs to be expressive. It should be big and bold to get noticed.
5. Keeping it the old school
If you like unique then go vintage. These watches are very valuable and will be worth the investment. Take note to buy from reputable dealers who can give you a certificate of authenticity. Before going shopping for your watch from the old school take care to research. Know the types of metals used at the different eras especially pre-1990s. Always ask for original documentation for the watch from the manufacturer.