Pastor Evan Mawarire Gets His Passport Back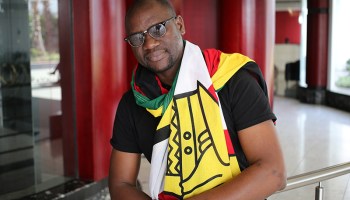 There is power in prayer evidently as Pastor Evan Mawarire got his passport back and bail relaxed.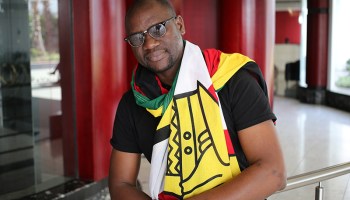 The #ThisFlag campaign leader was temporarily given back his passport so that he could go visit his family in the United States. According to reports this visit is due until the 20th of April. In addition his bail has been relaxed to reporting to the police fortnightly from twice weekly.
This decision by High court Justice Munangoti-Manongwa came after Mawarire's lawyers made an application to the high court. According to Mr Harrison Nkomo and Mr Garikayi Mhishi, Mawarire has not seen his family since February. They also added that he cannot perform his pastoral duties since he has to report to the police twice a week. Pastor Evan has also been compliant with reporting to the police since February.
Pastor Evan Mawarire was arrested in February at the Harare International Airport upon his return from America. He was then tried at the Harare high court where he was denied bail. He was then freed on a $300 bail by high coury Justice Clement Phiri.